CI Trust is set to enhance top client experience that CI Private Wealth already provides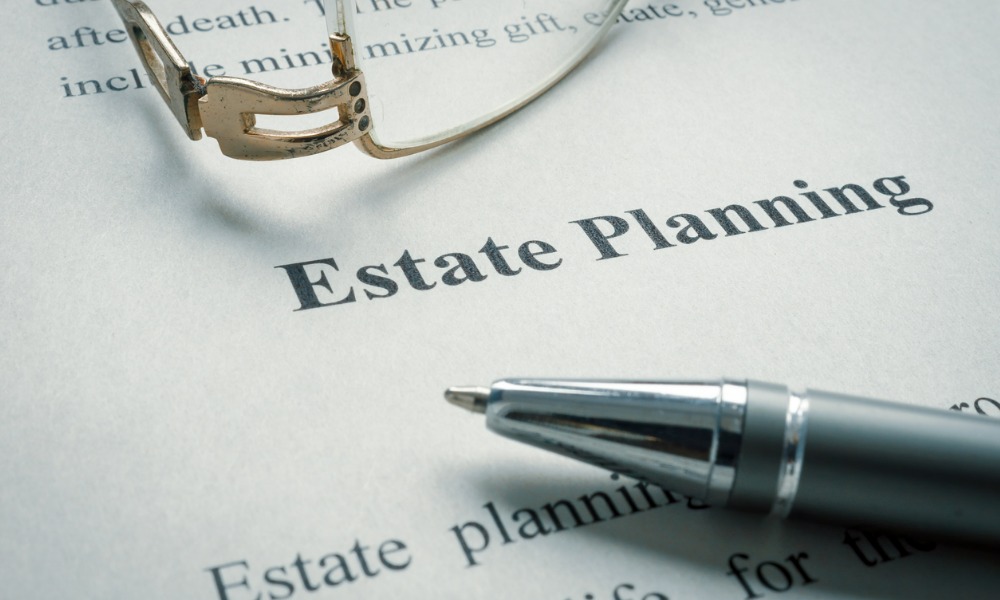 CI Financial's subsidiary, CI Private Wealth US, LLC has applied for a charter to create and run a South Dakota trust corporation in the United States.
Clients will be able to use CIPW's national wealth management portal to access administrative trust solutions once CI Trust is chartered.
In a statement, Kurt MacAlpine, Chief Executive Officer of CI, said: "CI Trust will allow us to offer clients a variety of robust trust solutions and further enhance the elite client experience that CI Private Wealth provides.
"Trusts are a critical part of meeting the complex wealth management and estate planning needs of ultra-high-net-worth and high-net-worth clients," MacAlpine said. "CI Trust will offer comprehensive, customized administrative trust solutions designed to satisfy each client's goals, while CIPW manages the trust's assets to ensure alignment with the client's overall wealth management plan."
In January 2020, CI entered the US registered investment advisor industry, swiftly becoming one of the country's fastest-growing asset management organizations. CI's US assets will total around US$134 billion once all outstanding purchases are finalized (based on assets as of March 31, 2022).
MacAlpine said that establishing CI Trust is an important step in their mission of building the country's leading wealth management firm for ultra-high-net-worth and high-net-worth investors.
"It will build on other successful enhancements to our service offerings, such as the launch earlier this year of our Family Office Services platform, which completed approximately 1,000 tax returns for our clients in its first year of operation," he stated.