Latest appointment marks investment dealer's continued commitment to providing integrated trust services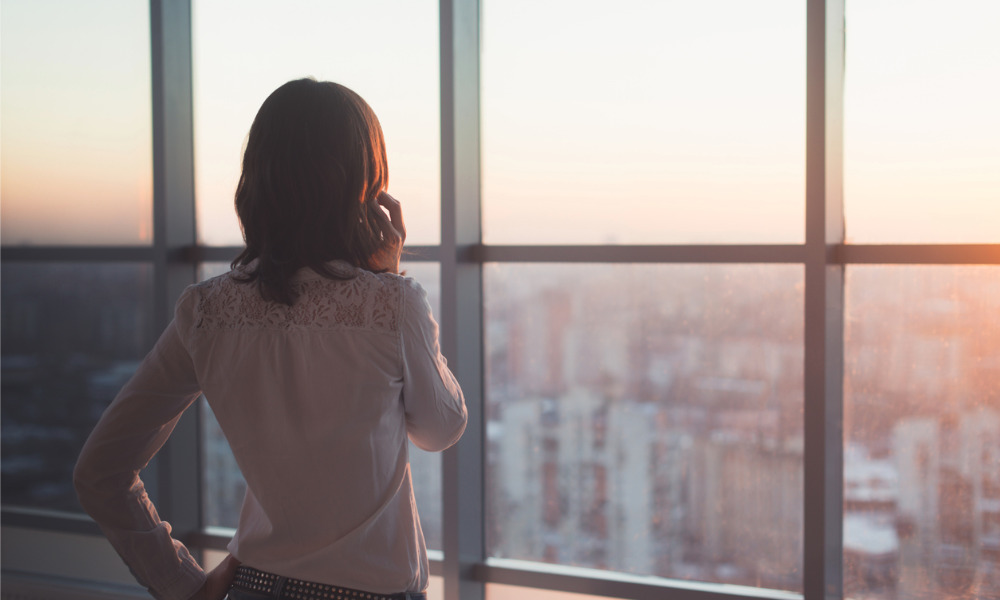 Raymond James, the Canadian arm of North American investment dealer of Raymond James Financial, has announced Jennifer Hodgson as CEO of Raymond James Trust effective September 28.
From her base in Montreal, Hodgson will oversee all of Raymond James's trust activities across Canada, including Raymond James Trust.
"We are delighted to welcome Jennifer to lead Raymond James' Trust services program in Canada," Raymond James Chairman and CEO Paul Allison said in a statement. "Jennifer has earned a strong reputation working with advisors and portfolio managers to complement their core wealth management services with estate, trust and agency solutions for individuals and families."
Prior to this appointment, Hodgson was regional director of Trust Operations in Quebec and Eastern Canada for Scotiatrust. Before that, she was at RBC Wealth Management Services playing in a regional estate and trust role.
In May this year, Raymond James launched Raymond James Trust, making itself the first independent full-service investment dealer in the country. That move came after its launch of Raymond James Trust (Quebec) Ltd. in the fall of 2019.
"Broadening our ability to deliver total wealth management solutions for high net worth individuals and their families is a key part of our focus," Allison said. "Our clients need and deserve support for a wide range of needs including: tax efficient estate settlements, trust administration, and power of attorney/agency services."
A bilingual native of Montreal, Hodgson earned her Bachelor of Economics degree from Concordia University. She holds a trust designation (MTI) from the Institute of Canadian Bankers, as well as a TEP designation from the Society of Estate and Trust Practitioners.
"I am excited to be joining Raymond James and look forward to expanding the trust services program for the benefit of Raymond James clients and advisors nationally," Hodgson said. "uilding on an existing team of high-quality trust professionals, we will be adding trust officers in key regional markets and we look forward to delivering best-in-class trust solutions to Raymond James clients across Canada."