Lack of information on cryptocurrency makes mastery no easy task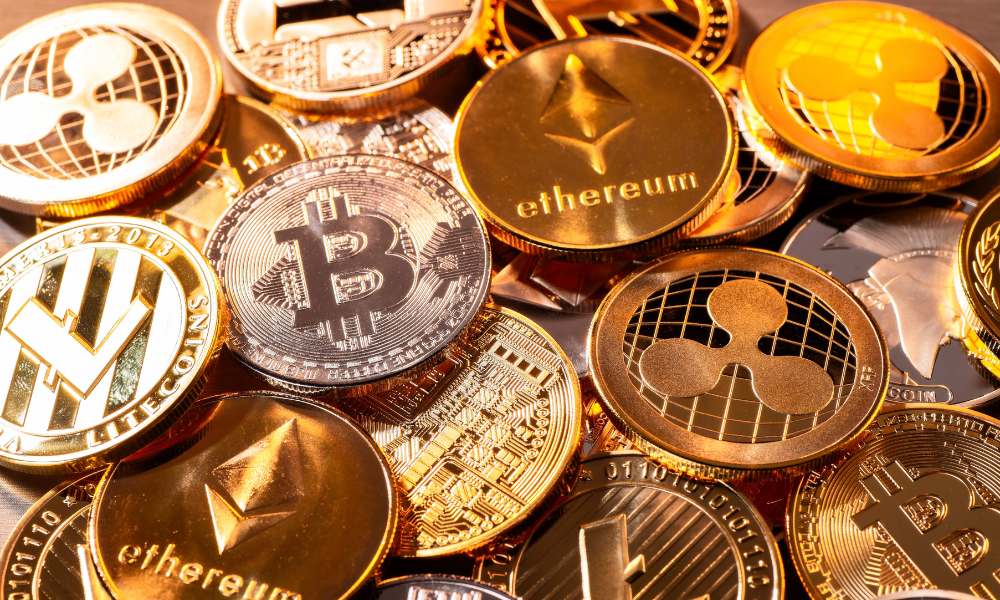 The Certified Financial Planner Board of Standards Inc. (CFP Board) has issued new guidance that cautions CFP professionals who lack the necessary expertise or capacity to serve as fiduciaries in the cryptosphere that they may need to restrict or end client engagements involving crypto-currency assets.
The guideline outlines the measures advisers who are CFP professionals must take to maintain the requirements of the board's Code of Ethics and Standards of Conduct in their practices and warns them to "act with caution when providing financial advice about cryptocurrency-related assets."
According to CFP Board CEO Kevin R. Keller, the new guide "is designed to benefit and protect the public by educating CFP professionals on how to put their clients' best interests first."
"As part of their CFP certification, [advisors] make a commitment to CFP Board to act as a fiduciary when providing financial advice," Keller noted.
The guide stipulates that CFP experts must be qualified to offer crypto advice.
Furthermore, an advisor who lacks the necessary expertise to give financial advice about assets related to cryptocurrencies "must either gain such expertise, obtain the assistance of a professional whom the CFP professional has a reasonable basis to believe is competent, limit or terminate the client engagement, or refer the client to another professional whom the CFP professional has a reasonable basis to believe is competent."
Given the scarcity of information concerning cryptocurrency assets, the CFP Board cautioned that establishing competence in this field to meet the obligation of competence is no easy task.
"The information that a CFP professional needs to provide financial advice may not be available. Furthermore, the information that is available may be limited. In some circumstances, a CFP professional's inability to obtain material information will prevent the CFP professional from providing the financial advice," the board said in the guide.
Many crypto assets lack the historical performance and valuation data and risk track records that CFPs need to properly present to clients to assess costs and risks.
The CFP professional "may need to inform the client, prior to providing the financial advice, that important facts that may affect the asset's performance are not readily available or may change over time," the guide says. This is true where a CFP professional can offer financial advice "notwithstanding the existence of limited information."