Latest wave of annual survey sees over-65% jump in advisors allocating to crypto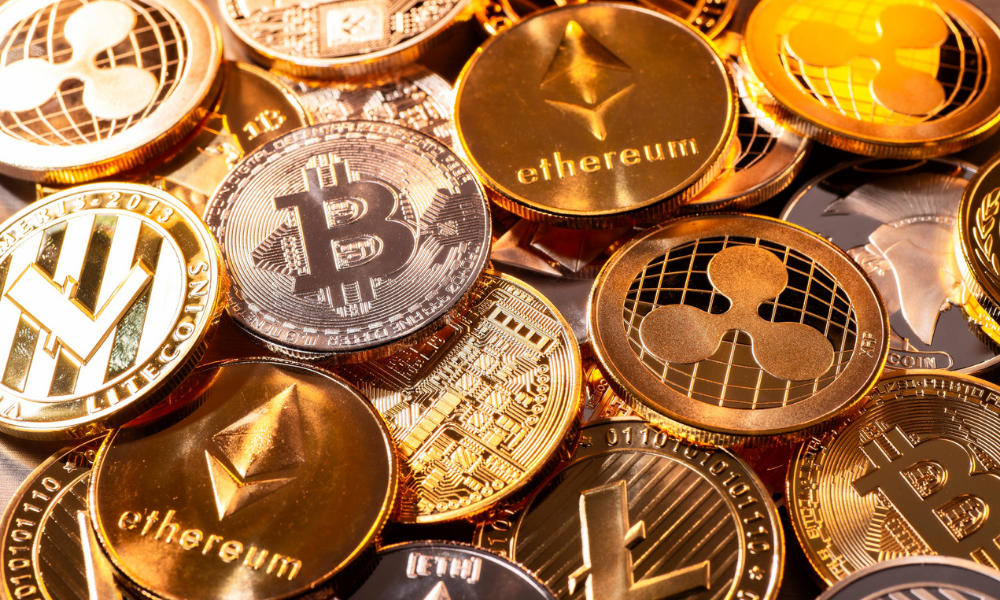 Scorching-hot demand from clients may be helping advisors warm up to the idea of using cryptocurrencies, if a survey out of the U.S. is any indication.
The Bitwise/ETF Trends 2022 Benchmark Survey of Financial Advisor Attitudes Toward Crypto Assets, which marks the fourth year of an annual joint survey between Bitwise and ETF Trends, drew responses from over 600 advisors across the U.S. including independent registered investment advisors, broker-dealer representatives, financial planners, and wirehouse representatives.
"Advisors and their clients are confident and sophisticated in their understanding of crypto," Tom Lydon, founder and CEO of ETF Trends, said. "Advisors are looking for ways to express their views in the crypto market, and we are excited to share data on how those views have evolved this year."
A staggering 94% of advisors were asked about crypto by clients in 2021, a surge from 81% in the previous year, highlighting the great demand for crypto exposure from individual investors.
The percentage of advisors making allocations to crypto in client accounts also skyrocketed from 9% last year to 15% this year, which represented a 67% relative increase. Those numbers are a far cry from two years ago, when only 6% of advisors said they did so. An additional 14% of consultants said they will "probably" or "definitely" allocate in 2022.
The April 2021 IPO of Coinbase appears to have been pivotal in focusing advisors' attention on crypto equities, as roughly equal percentages of advisors indicated a desire to allocate to crypto equities (46%) and crypto assets (45%).
And despite the U.S. debut of bitcoin futures ETFs in October last year, 82% of U.S. advisors indicated a preference for spot bitcoin ETFs rather than the futures-based alternative.
According to the survey, advisors are becoming more and more bullish on crypto valuations. Findings show that more than half (53%) of respondents believe that bitcoin prices will exceed $ 100,000 within five years. Only 15% of respondents in last year's poll believed that bitcoin would rise that much.
Due to U.S. regulations and volatility, some advisors continue to be on the sidelines. Three fifths (60%) of advisors cite "regulatory uncertainty" as a barrier to raising cryptocurrency adoption in portfolios, an increase from 52% in last year's survey. What's more, 53% of respondents expressed concern in volatility playing a major role compared to 38% in the previous year.
"We are approaching the tipping point for the widespread adoption of crypto by financial advisors," said Matt Hougan, Chief Investment Officer for Bitwise Asset Management. "The implications are significant, as financial advisors direct the vast majority of private individual wealth in America. Advisor engagement in the space isn't just growing … it's growing at an accelerating rate."