Recently retired head of FP Canada and veteran legal expert on capital markets and investor protection to join panel of advisors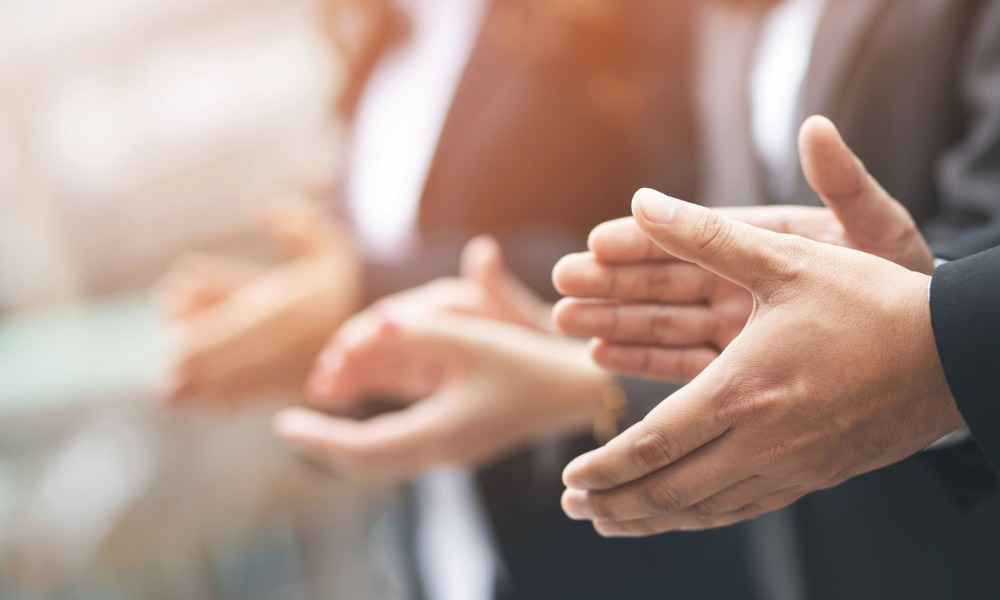 The Ontario Securities Commission (OSC) has announced two new members who will be joining its Investor Advisory Panel on November 1.
One of the new members is Cary List, who until June this year was the president and CEO of FP Canada.
"A strong advocate for greater financial literacy and empowerment, Mr. List served on the inaugural National Steering Committee for Financial Literacy," the OSC said in a statement announcing the new members. "Mr. List holds the FCA, FCPA and CFP designations and the FP Canada Fellow distinction."
Before stepping down from his role at FP Canada, which was known as the Financial Planning Standards Council until it rebranded in 2019, List served for 21 years at the organization. During that time, he oversaw a multitude of transformative changes in the organization, all of which contributed to elevating the professional standards, proficiencies, and competencies of financial planners. Last month, he received the Donald J. Johnston Lifetime Achievement Award in Financial Planning for his contributions to the financial planning profession.
The second new member, James Sinclair, whose career includes over 35 years spent providing legal services across different capital markets settings, including a focus on investor protection and other issues confronting investors.
Most recently, he worked as general counsel at Common Wealth, a digital tech platform that aims to help Canadians achieve their retirement goals. Prior to that, he was general counsel and acting Director of Enforcement at the OSC, where he played a contributing role to the OSC Whistleblower Program.
"Prior to joining the OSC, Jim was the Director of Legal Services at the Ontario Ministry of Finance, where he was engaged in significant securities, pension, insurance and tax reform," the OSC said.