Pulse and outlook survey reveals majority of Canadians feel more financially resilient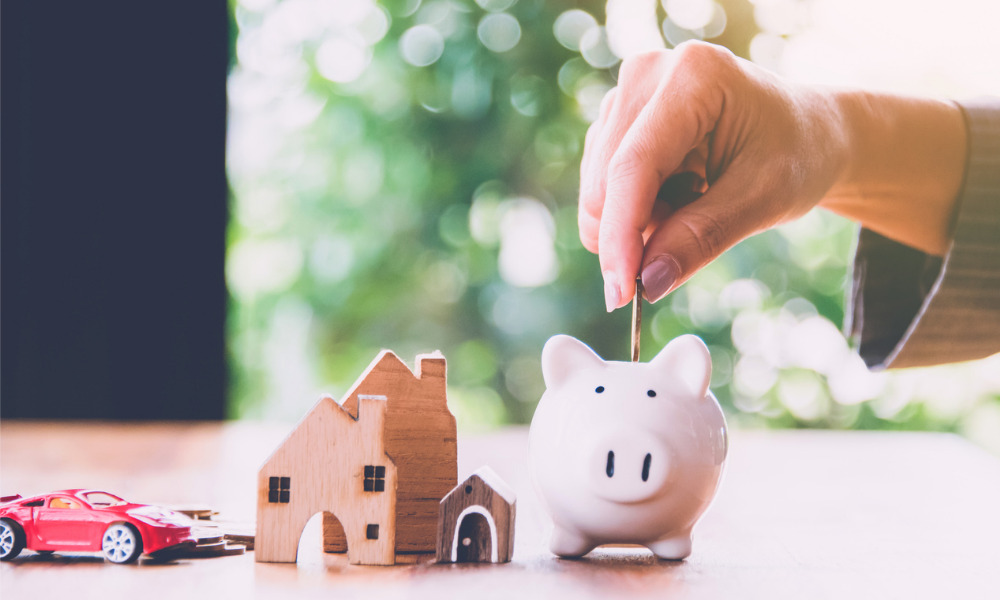 For most Canadians, 2022 means setting financial priorities amidst the stressors from rising inflation and the ongoing global pandemic.
The Canadians + Money 2022 Survey report released by digital life insurance company PolicyMe revealed how Canadians view their current and future financial status. The survey asked Canadians to assess the economic priorities, stressors, and costs that they expect to face in 2022.
Coming into 2022, grocery purchases (59%) and gasoline payments (48%) were the most prominent economic strains for Canadians. Paying credit card debt, rent and mortgage interest rates rank closely behind as top financial stressors in the coming year.
On the other hand, the 2022 top financial priorities Canadians listed are establishing an adequate emergency fund (54%) and paying off debt (48%). Saving for retirement, traveling or going on vacation, and saving to renovate a home also count as key financial priorities among Canadians.
"As we enter a new year, we wanted to take a pulse on how Canadian families are feeling about their financial situations, and our findings paint a very mixed picture," Andrew Ostro, CEO of PolicyMe, said in a statement.
"While concerns around inflation, rising interest rates, and housing affordability are causing stress for many families, Canadians have a positive outlook for 2022: they feel in control of their finances, they are saving a high percentage of their income, and they have a strong sense of financial resilience," Ostro said.
Based on the study, 42% of Canadians revealed that they felt more financially strained last year than in 2020. Households with children experienced more monetary stress (47%) than the ones without children (39%).
Regionally, Albertans reported being the most financially stressed (50%), with Saskatoon/Manitoba as a close second (49%). Last year, half of Canadians (51%) had to draw out from their financial savings or investments as they took on unexpected expenses. Fifty-six per cent of Albertans pulled from their financial savings or investments – making them the most likely to do so – and 55% of the Prairies did the same.
Despite financial difficulties over the past few years, two in three Canadians (67%) said they were in control of their finances, and 65% said they were financially resilient. Forty-five per cent say they regularly contribute to savings/investments, and on average, Canadians spend a fifth (21%) of their household income on savings and investment.
In 2021, many Canadians took steps to secure their finances and be more resilient to the unstable economic market. Eighty-nine per cent paid off their mortgage; 84% regularly contributed to an RESP; 78% regularly contributed to an RRSP or TFSA; 75% consulted with a financial advisor; and 72% created a will or updated their end-of-life plans.
The global market has been grappling with the financial impact of the pandemic, making the last two years very difficult. As such, the fact that 67% Canadians still report being in financial control and are setting aside 21% of their income to savings and investment is a good indication. In addition, the study shows that many Canadians regularly contribute to savings (45%), plan to add to emergency funding (54%), continue to reduce debt (48%), and save for retirement (40%). Importantly, 47% of Canadian parents save for their children's education.