Big Six bank economist sounds fresh alarm at rising mortgage payments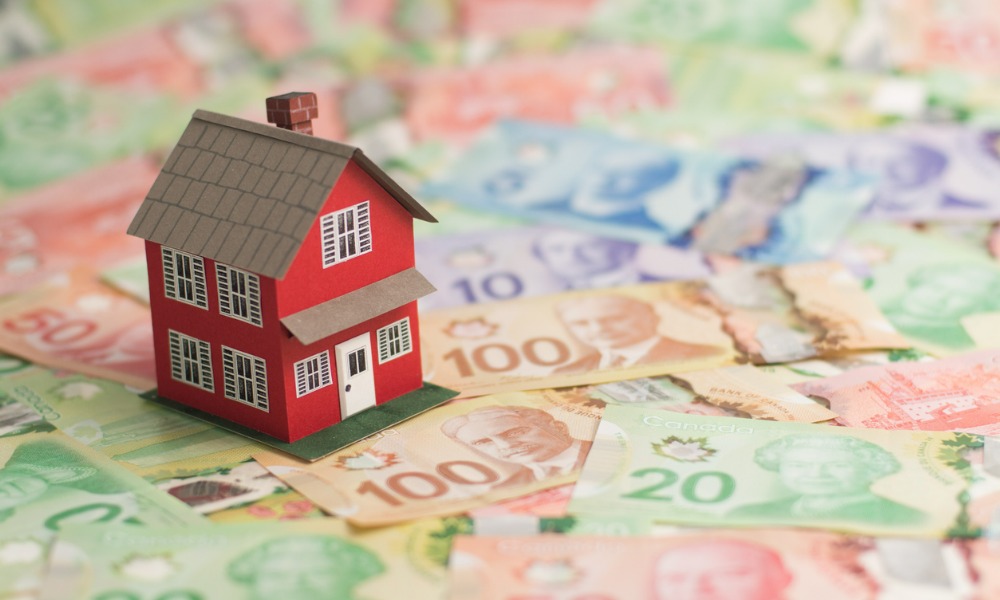 A few months after reporting the worst housing affordability reading for Canada in three decades, RBC Economics has issued an update – and things haven't gotten better.
In a new report, RBC Economist Robert Hogue said homeownership costs on the whole ticked up to 47.5% of median household income in the third quarter of 2021, up two percentage points from the previous quarter and nearly six points above the previous-year period.
Among different housing markets surveyed in the report, the title of least affordable market went to Vancouver, where ownership costs represented nearly two thirds (64.3%) of median household income in the third quarter. Toronto was close behind as the equivalent cost-to-income ratio stood at 61.9%; that's 2.7 percentage points higher than the second quarter, which was the worst deterioration across all markets tracked by RBC.
"The need for more supply has never been greater. This became clearly evident in the past year with bidding wars springing up in places that have rarely or never seen them before, and intensifying in places more accustomed to them," Hogue said. "[U]ntil demand and supply return closer to balance, prices will continue to rise."
Hogue warned of a "grim" outlook for homebuyers, particularly as the Bank of Canada makes preparations to hike interest rates next year.
In its most recent announcements, Canada's central bank indicated that economic conditions that support higher rates will likely manifest by the "middle quarters" of next year. If the BoC pulls that policy lever, higher borrowing costs could worsen RBC's national gauge of affordability, raising it by another two to 3.5 percentage points.
"A potentially significant deterioration in affordability could squeeze many buyers out of the market—or at least out of a market or housing category," Hogue said. "So long as supply is slow in coming, much of rebalancing adjustments will fall on the demand side of the equation."
The RBC report comes just a few days after CIBC CEO Victor Dodig called on governments at all levels to act on Canada's soaring home prices.
"The time is now," Dodig said in an interview with BNN Bloomberg. "There's really no time to wait on all of this."
The chief executive of one of Canada's largest mortgage lenders put forward several possible solutions including improved transportation to urban centres, augmenting rental stocks, fast-tracked municipal approvals for new construction, and creating federal incentives to speed up such approvals.
"If policy makers at the municipal, provincial and federal level came together to chart out a plan, I think you can get things going quite quickly," he said.