Royal LePage outlook shows a slower pace of gains than in 2021, but demand will remain high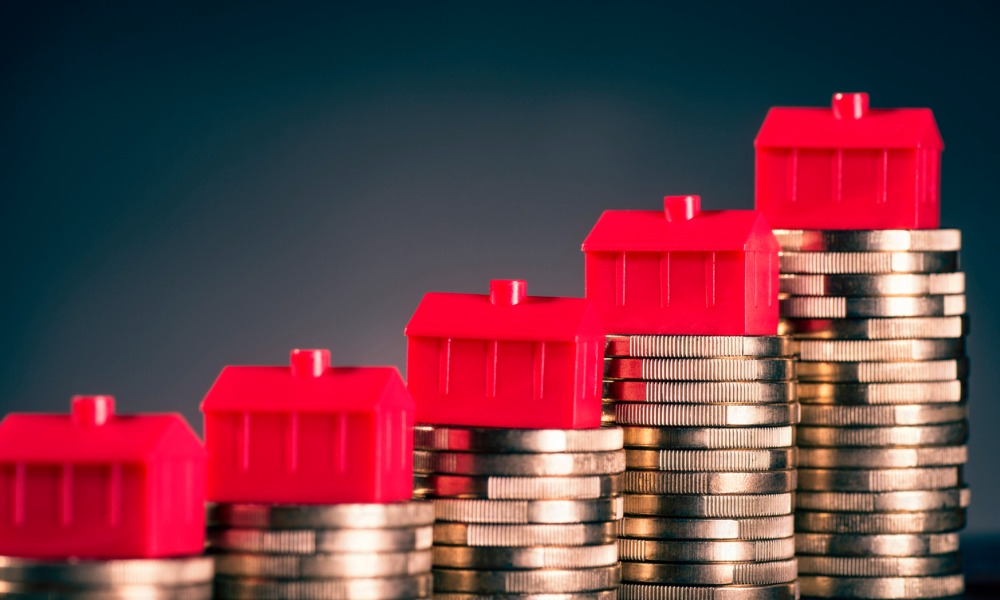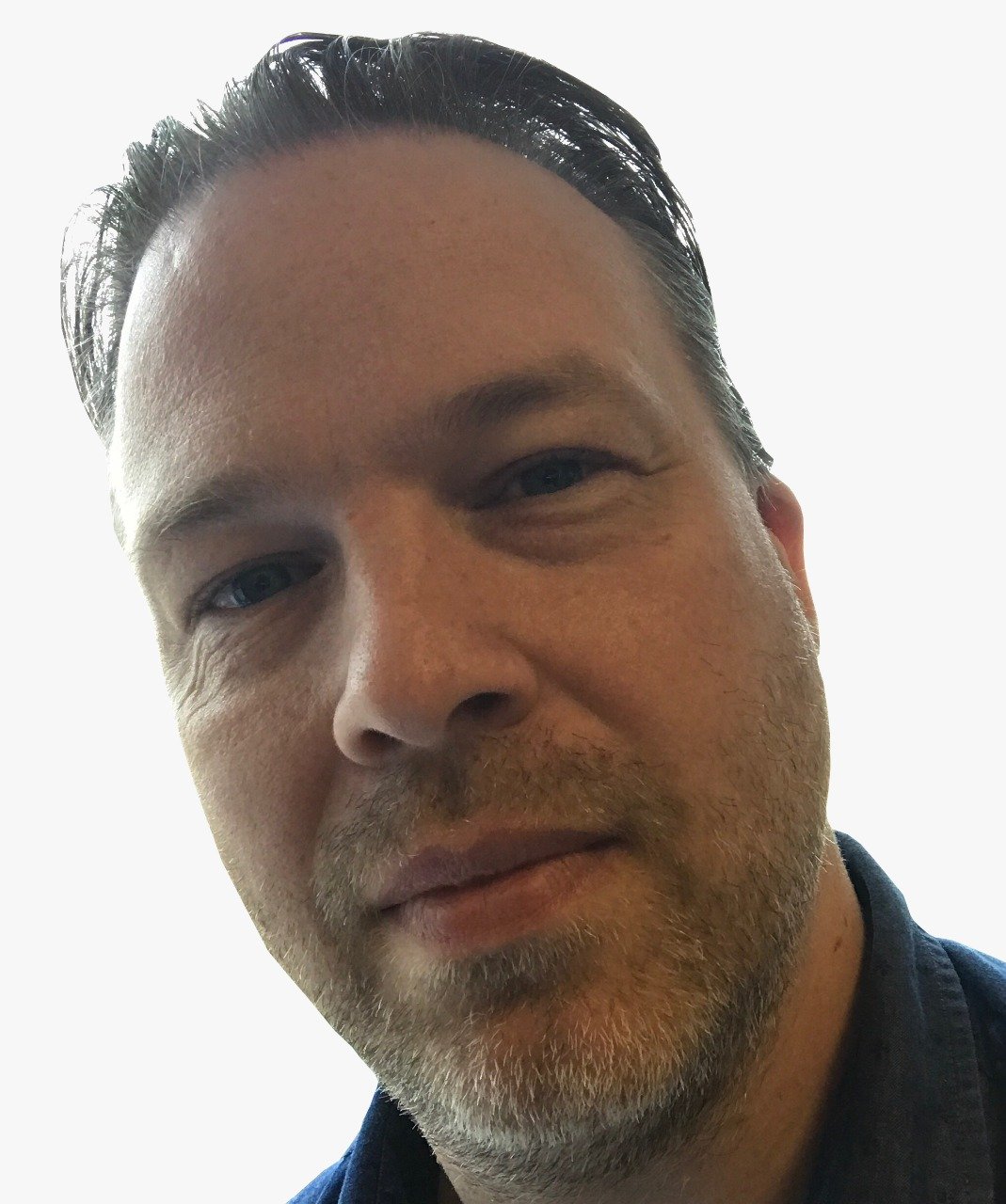 The median price of a single-family detached home in Canada is set to close in on seven figures in the next year.
That's according to a new outlook for house prices released today (Dec. 15) by nationwide real estate firm Royal LePage (RLP) which reveals a slower pace of price gains in 2022 than this year, but still a healthy aggregate of 10.5% year-over-year.
It means that the median price of a detached family home will reach $918,000 (up 11%) while the median price of a condo would be $594,000 (up 8%).
Of course, some markets are no stranger to prices above a million dollars, such as the Greater Toronto Area where RLP is forecasting an 11% rise to $1,256,500 ($1,564,200 for single-family detached) and Greater Vancouver with a 10.5% hike to $1,375,700 ($1,892,800 for single-family detached).
The continued increases in house prices is a concern for the Bank of Canada, which said recently that it would remain vigilant amid potential market vulnerabilities.
While some will opine about the risk of a correction, RLP's president and CEO, Phil Soper, is confident that the lack of supply in the market – which won't get a quick fix – will be supportive.
"While some believe that housing is now overvalued, signals point to a level of demand that will continue to outpace inventory, keeping prices rising on a steep upward trajectory," he said. "That said, I do expect to see price appreciation ease from the unhealthy levels that we have been grappling with over the last 18 months."
With many people unable to find a home to buy in 2021, winter is set to be unseasonably busy for the housing market ahead of the usual spring peak. And a planned increase in immigration will add extra demand into the market.
Interest rates
But what about interest rates?
Soper believe that the emergence of the Omicron variant will deter the Bank of Canada from hiking rates in the near term.
"It is hard to imagine that the Bank of Canada will begin the inevitable campaign to dampen inflation through higher rates with much still to be learned about Omicron and cases on the rise again," he said. "Employers may back-off plans to mandate a return to the office, sustaining the hyper-focus on the importance of the home as a place to both live and work. And, normal travel and entertainment will again be curtailed, continuing the household cash stockpiling trend that has defined the pandemic era."
However, the BoC will hike rates eventually, but Soper believes this spectre on the horizon will also fuel homebuying.
"When policy makers signal that a rate hike is on the way, we expect a pull-ahead effect, with buyers rushing to market before borrowing costs increase materially," he said. "Those who have pre-qualified with lower mortgage rates will also be under time constraints to transact."