The Canadian housing market has been surging despite the pandemic but is it about to unwind?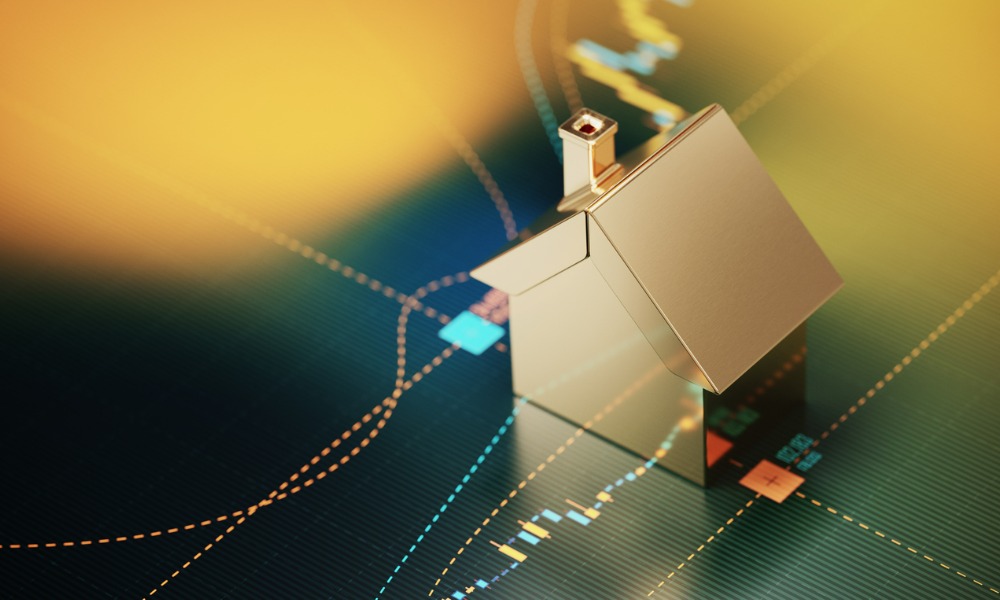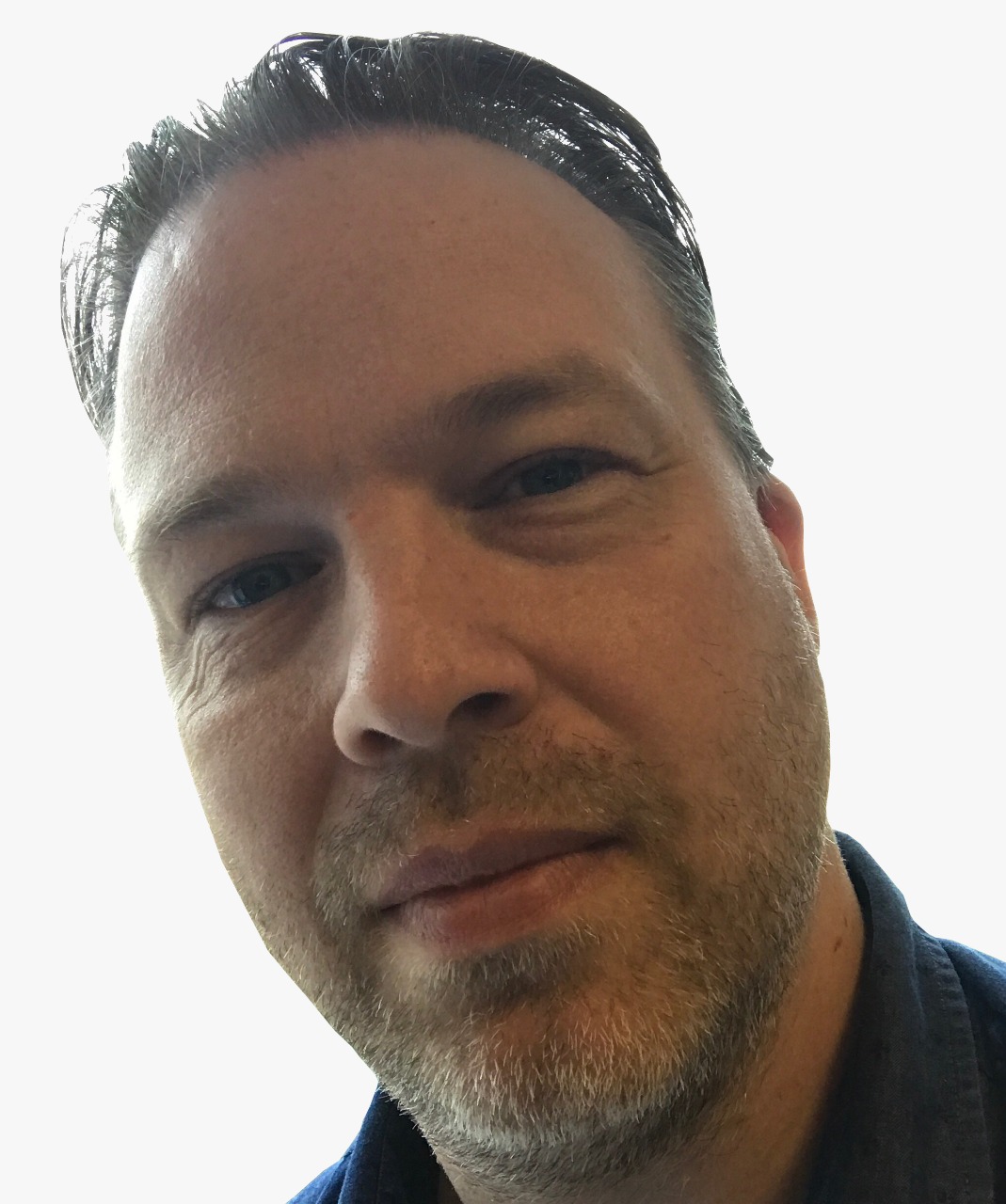 What a year for the Canadian housing market as buyer-occupiers and investors continued to pile demand onto tight supplies, pushing up prices.
While there has been talk of vulnerabilities, the latest economic outlook from the Bank of Canada noted that, in the third quarter of 2021, "housing activity had been moderating, but appears to be regaining strength, notably in resales."
With immigration set to grow having stalled during the worst of the pandemic, demand for homes will be under even more pressure.
So, what do experts think will happen to the residential real estate market in 2022?
A panel convened by Finder.com was asked if they believe that Canadian house prices will be flat or decline next year. Just 24% said yes, with 29% unsure, and 47% saying no.
That's great news for those already invested, but a further strengthening of the barrier to homeownership for would-be first-time buyers.
"Even with plateauing house prices in our baseline forecast, we expect rising mortgage rates will push house prices more than 20% above affordability for the typical Canadian household by the end of 2022 according to our Housing Affordability Index," commented Tony Stillo, director of Canada economics at Oxford Economics.
Stillo is one of the minority of the panel calling for a decline in house prices, and he thinks the government will bring in measures to facilitate this.
"We believe the Canadian economy is sufficiently well-positioned for the government to implement policies to engineer a managed correction to national house prices of around 10%-15% that would realign prices with domestic fundamentals," he said.
Further rises?
While a recent report from RE/MAX Canada anticipates a further sharp rise in Canadian house prices in 2022, possibly as much as 9% on average for the whole year, even the bulls on the panel are more conservative, at least for the first half of the year.
For 10 of the major markets, the average increase predicted by the 10 panellists who provided price predictions, was 3% by May 2022. Vancouver (5%) and Calgary (4%) are expected to see the highest increases.
Carl Gomez, chief economist and head of market analytics at CoStar Group, is one of those expecting rising house prices.
"It looks improbable that there will be fewer sales or that prices will remain flat or drop given the large structural supply deficit in housing in Toronto, surrounding Ontario cities, and Vancouver, where in most cases, adjusted for population, inventories are well below their 20-year averages," he said. "This structural supply deficit will only be exacerbated by rising immigration numbers that are targeted to hit their highest levels ever."
Interest rates
While the BoC has not given a clear idea of when interest rates will rise, despite stubborn inflation, the panel is not in favour of a quick hike.
When asked what the Bank should do to the overnight rate, only one expert said the rate should decrease, two said it should rise and 13 believed it should still hold for now.
The uncertainty of the Omicron variant is among the factors that the experts believe deserves restraint.
"We are erring on the side of cautious optimism, however, such that the BoC may face different pressures to act upon being behind the curve fairly early into the new year," said Derek Holt vice president & head of capital markets economics at Scotiabank.
The full findings of the panel are at: https://www.finder.com/ca/bank-of-canada-interest-rate-forecast