Residential real estate remains an investment winner amid anticipation of another year of heat for the nationwide housing market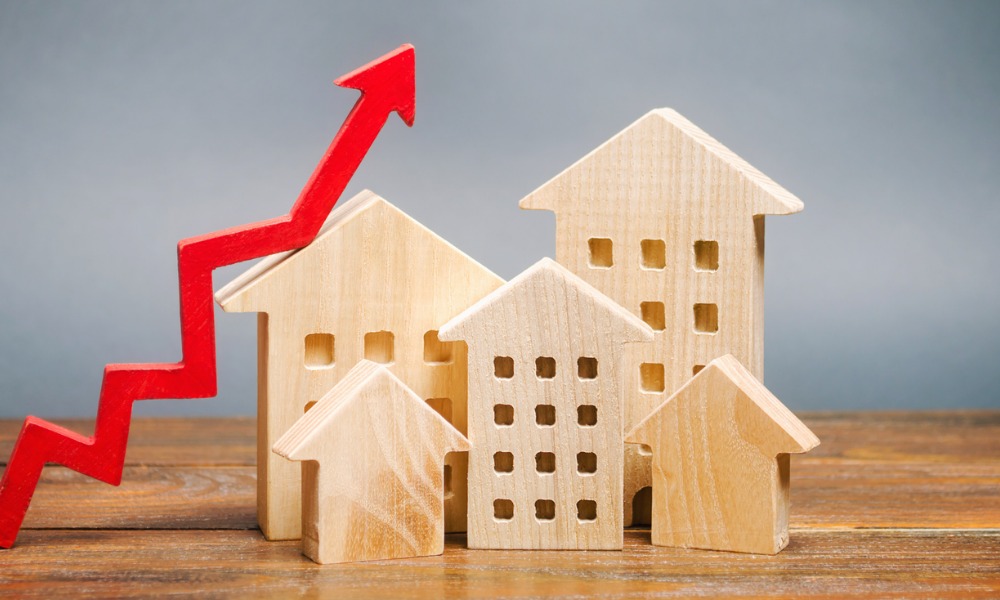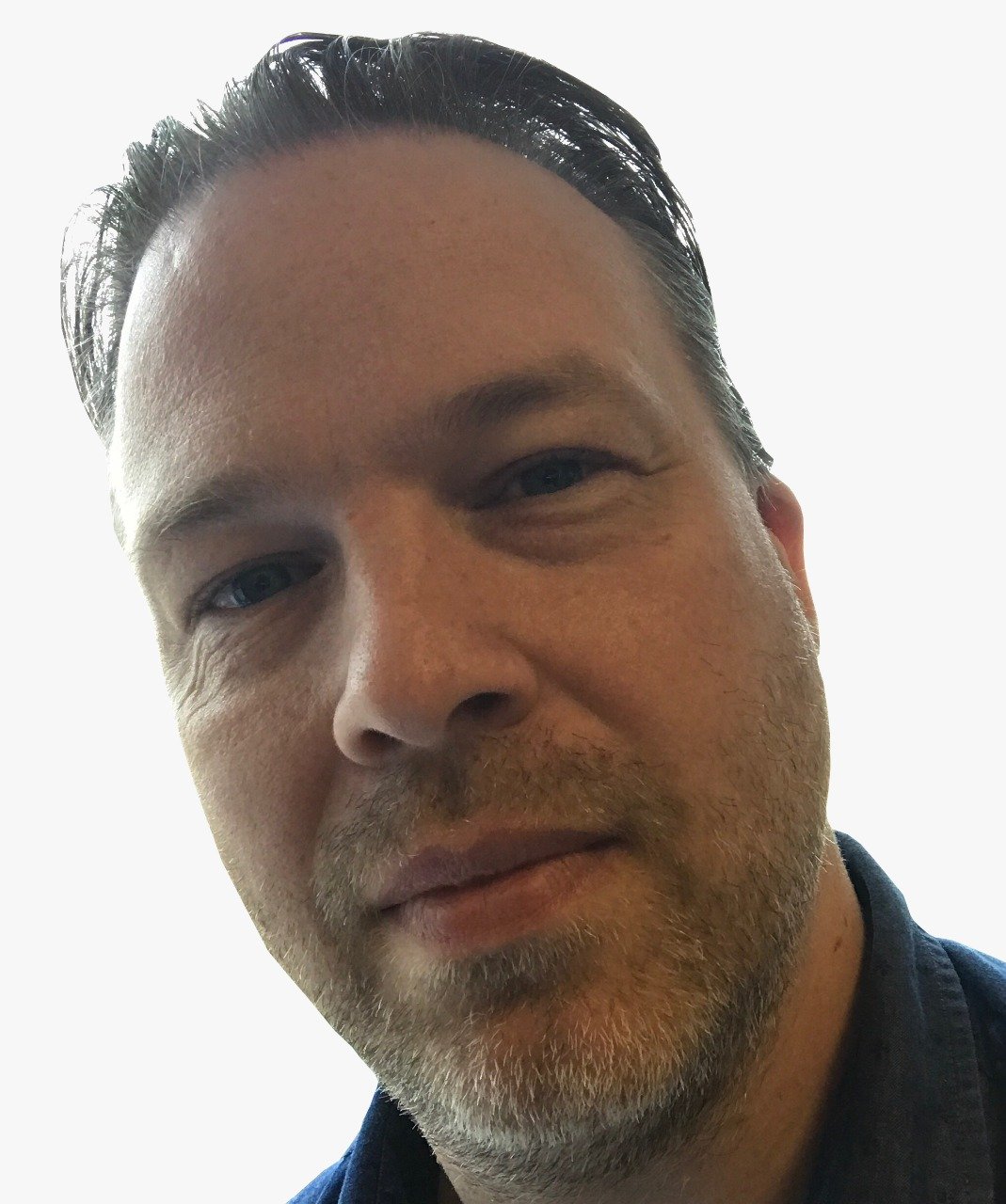 Canada's residential real estate continues to prove that it's a solid investment and there appears to be little to suggest that will change in 2022.
In fact, it looks like we could see continued strong demand pushing average prices up by more than 9% in the next year according to the RE/MAX 2022 Canadian Housing Market Outlook Report.
With input from the nationwide real estate brokerage's agents and brokers, the report reveals that 95% of local markets are expected to favour sellers in 2022.
Some of the highest price rises could be in Atlantic Canada, with Moncton and Halifax projecting average residential sales prices to increase by 20% and 16% respectively.
The inter-provincial moving trend that we have seen since the early days of the pandemic is likely to continue, meaning some winners and losers in terms of local housing markets.
"Less-dense cities and neighbourhoods offer buyers the prospect of greater affordability, along with liveability factors such as more space," said Christopher Alexander, President, RE/MAX Canada. "In order for these regions to retain these appealing qualities and their relative market balance, housing supply needs to be added. Without more homes and in the face of rising demand, there's potential for conditions in these regions to shift further."
The rising prices, while good for investors, will be a further challenge for the millions of Canadians already struggling with housing affordability in their areas.
Confidence endures
While Canadians may have mixed sentiment on several elements of the economy due to the uncertainty of the pandemic, the housing market is not considered risky.
According to a Leger survey conducted on behalf of RE/MAX Canada, 49% of Canadians (59% of homeowners vs. 34% non-homeowners which included renters, those not looking buy, and those currently looking to purchase), believe real estate will remain one of their best investment options in 2022.
Additionally, 49% of Canadians are confident the market will remain steady next year.
"Canadians recognize the value and investment potential in their homes. However, market challenges such as rising prices and limited supply have impacted local markets from coast-to-coast, causing angst this past year among those looking to get into the market and those hoping to move up in it," says Elton Ash, Executive Vice President, RE/MAX Canada. "Despite this, it's encouraging to see that many Canadians are feeling confident in the housing market in 2022 and view it as a solid investment."
The survey found that around one quarter of respondents are keen to purchase a home while interest rates remain low.