The bank's measure of affordability has seen the gains made pre-pandemic erased with all areas affected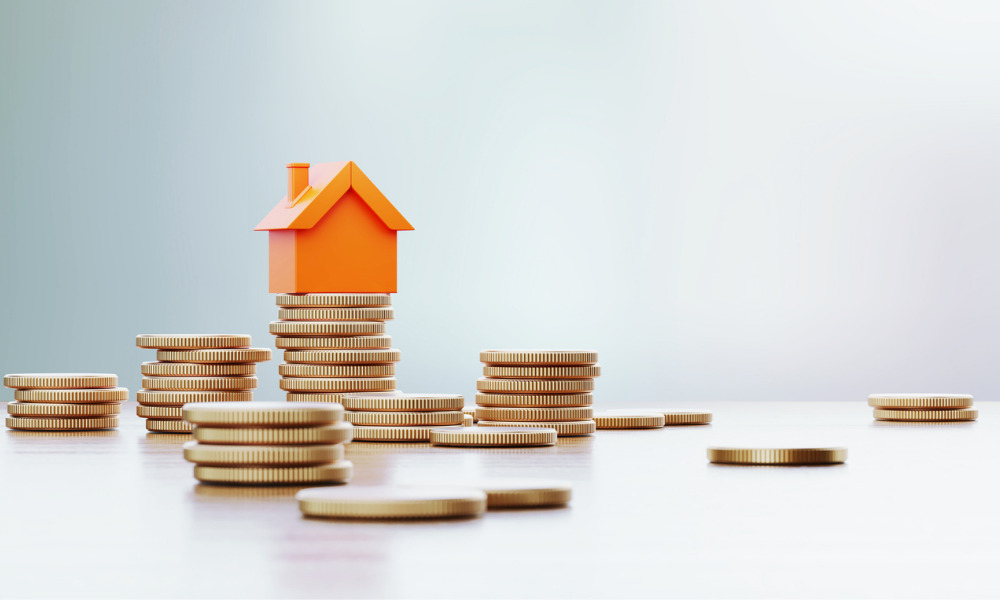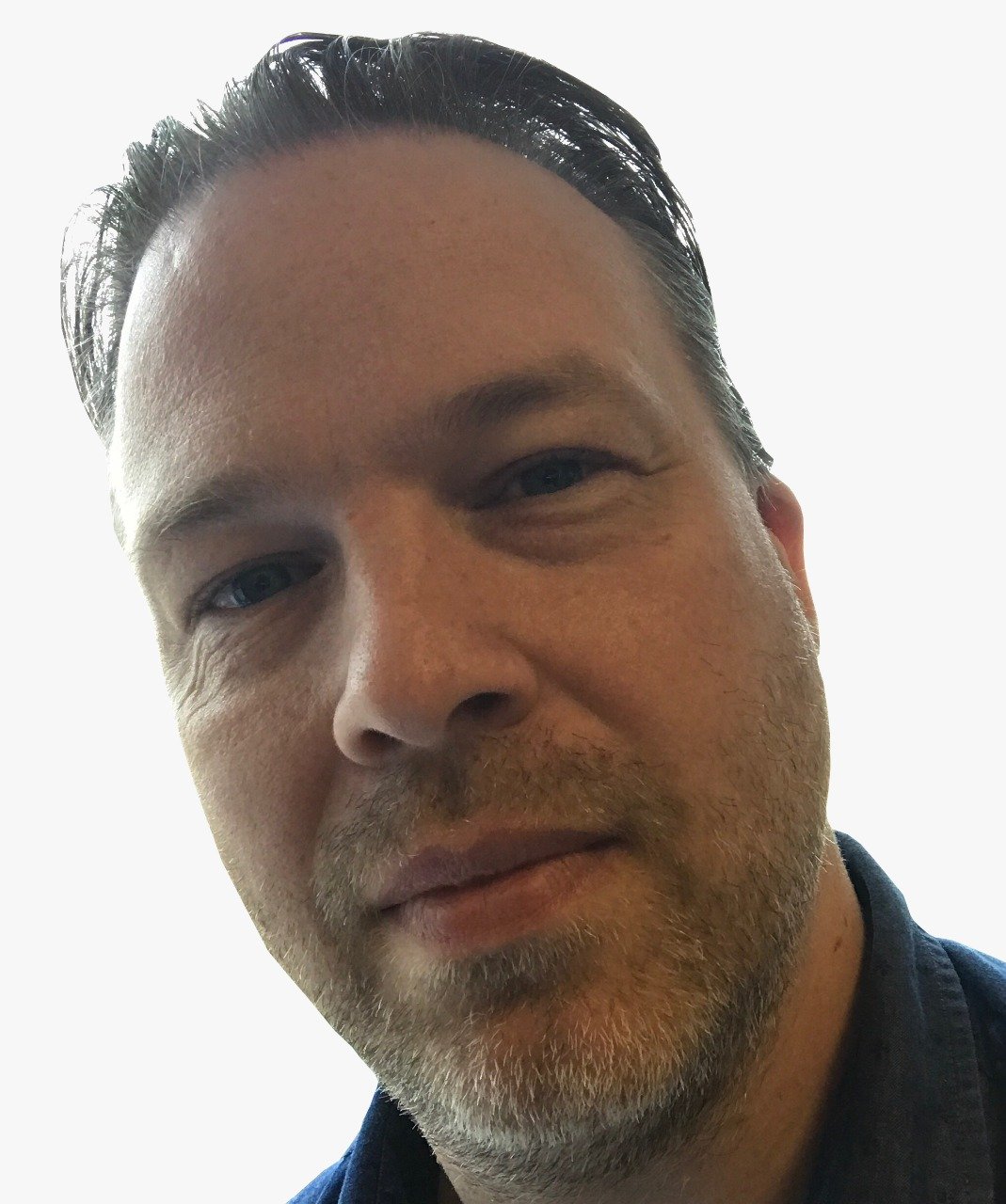 The resilience and strong demand within the Canadian housing market has been essential to help the economy avoid the worst of the pandemic's impact, but at what cost?
Housing affordability, already a major issue for would-be buyers before the virus struck, has fallen further in the last year or so as prices have surged. Earlier this year, the challenge for those saving for a down payment was highlighted in a report by National Bank of Canada.
RBC has revealed its latest measure of housing affordability which shows how bad things are for those that want to buy their piece of the Canadian dream.
The bank's aggregate measure of housing affordability in September 2021 increased 2.7 points to 45.3%, its highest in 30 years. That means that homeownership costs are more than 45% of median household income.
While Toronto (up 4.1 points), Vancouver (3.2), and Ottawa (3.1) saw the largest deteriorations in affordability, every market and housing category has been affected, although those in the Prairies and Atlantic Canada are less likely to be heavily burdened.
In Vancouver, ownership takes almost 64% of median income and in Toronto the share is 59%.
For single-family homes, which have been in high demand as Canadians seek larger living space due to work-from-home and multigeneration living fuelled by the pandemic, there was a 3-point hike in the cost of ownership as a share of median income to almost 50%.
Reversing the trend
Notably, RBC economist Robert Hogue notes that affordability has now weakened so much that the improvement seen before the pandemic has been erased.
The Bank of Canada's Housing Affordability Index shows that the cost of servicing the costs of homeownership as a share of disposable income rose to more than one third, having fallen to 30% at the start of the pandemic when the BoC slashed interest rates. The index is at its highest in more than a decade.
The situation isn't set to improve any time soon either.
RBC forecasts that home prices will rise further in the near term, as suggested by a recent report from RE/MAX Canada which called for a 5% nationwide increase by the end of 2021.