Canadians who want to own a home will have to save for longer to meet the required down payment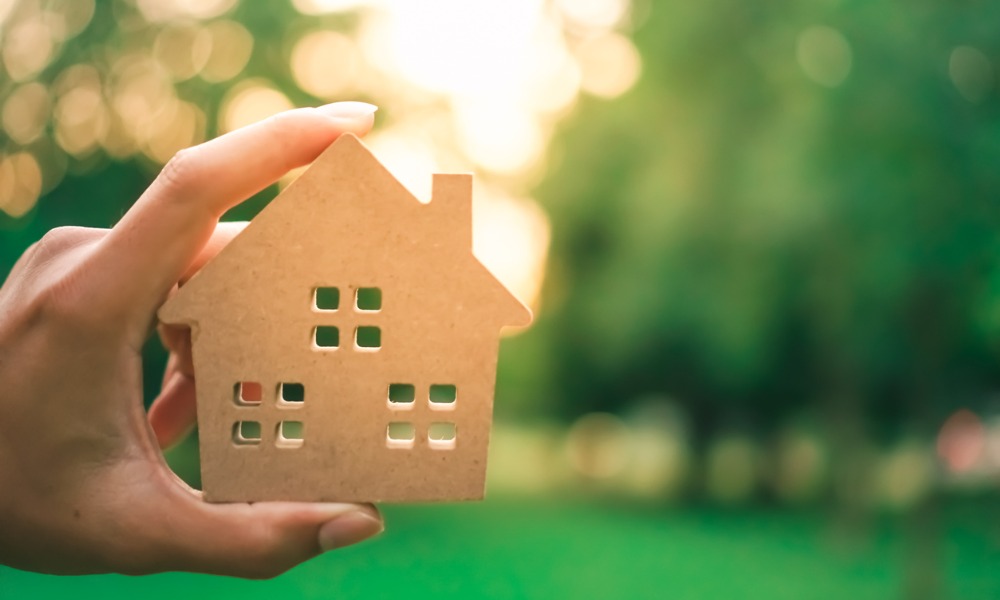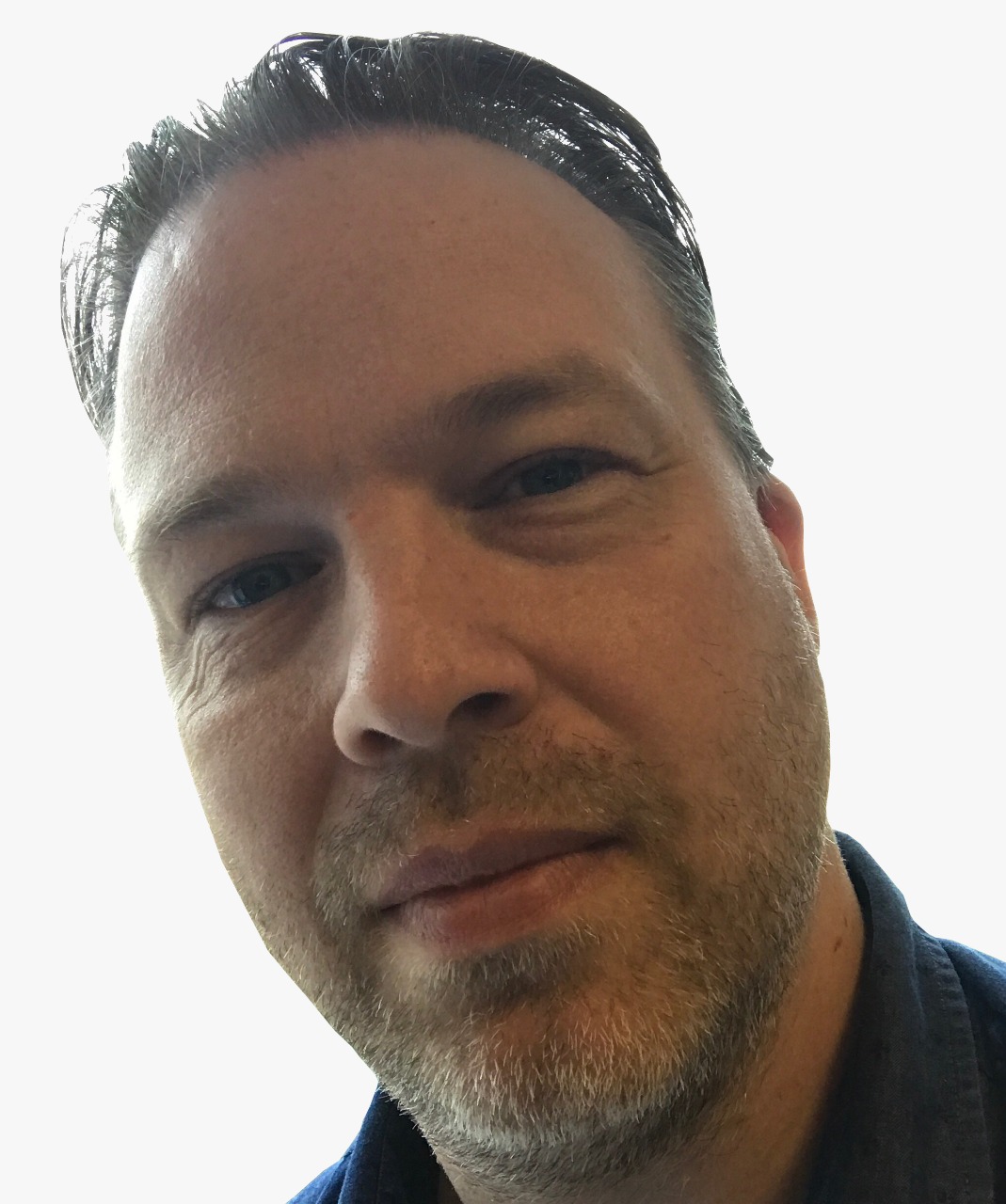 Buying a home is one of the world's favourite investments, but for Canadians in 2021 it's not an easy task.
Despite low interest rates making homebuying more attractive, the barrier for many is saving for the down payment according to a new report from National Bank of Canada (NBC).
The bank's Housing Affordability Monitor shows that housing affordability improved in the fourth quarter of 2020, although home price increases since have erased much of the benefit if low interest rates and higher incomes.
Meanwhile, the minimum down payment threshold has never been higher and a median-income household would have to save for 60 months at the current pace of price increases.
It's no wonder that real estate price expectation is helping to drive Canadian consumer confidence.
NBC economists say there has never been a worse time to accumulate a down payment, based on saving for 6% with a 10% savings rate.
Of course, the national average belies the even greater struggle in Canada's hottest housing markets.
Save now, buy in 34 years
In Vancouver and Toronto, it would take 58 and 51 months respectively to save the down payment needed for a condo. To buy a detached home would mean a wait of up to 34 years!
In more affordable markets, such as Edmonton, buyers could have saved enough for a condo in 15 months and for a detached home in 28 months.
Assuming continued price increases above the rate of income rises, it will remain a huge challenge for first-time homebuyers relying on saving up for a down payment.