New report from RE/MAX shows that demand from homebuyers is still strong?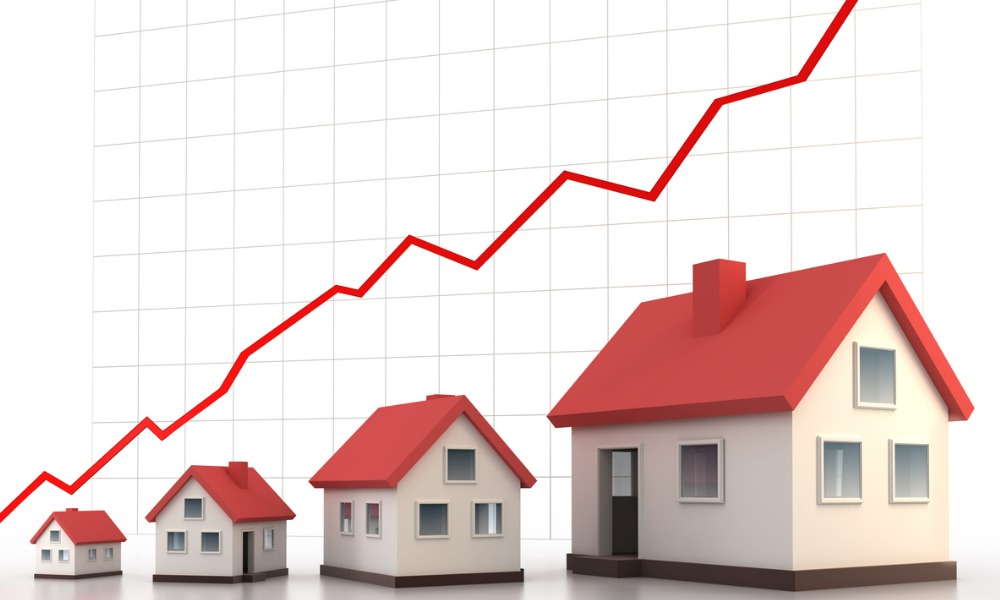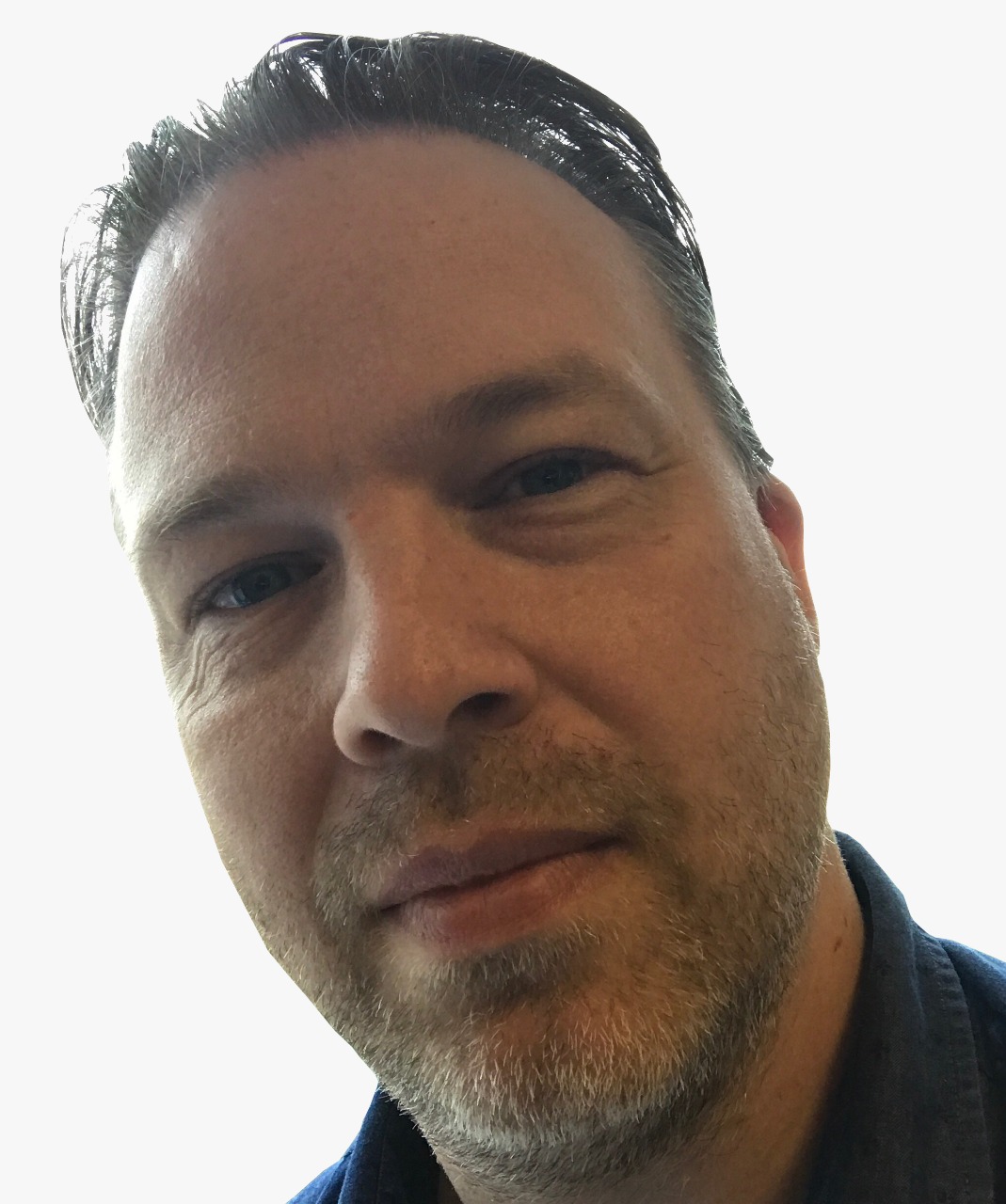 Canadian home sales may have eased from the highs that started in 2020 but there is plenty of gas in the tank to reach the end of 2021.
The fall housing market is set to be steady at around recent sales levels but that will be enough momentum to continue to push prices higher, significantly in some markets.
The newly released RE/MAX Canada 2021 Fall Housing Market Outlook Report reveals that the real estate firm's brokers and agents expect the average residential sales price nationwide to rise 5% by the end of the year.
For investors in single-family homes wishing to cash-in this year, prices have increased by between almost 7% through to 27% across the 29 markets surveyed. The report shows strong demand from young families should help price increases endure in the fall.
Christopher Alexander, SVP at RE/MAX Canada, says that the market is looking good despite the challenges of the Delta variant of COVID.
"This is particularly relevant given housing markets in Canada are often a good indicator of economic activity in the country, and with the Bank of Canada forecasting economic growth of 4.5% in 2022, a strong fall housing market is a good sign that things may be starting to return to a more natural rhythm," he said.
But for those wishing to buy a home – and the economy – is the notable price appreciation seen nationwide, cause for concern?
Alexander believes it is, but it is not time to panic.
"The data shows single-detached home price acceleration may be starting to level off in some urban centres, but prices continue to rise in many smaller cities and communities that were once havens for affordability," he said. "Real estate has been a boon to the Canadian economy, during the pandemic and before it. We believe in the long-term health of Canada's housing market, but in order to protect it, we need to acknowledge and address the housing supply shortage."
How the regions are looking
While the RE/MAX report shows that the nationwide picture looks promising, how are regional markets set to perform in the coming months?
In Western Canada, Vancouver remains one of the hot markets and has seen price growth year-over-year approaching 17%. But remote working has allowed buyers to consider more affordable markets including Edmonton and Calgary.
In Calgary and Regina, the fall outlooks are relatively status quo, with prices expected to remain flat in Calgary and up 1% in Regina., while Edmonton, Saskatoon, Vancouver, Victoria, Winnipeg, and Nanaimo are expected to see price of 4-9% through the remainder of the year.
In Atlantic Canada, Halifax and Moncton saw price increases of more than 24% and 21% respectively for single-family homes. Condos in the region have seen prices spike by almost 49% year-over-year in some local markets.
Toronto remains one of Canada's hottest markets with price gains of more than 14%, but other markets in Ontario have also seen significant price gains, as much as 35.5% for single-family detached homes in some cases.
New data from the Toronto Regional Real Estate Board shows that the tight supply-high demand environment is continuing to push prices higher.
TREBB's MLS® Home Price Index Composite Benchmark was up by 19.1% year-over-year in September while the average selling price for all home types combined was up by 18.3% year-over-year to $1,136,280.
"Price growth in September continued to be driven by the low-rise market segments, including detached and semi-detached houses and townhouses," said Jason Mercer, TRREB Chief Market Analyst. "However, competition between buyers for condo apartments has picked up markedly over the past year, which has led to an acceleration in price growth over the past few months as first-time buyers re-entered the ownership market. Look for this trend to continue."