Amid debate on housing supply and runaway prices, real estate watchers should keep demand in mind, say policy experts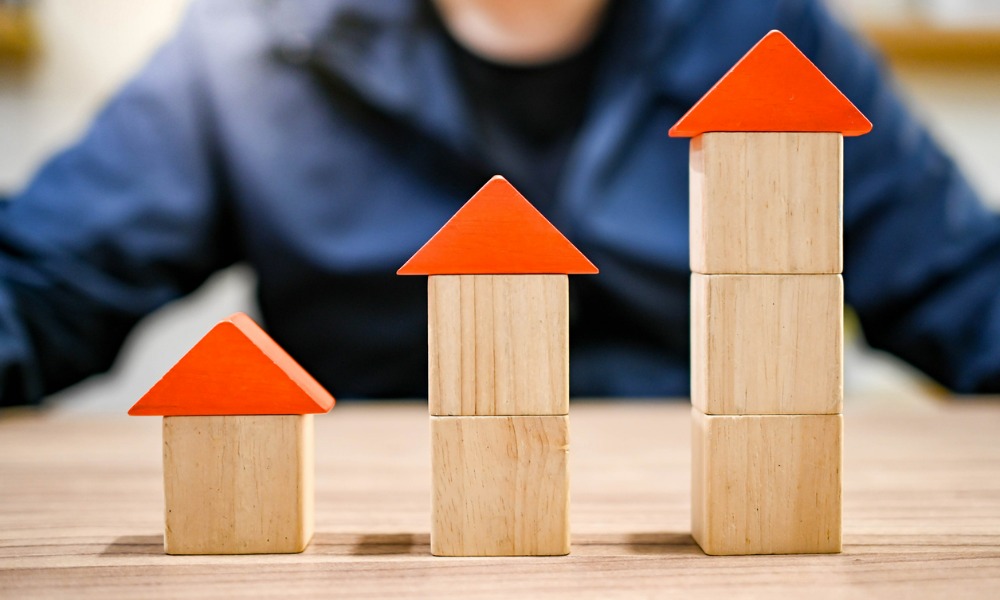 With very few signs of cooling in Canada's residential real estate market – even amid elevated construction costs and an ongoing pandemic – some observers have called on officials to lift restrictions on housing supply. With more properties in the market, the thinking goes, supply will match demand, causing prices to settle toward rationality.
But according to a recent note published by the CD Howe Institute, removing the seal on housing construction could push the pendulum too far in the opposite direction. Faced with soaring housing prices, developers could overshoot the mark on construction, echoing the speculative investments that led to the market collapse of the early 1990s.
"While addressing housing supply is important, investors and policymakers should also closely track factors influencing demand to ensure the current situation does not lead to a bursting bubble," said authors Ed Devlin, founder of Devlin Capital and a senior fellow at the C.D. Howe Institute; Thomas Rowlands, an analyst at Devlin Capital; and Parisa Mahboubi, a senior policy analyst at the institute.
Pre-pandemic, they said forecasts pointed to continued excess demand in Canada's housing market over 2017 to 2021, with household formation expected to outstrip housing construction. The trend of high international immigration that had held since 2016 was expected to drive average annual household formation past 200,000 during the period 2019 to 2023, while housing completions in 2019 and 2020 were less than 200,000 units.
"Population aging in Canada, due to declining fertility and lifespan increases, has triggered higher immigration target levels in recent years, boosting family formation," they said.
But with pandemic-related restrictions in play, immigration flow – the main contributor to Canada's population growth – has been choked off. In 2020, fewer than 185,000 newcomers entered Canada's borders, a 46% shortfall relative to the target level of 340,000. The 2021 plan to push immigration above 400,000 is also a tall order, creating added potential pressure on the country's ability to absorb housing in the coming years.
Other demand factors are at work, they said.
For one, the five-year mortgage rate – which they said is the most important interest-rate indicator for housing – has not recovered to its pre-pandemic level; given recent guidance from the Bank of Canada, that's not expected to rise to that state for another year or so. The shift towards remote work and working from home, they added, has caused a steep acceleration in demand for properties in areas surrounding large urban centres.