As more clients face longer life expectancies, advisors have to consider guiding them on a more challenging road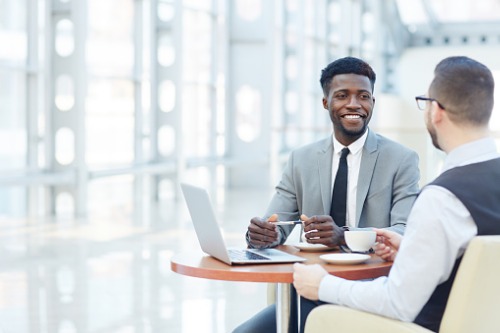 Among the different aspects of financial planning, retirement continues to be a major aspect, especially as new pitfalls and challenges arise for clients. While many deal with issues related to wealth and income, non-monetary concerns are expected to rise as Canadians' lifespans get longer.
With that in mind, holistic financial planners may consider expanding their practice to include longevity planning, which focuses more on the quality of life clients enjoy in retirement.
That covers a broad swath of services: in a piece written for ThinkAdvisor, Janine Wertheim, president of Securities America Advisors, wrote that advisors considering longevity planning should go beyond estate planning, retirement-income planning, and health care/long-term care guidance.
She suggested that advisors look into other services and resources such as advice on aging in place, connections to volunteering or second-career opportunities, resources relating to mental and physical wellness, and guidance on living arrangements.
"Expanding an advisor's longevity planning capabilities does not necessarily mean that the advisor herself needs to become an expert in a raft of new areas of planning," Wertheim stressed. For most, the best option would be to collect and curate a network of experts on various topics that clients could be referred to, either proactively or in response to questions raised.
In order to determine what clients need, advisors must listen to clients and ask broad-ranging questions. Probing into the aspects of retired life that prove challenging for them, or what aspirations are currently being left unfulfilled, will help determine where one can focus and add value effectively. Once those needs are ascertained, it's time to secure alliances with relevant local experts.
"[M]any communities have consultants that can help clients set up their homes to best facilitate safe and fulfilling aging-in-place strategies," Wertheim said. "Others have associations or government agencies that can help clients make sound choices regarding living arrangements, in-home care, long-term care and other key considerations."
Clients who seek extended education or second careers would also appreciate online resources that help them pursue those ambitions.