Toronto and Vancouver posted sales well above 10-year averages in May but demand is still driving prices higher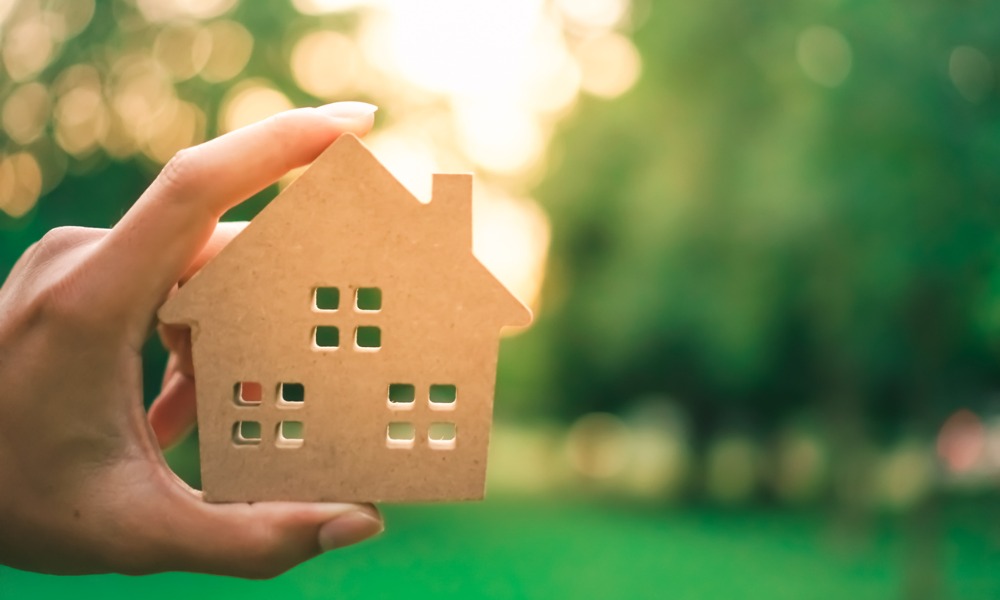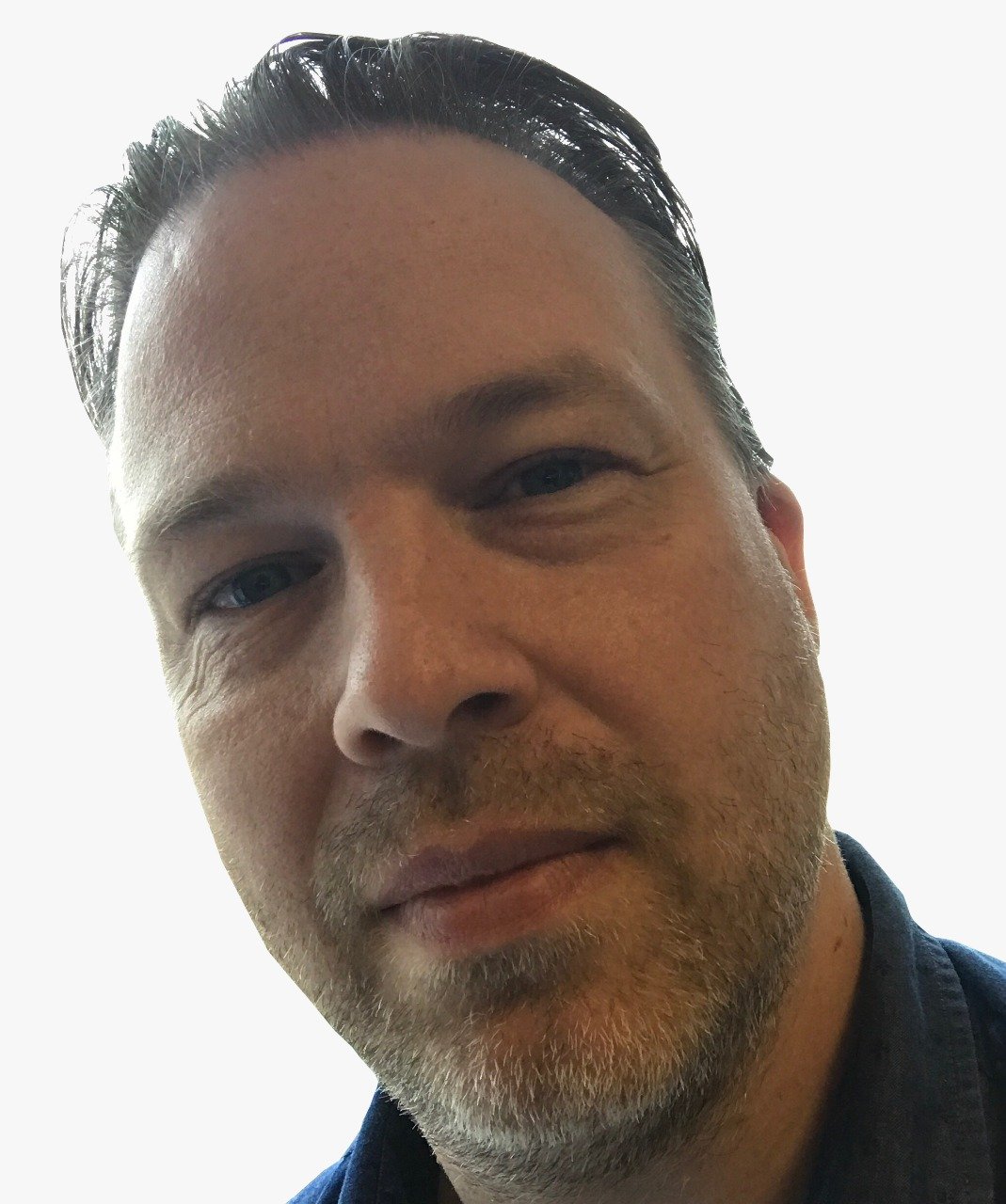 Home sales in Canada's hottest housing markets eased in May but remained near all-time highs.
High demand continues to clash with tight supply and both Toronto and Vancouver posted sales well above their 10-year averages according to recently-released data.
Toronto Regional Real Estate Board (TRREB) reported sales of 11,951 sales last month, down 9% from the previous month and falling well short of the 15,646 deals in March.
However, it was double the May 2020 figure and, while just below the best May (12,789 in 2016), sales exceeded the average of 10,336 for the 2010-2019 period.
Prices remained elevated too with the MLS® Home Price Index Composite Benchmark up almost 19% year-over-year and the average selling price across all home types up 28.4% year-over-year, to a record $1,108,453.
"While sales have trended off the March 2021 peak, so too have new listings. This means that people actively looking to purchase a home continue to face a lot of competition from other buyers, which results in very strong upward pressure on selling prices. This competition is becoming more widespread with tighter market conditions in the condominium apartment segment as well," said TRREB Chief Market Analyst Jason Mercer.
Meanwhile, in Vancouver
The strength of the housing market was also evident in Vancouver with sales of 4,268, a 187.4% year-over-year but a 13% decrease from April 2021.
Even with the monthly decline though, sales were almost 28% higher than the 10-year average for May, reported the Real Estate Board of Greater Vancouver (REBGV).
The MLS Home Price Index composite benchmark price for all residential properties in Metro Vancouver is currently $1,172,800, up 14% from a year earlier and a 1.5% increase compared to April 2021.
"While home sale and listing activity remained above our long-term averages in May, conditions moved back from the record-setting pace experienced throughout Metro Vancouver in March and April of this year," said Keith Stewart, REBGV economist. "With sales easing down from record peaks, a revised mortgage stress test that reduces the maximum borrowing amounts by approximately 4.5%, and the average five-year fixed mortgage rates climbing back over two per cent since the beginning of 2021, we'll pay close attention to these factors leading into the summer to understand what affect they'll have on the current market cycle."