One third of a panel of experts is concerned of a housing market crash leading to a recession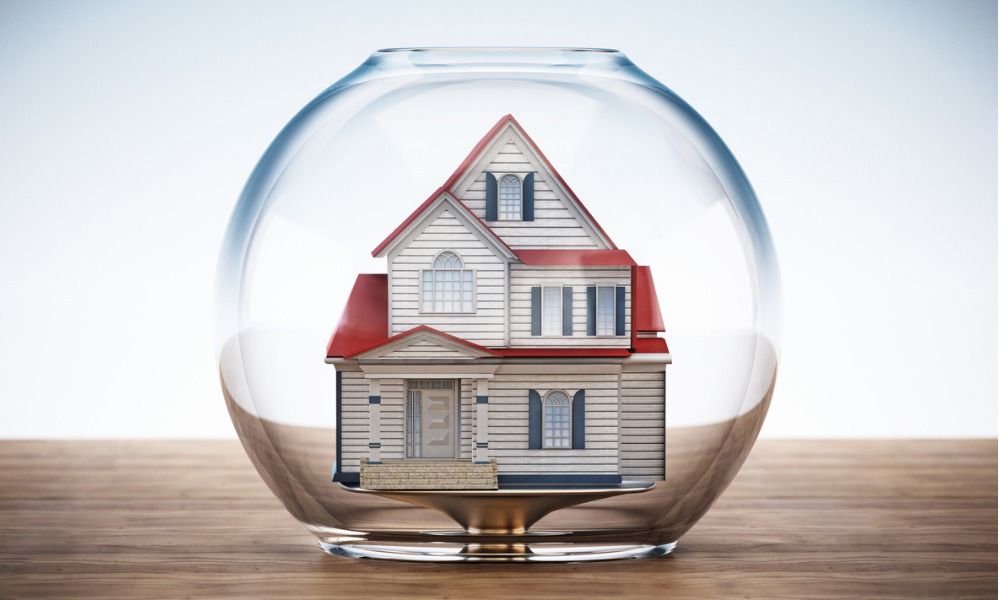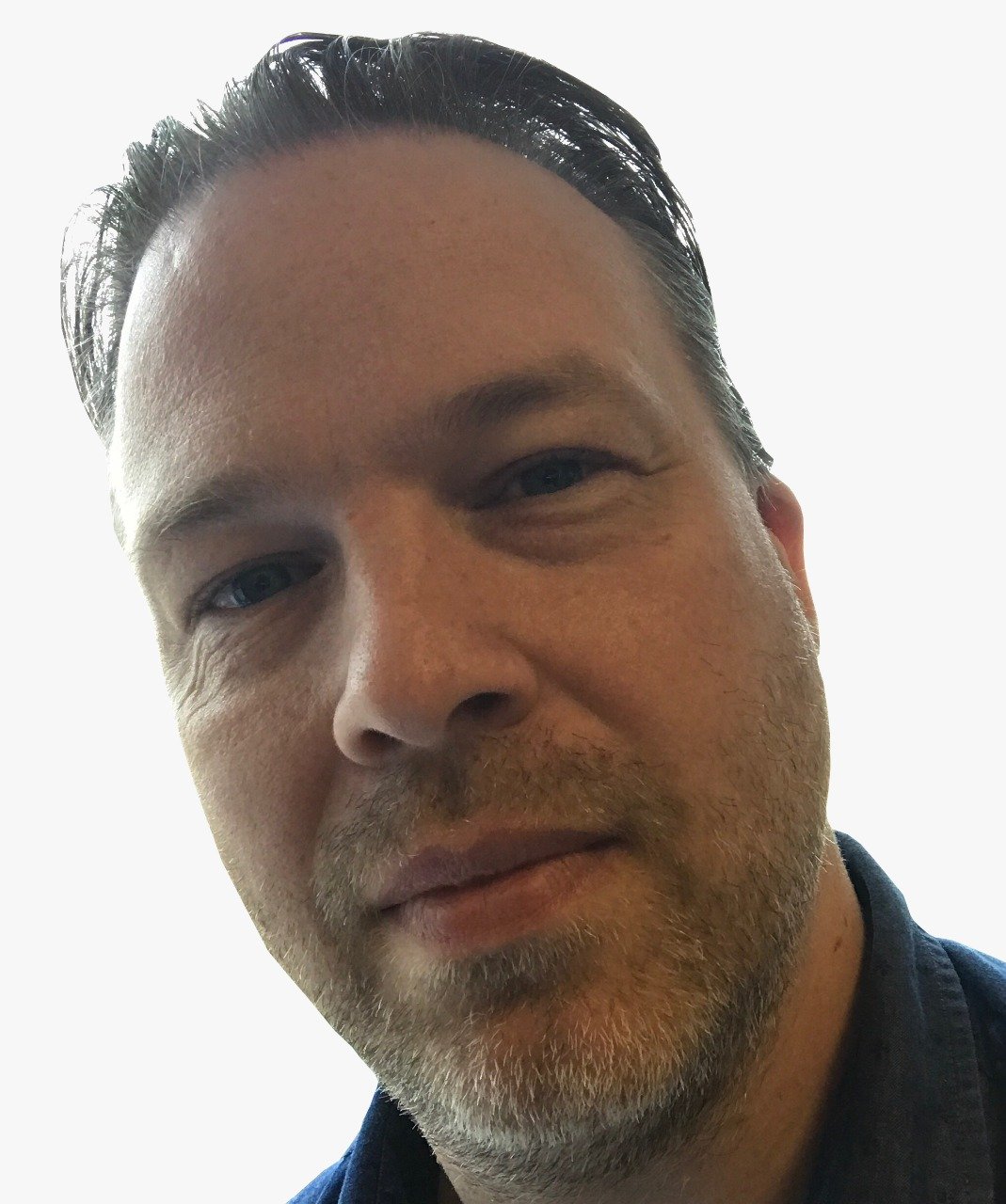 Once again, we are awaiting the Bank of Canada's latest interest rate decision with little expectation of a change.
However, the window in which economists and other experts believe a rate change will occur, has changed.
In March, around half of a panel convened by Finder.com said rates would be on hold for 2 years or more, down from 69% just two months earlier. But in a significant turnaround, 88% now believe that rates will change within 2 years.
More than half of the panel now expects the BoC to move rates in the second half of 2022; a sign of the positive outlook they have for the Canadian economy.
Low rates are clearly a factor in the heat of the Canadian housing market, which is raising some red flags for the panel of economists and other financial experts.
Real estate to spark recession?
The group was split on whether the current frothy market – and the potential for a burst bubble - could lead to a recession: 29% said yes, 38% said no, and 33% were unsure.
Among those expressing concern is Moshe Lander, economics professor at Concordia University. He notes that much of the government stimulus of the past year has ended up in the real estate and stock markets.
"When the dust settles and something resembling normalcy returns in 2022, these markets will turn sharply and wipe out huge amounts of wealth that households had accumulated (or debt that had been reduced) during the go-go spending binge in 2020 and 2021," he said.
The big problem for the housing market is supply and without this being adequately tackled, overinflated prices remain.
Sebastien Lavoie, chief economist at Laurentian Bank, is optimistic that a burst bubble can be avoided.
"Housing starts are at an all-time high, meaning supply will eventually catch-up to demand. In addition, a few measures to slightly taper off demand such as the higher stress test proposal from OSFI will contribute to cooling the overheating markets," he said.
But is there even a bubble?
All talk of a housing market crash and recession relies on the market genuinely being in bubble territory.
Roelof van Dijk, senior director of National Research & Analytics, Canada, for Colliers International, questions this assumption, believing instead that the unusual circumstances of the pandemic has simply triggered a demand for larger homes.
"We essentially stole some demand from the future as these people were likely going to make these moves in the coming years, however, this future demand will likely be replaced by higher immigration targets in the coming years," he said.
The report can be viewed at https://www.finder.com/ca/bank-of-canada-interest-rate-forecast