Leading Canadian economists and financial experts have shifted their position in the last two months but no-one expects a hike this year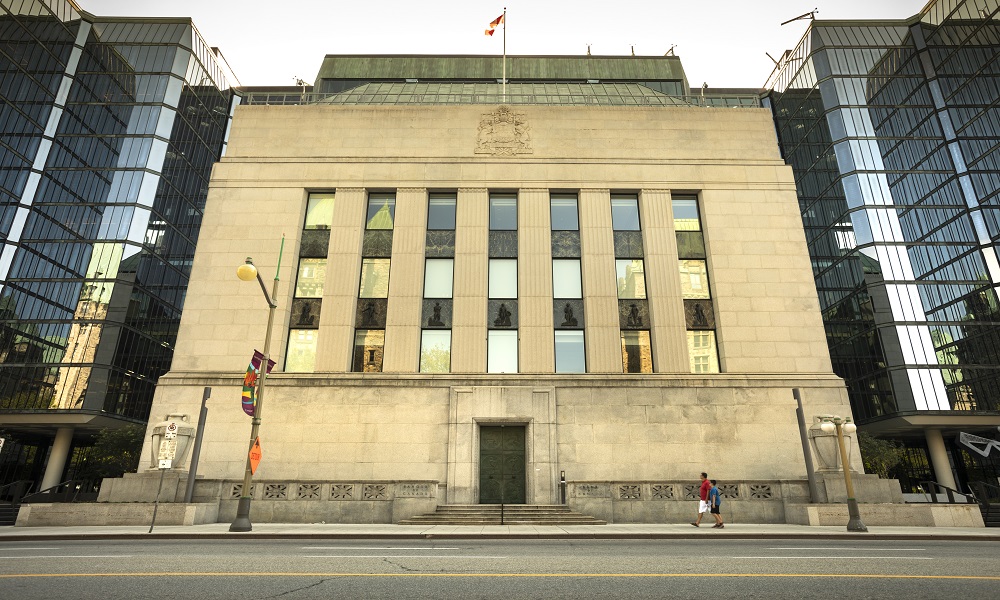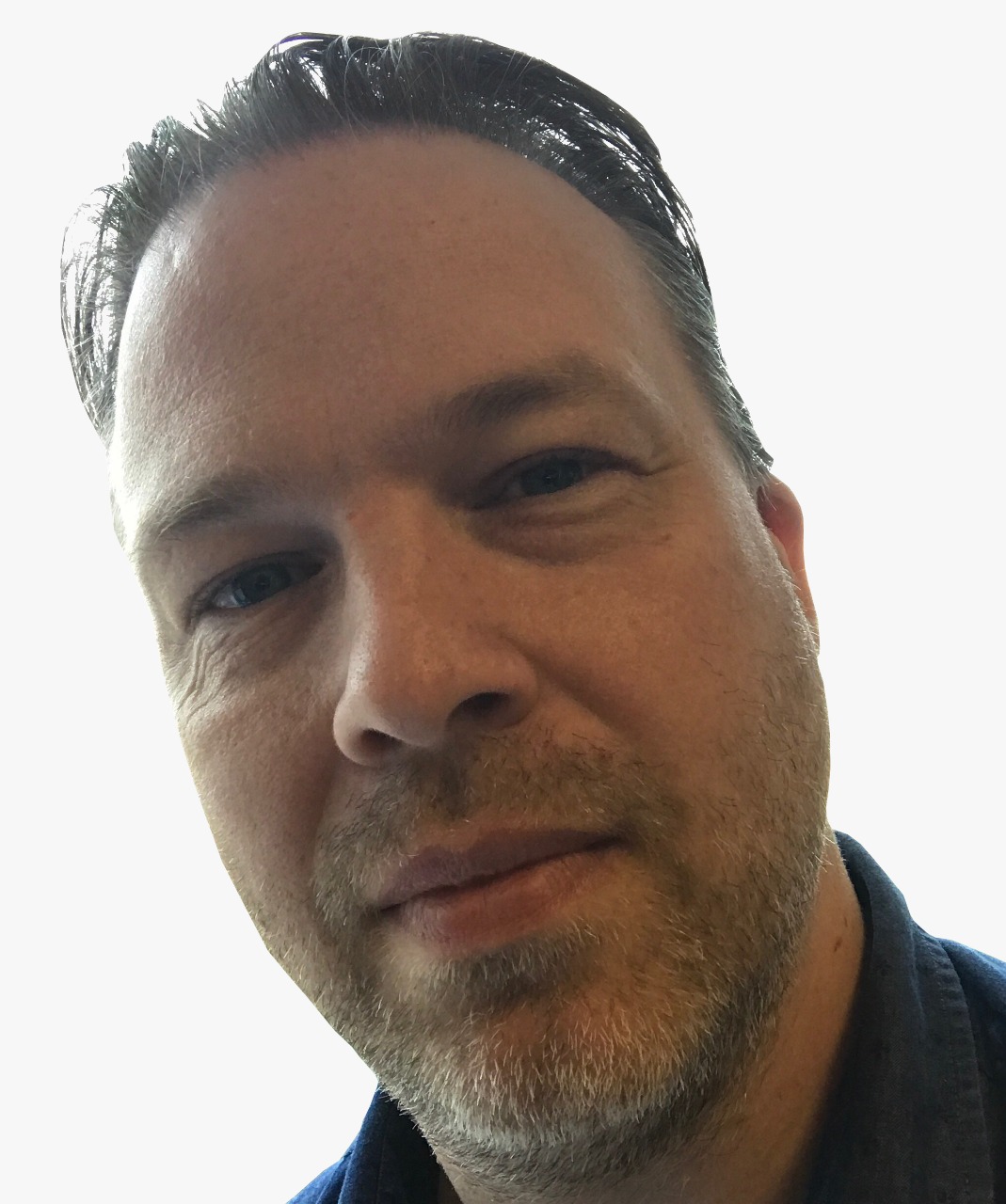 With more positive talk about the trajectory of the pandemic and the economic outlook, it's inevitable that focus begins to turn to normalization.
But will that include a sharper rise in interest rates than experts have been predicting?
Across the pond this week, the UK's finance minister set the country's people and businesses on the path to higher taxes to pay down hundreds of thousands of pounds in government borrowing. He warned that while interest rates are low now, even a 1% increase in the rate the government pays would add billions to the cost of servicing the debt. And then there's the inflation threat.
With Canada's deficit already at several hundred thousand dollars, policymakers here will be equally concerned about the potential risks.
In January, a panel of experts convened by Finder.com were dovish on rate rises with 69% expecting the Bank of Canada to keep rates on hold for two years or more. This week, just 52% thought so.
Almost 10% of the panel think Governor Macklem could announce a rate rise as soon as the first half of 2022 while another 38% believe it could be in the second half of next year.
Impact on housing market
Any rate rise has multiple effects of course, not least on the Canadian housing market which has been one of the most resilient parts of the economy during the past year and continues to sizzle.
Despite the potential for higher borrowing costs for homebuyers, the panel is still optimistic in short-term potential for prices, especially where supply is weaker.
"Canada's major cities continue to face a strong under-supply of residential real estate compared with population-adjusted demand," said Scotiabank's deputy chief economist Brett House. "With immigration set to return to more normal flows in 2021, this imbalance is set to become more pronounced."
The panel expects an average national home price rise of 5% by late summer with Hamilton and Toronto leading the gains. The demand for more space driven by work-from-home, along with continued interest in suburbs will be key factors.
However, condos are not expected to follow the same path as detached homes.
Tony Stillo, director of Canada economics at Oxford Economics predicts, "... condo apartments are likely to see prices fall 0.7% on average this year, more so in big cities, while prices for single detached homes are expected to rise 9.6% in 2021."
Commercial real estate
Continued challenges are expected for Canada's commercial real estate sector.
Previously busy downtown offices may not see a strong rebound as working from home becomes the norm for many, especially those that have moved their home further from big city cores.
"Some people think downtowns will come roaring back, as after past pandemics," commented Sebastien Lavoie, chief economist at Laurentian Bank. "But I think technology is different this time. People did not buy all that real estate in the country and suburbs just to turn around and return downtown."
The full report is available at https://www.finder.com/ca/bank-of-canada-interest-rate-forecast.