Governor Macklem warns "tough slog" but survey reveals most Canadians are optimistic about their finances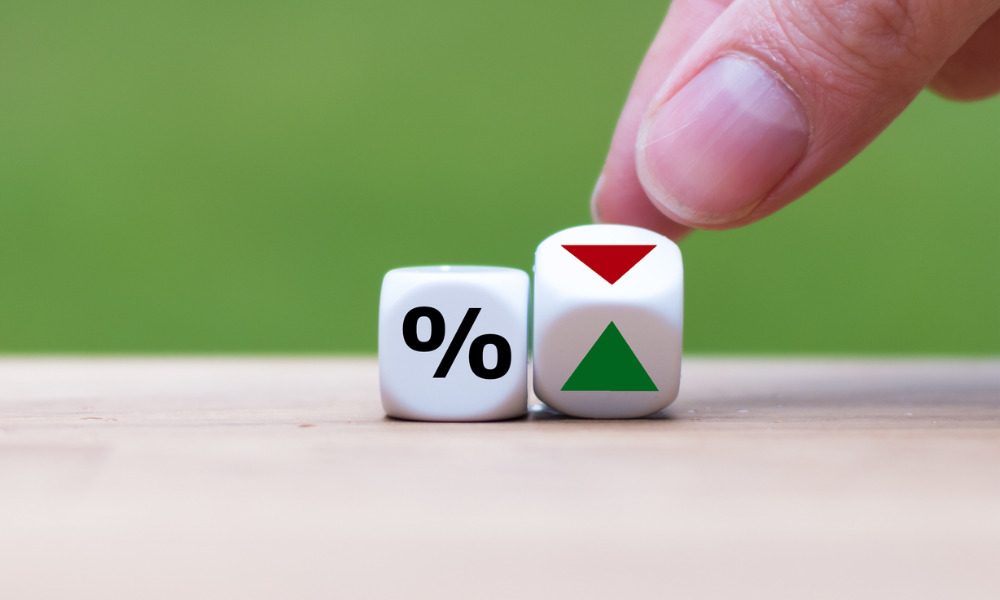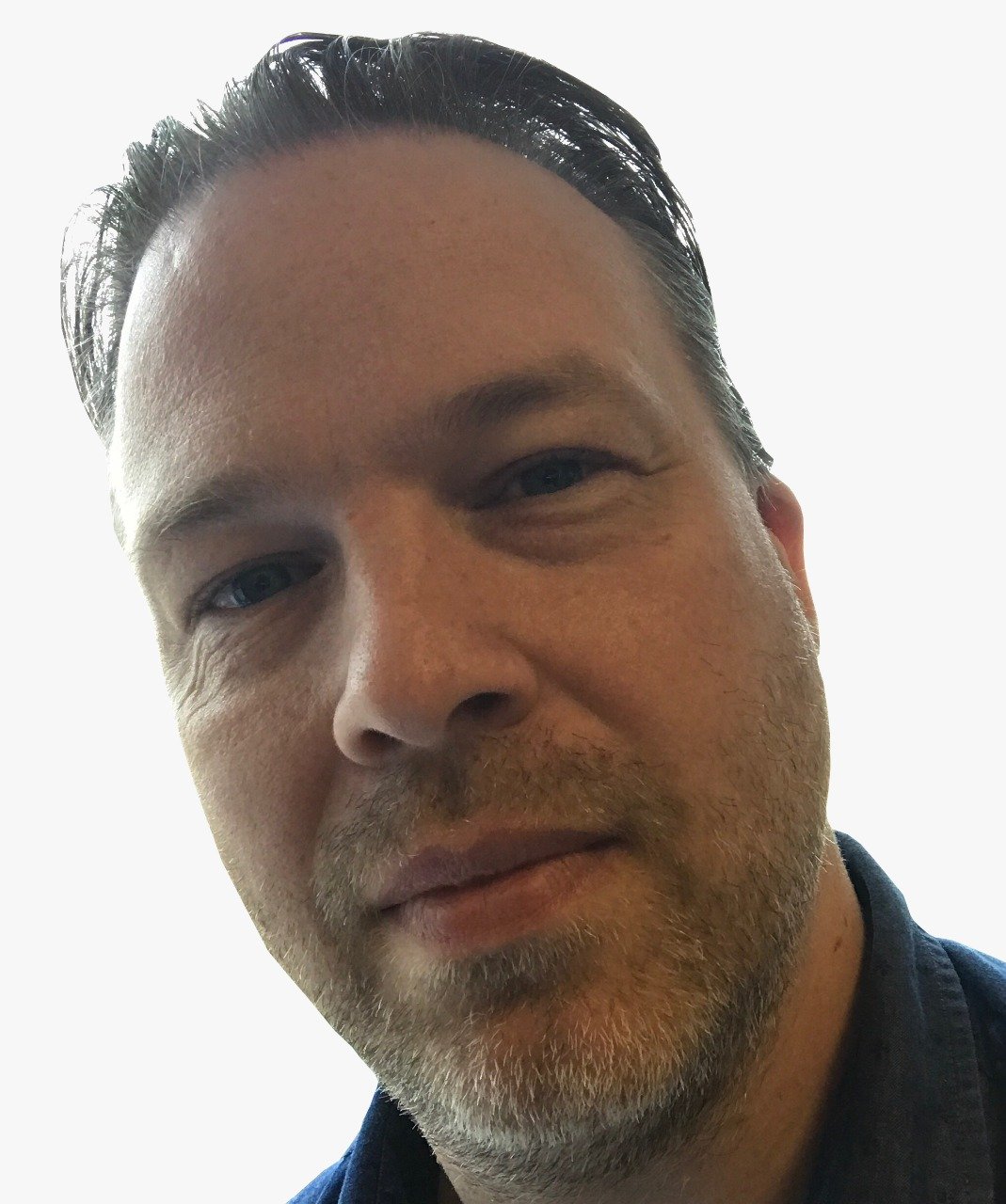 The governor of the Bank of Canada has warned of some challenging times in the coming two years.
Tiff Macklem said Thursday that the economy is expected to shrink by 5.5% for the whole of 2020, with the initial rebound following the first wave of the pandemic having eased.
The BoC recently warned that we must remain vigilant to the risks beyond the pandemic; although Macklem noted that we currently do not know when the pandemic will be over, despite optimism about vaccines.
For 2021 and 2022, he expects growth of 4% but said that it would not be universal across sectors and that it would be "choppy at times."
Among the top challenges for the central bank is weak inflation, currently running at 0.7% based on October CPI data. This is well below the bank's 1-3% target range and Macklem said it is projected to remain below 2% into 2023.
Speaking of the bank's quantitative easing program, Macklem said that, while it has been scaled back from its peak earlier in 2020, it will remain in place until recovery is well underway.
He stated that we will get through the pandemic but warned that it will be a "tough slog."
Interest rates to stay low
While there is continued concern about the impact of COVID-19 on businesses and the jobs market, household finances are not about to be stretched by higher borrowing costs.
Interest rates are projected to remain low until 2023, said Governor Macklem, noting the necessity of low rates in supporting economic growth.
"We want to be very clear—Canadians can be confident that borrowing costs are going to remain very low for a long time," he told the House of Commons Standing Committee on Finance.
Former governor Stephen Poloz recently said that he expected interest rates to remain low for a generation.
Consumer confidence
Despite the concerns of policymakers – and their own – Canadian consumers remain mostly optimistic about their finances.
A new survey from Tangerine Bank shows that more than a third of respondents are feeling "totally fine" financially while a similar share is optimistic about the future.
Almost one quarter have increased their debt due to the pandemic but 13% said they are using credit less with four in ten citing a desire to only spend the money they have in their account.
Holiday spending is being cut back by 60% of respondents but 62% say that, despite their financial situation the holidays will be celebrated. More than two thirds will find ways to save money.