Deputy governor Toni Gravelle says the Canadian financial system has shown great resilience but we cannot be complacent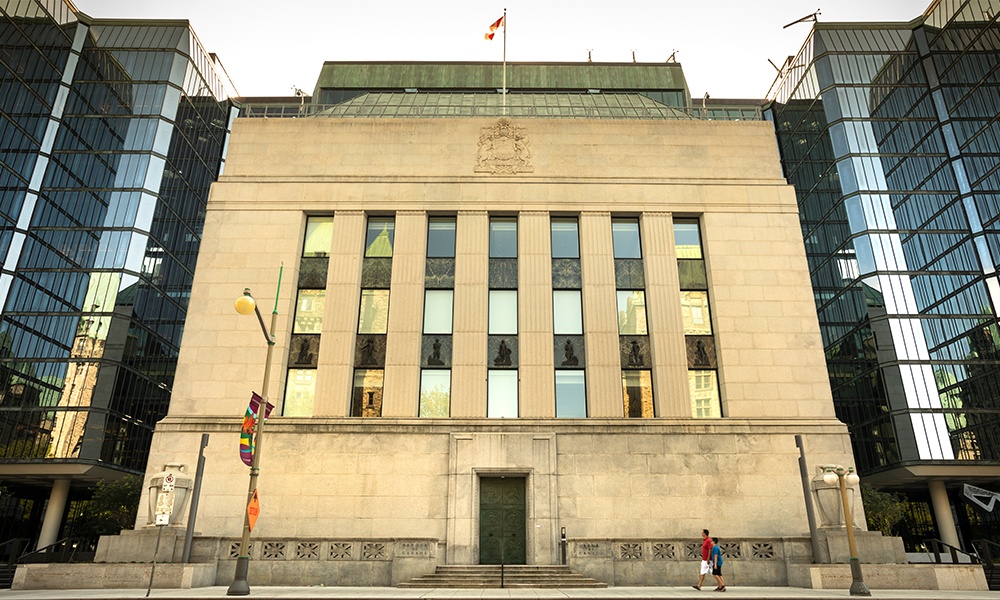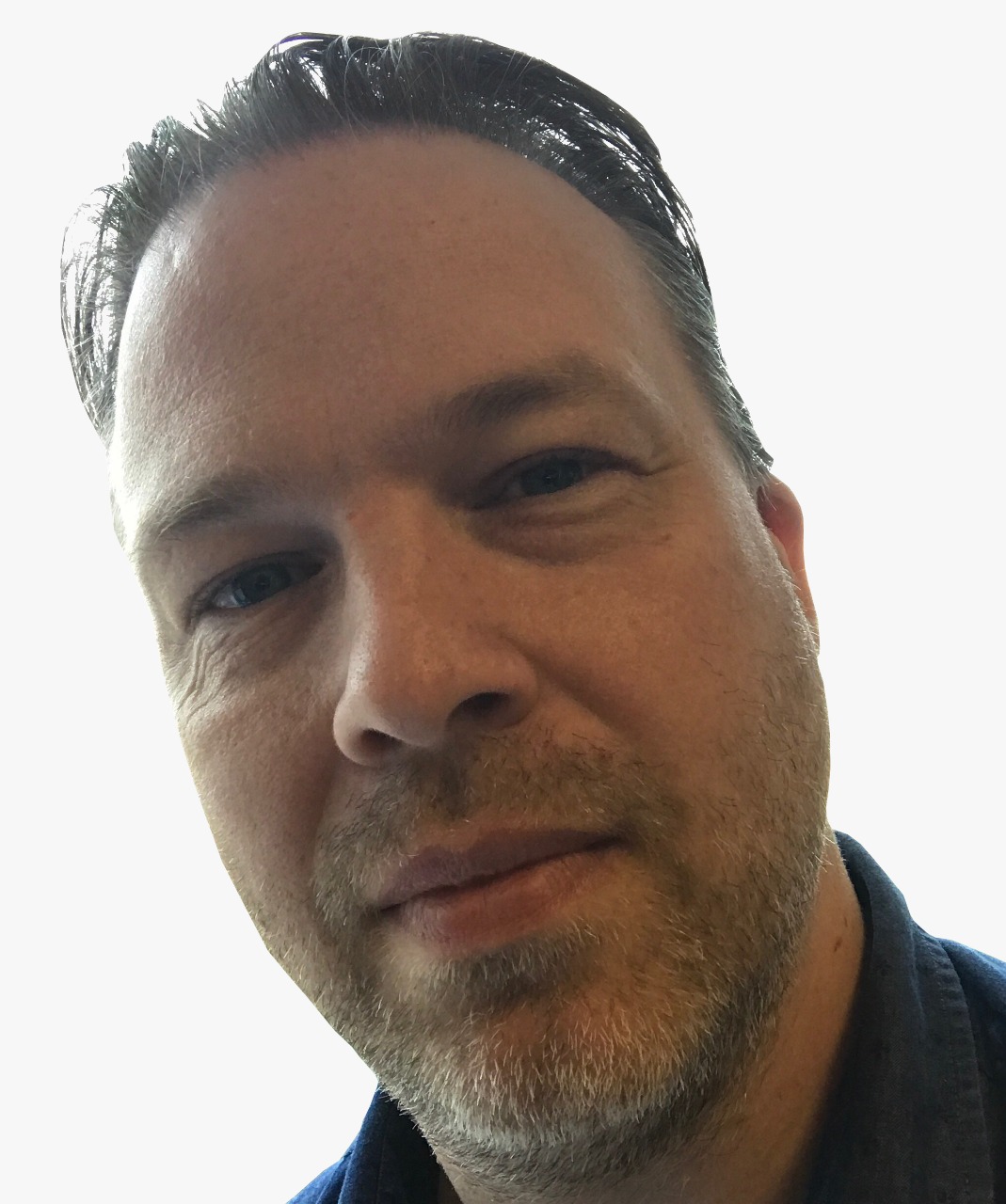 The challenging circumstances of the pandemic has tested the resilience of Canada's financial system but policy has mitigated the risk.
That was a key takeaway from a speech Monday by Bank of Canada deputy governor Toni Gravelle which highlighted the central bank's huge response to the economic impact of the virus.
"Early on, the Bank acted quickly to restore and maintain market functioning, and the federal government launched a range of support programs to help millions of households and businesses cover financial gaps," Gravelle told the Autorité des marchés financiers via a webcast.
Household debt, including that resulting from the pandemic, must be monitored, especially with interest rates remaining low. And the long-term effects of shutdowns on businesses is also a key area of concern.
The deputy governor also reaffirmed the central bank's commitment to ensure that the markets continue to operate well despite uncertainty. This may include a return to asset purchase programs as necessary.
Other risks
Weathering the ongoing storm of the pandemic is not the only risk and means that vigilance is vital to ensure stability.
"We must monitor the buildup of financial system vulnerabilities and remain vigilant as the economy recovers from this crisis. But at the same time, we must not lose sight of ongoing issues that are also very important to financial stability, such as climate and cyber risks," Gravelle said.