The financial services sector will work with the central bank to better understand climate-related risks to the Canadian financial system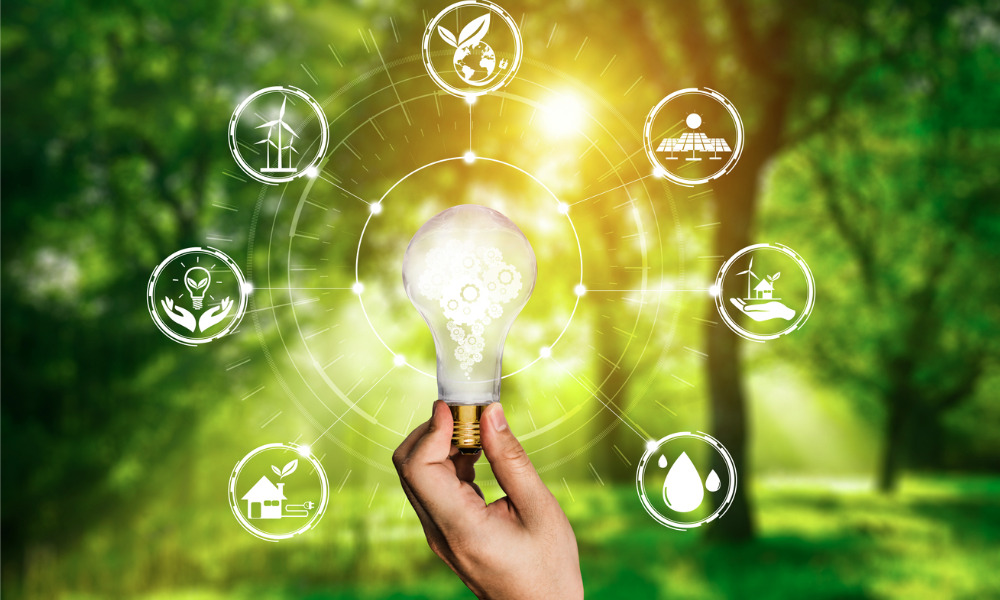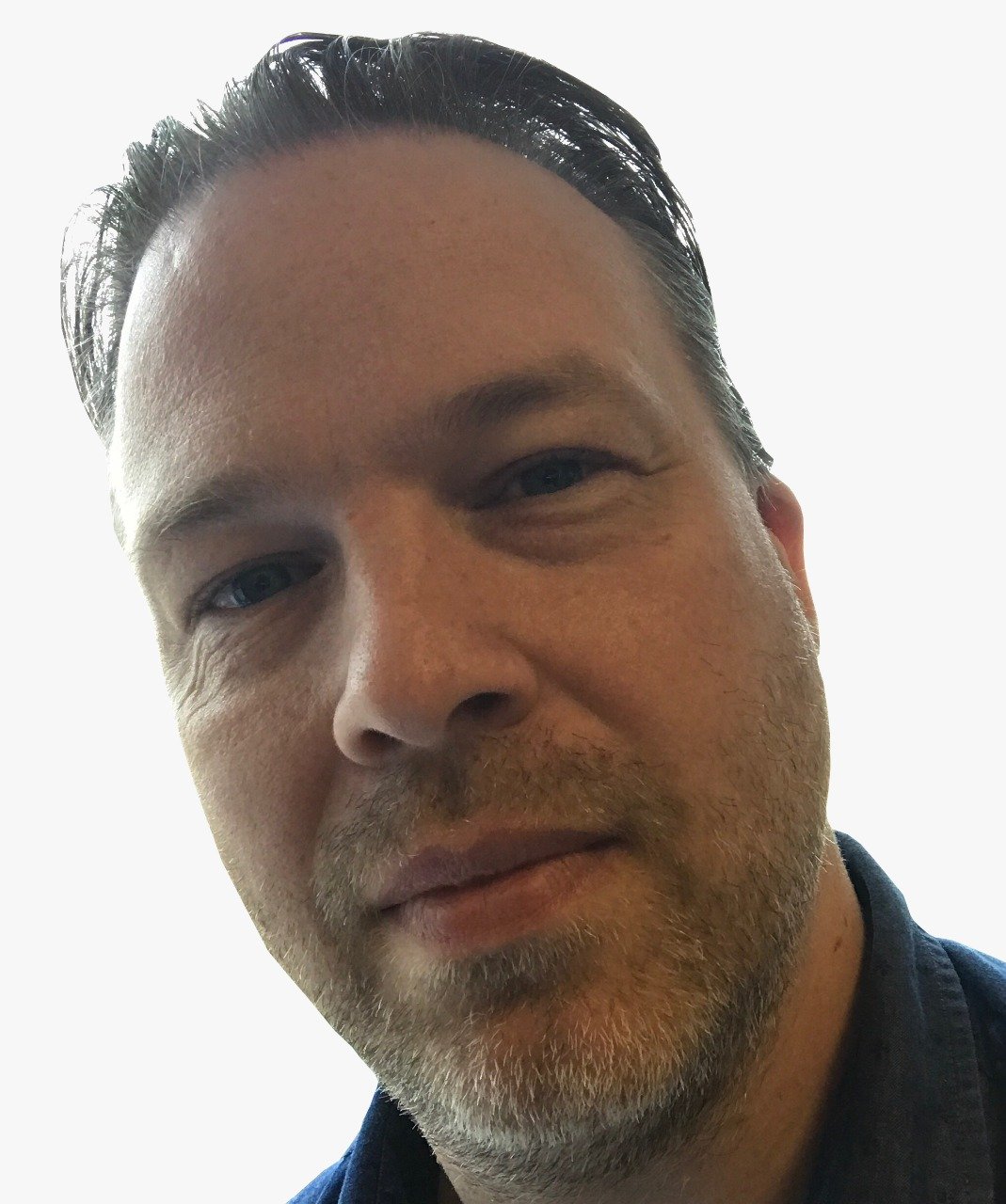 Remember when talk of ambitious, but essential, carbon net-zero targets referenced years that seemed an age away?
Well, those years are fast approaching and as we transition to a low-carbon economy there are risks to the stability of the Canadian financial system.
But understanding exactly what those risks are and how we may adapt to mitigate them is now vital.
That's why the Bank of Canada and financial regulator OSFI is drawing on the expertise of the financial services sector for a pilot project that will assess the risks.
Some of the country's biggest banks and insurance companies will join the pilot and will apply several scenarios to their balance sheets to see what impact the transition to a low-carbon economy will have.
"Climate change is a major challenge for the economy, and it is accelerating. We need to accelerate our work to understand the implications for the economy and the financial system," said Bank of Canada Governor Tiff Macklem. "This project will generate valuable lessons for assessing and managing climate risks. With the private sector's help, we will be able to combine climate analysis with economic and financial data to ensure we have the best information possible to fulfill our mandate."
Those taking part in the pilot project are: Intact Financial Corporation, Manulife, Royal Bank of Canada, Sun Life Financial, TD Bank Group – which has recently made a commitment to carbon neutral - and The Co-operators Group Limited.
The project is not designed to assess the risk to the individual companies or the wider financial services sector's resilience to transition risks.
Everyone must adjust
A report will be published late in 2021 setting out the pilot's specific scenarios, methodology, assumptions, and key sensitivities.
"Everyone, including the financial sector, will have to adjust to the new reality of climate change. The shape of that new reality will depend on many complex issues and on much that remains uncertain," said Jeremy Rudin, Superintendent of OSFI. "This pilot project will allow us to refine our focus on the prudential aspects of climate change."