Former governor says the central bank is nearing its policy limits but rules out negative rates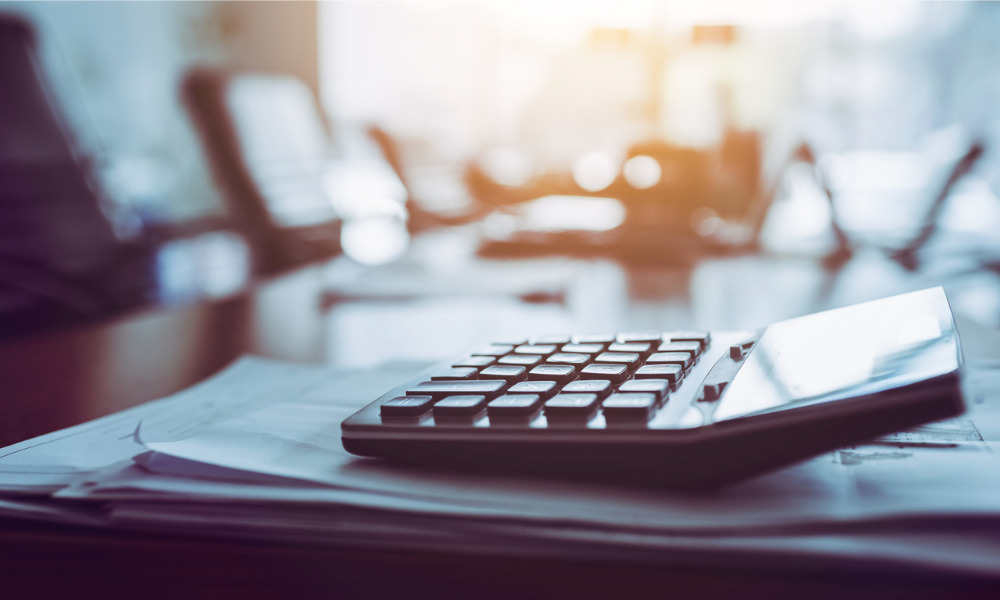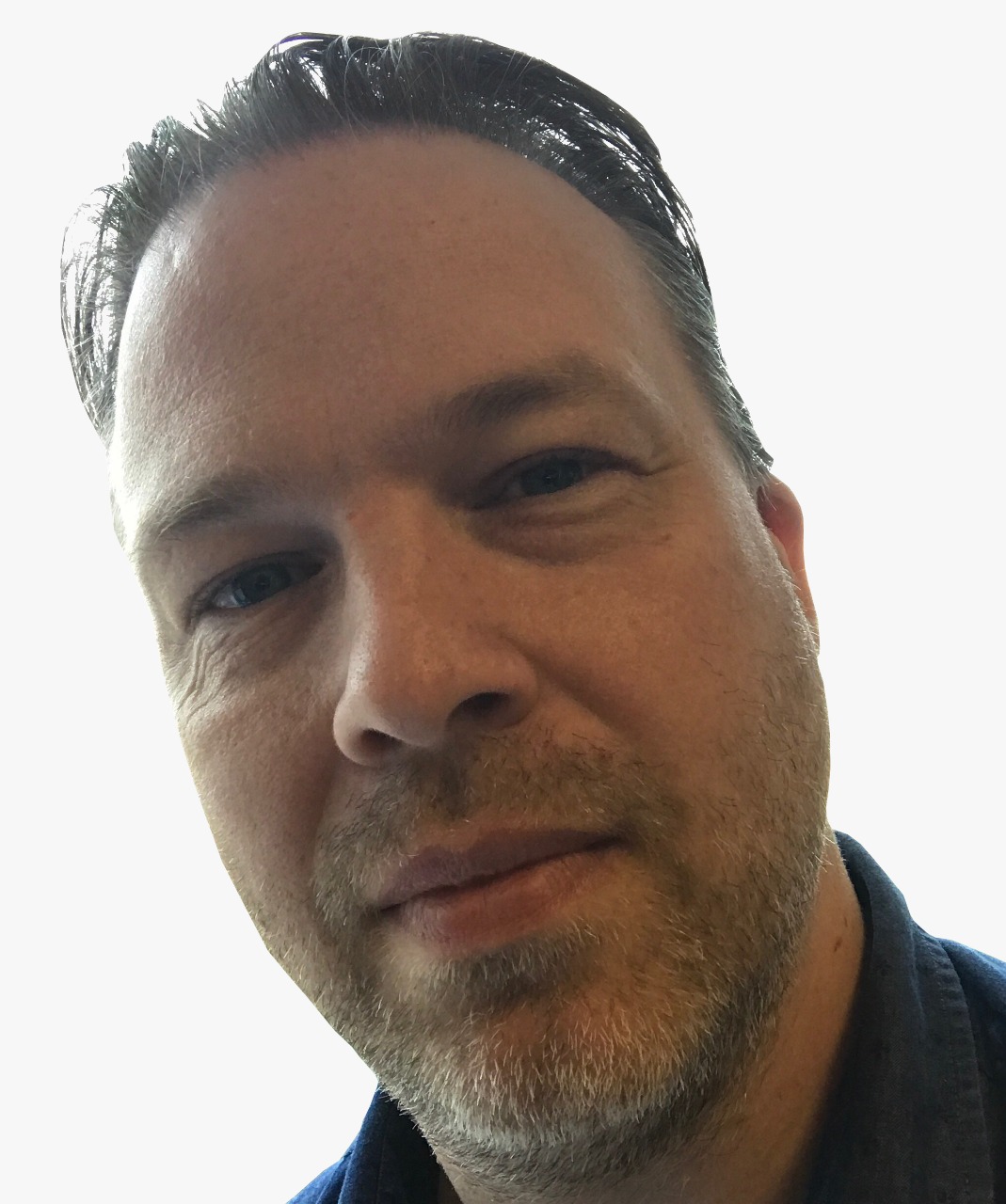 The former governor of the Bank of Canada says that there is not much more that the central bank can do to aid recovery of the Canadian economy.
Speaking at the Bloomberg Canadian Fixed Income Conference, Stephen Poloz said that the central bank is nearing the limit of monetary policy and that fiscal policy should be the main tool for economic recovery from the pandemic-driven dip.
Poloz added that as the economy recovers and cash flows back into the system, the BoC's balance sheet will reduce automatically.
However, he questioned the sustainability of the vast debt being drawn by governments, noting the IMF's recent report showing Ottawa's debt burden rising to 115% of GDP this year, up from 89% in 2019.
"In the end, I think the sustainability criterion can be met, provided the government money's being used for productive reasons, for productive purposes, and therefore enhances the ability of the economy to grow," he said.
Current BoC governor, Tiff Macklem, has been speaking recently about the rising risks to Canada's financial system including climate change, household debt, and low interest rates.
Below-zero rates?
Poloz believes that interest rates will, in real terms, stay low for a generation, but he said the prospect of his BoC successor moving to negative rates is small.
"If there's a little extra juice in that lemon, you want all the juice you can get," he said. "If you're the last person standing, you've got to be doing your utmost."