Bank of Canada governor warns of challenges despite resilience of Canadian financial system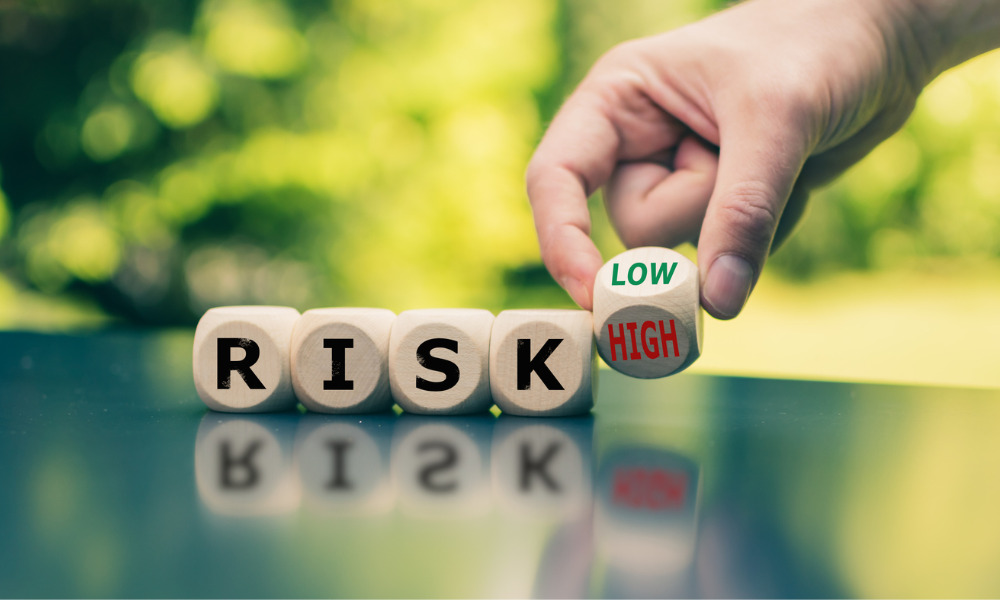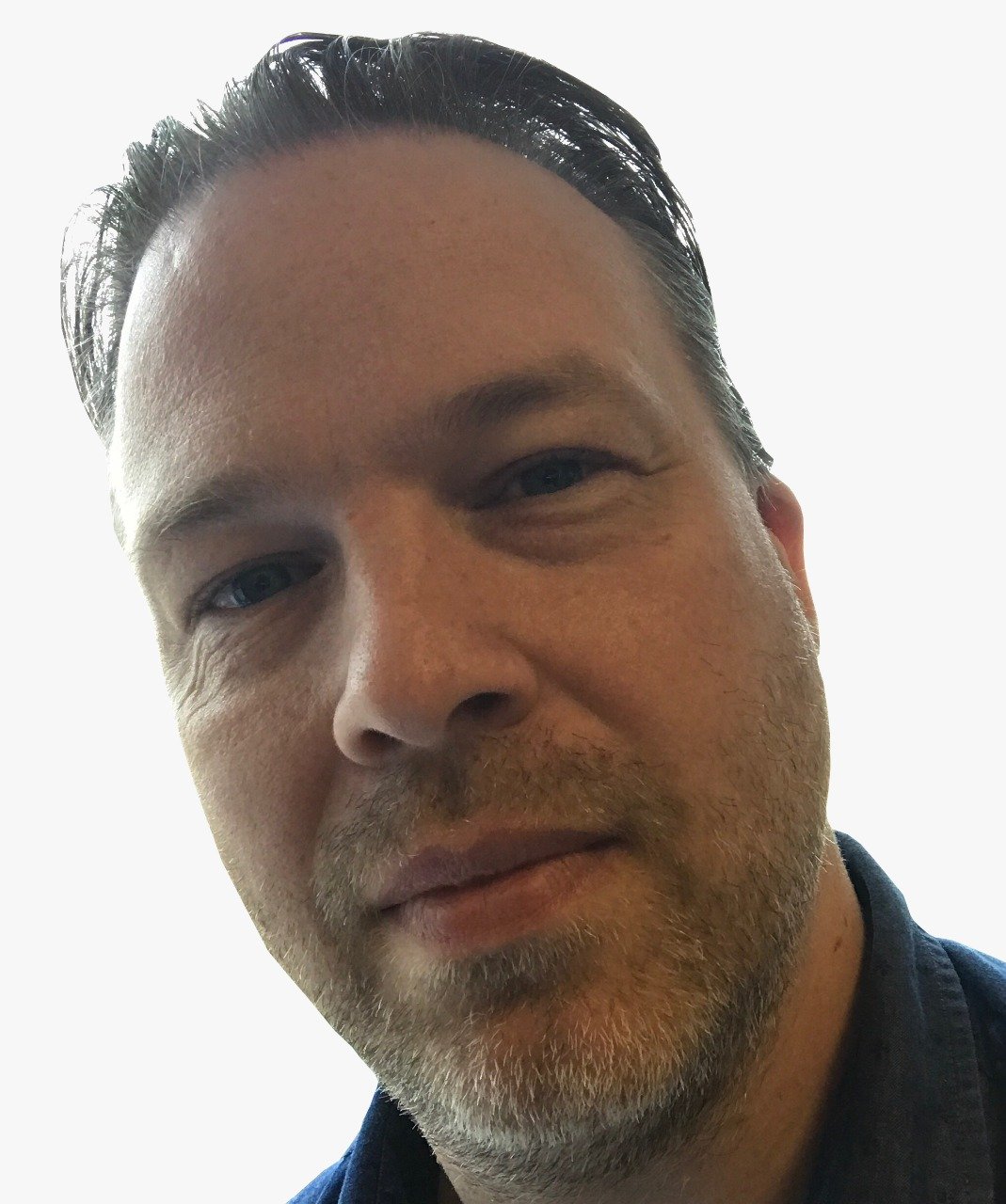 Household debt, fragile businesses, climate change, and low interest rates are just some of the risks that face Canada's financial system.
In a speech Thursday, Bank of Canada governor Tiff Macklem said that the financial system is strong, even when faced with the pandemic which is "beyond anything we've experienced in our lifetimes."
"Canada's financial system has shown its resilience. It continues to work as a shock absorber, helping Canadian households and businesses deal with the economic impact of the pandemic," he told the Global Risk Institute.
But he also sounded a cautious note while acknowledging multiple risks that may be ahead, during a "long, slow climb" to return to full employment and recovery of the economy.
He spoke of how low interest rates are supporting recovery, especially in the housing market, but he said the BoC will watch for signs of householders taking on too much debt or house prices rising due to speculation.
Growing debt burdens among households, businesses, and government could all increase the vulnerability of the financial system in the future.
"The bottom line is that the private and public sectors together need to be acutely aware of financial system risks and vulnerabilities as the economy recovers," urged Macklem.
Climate change risk
The governor also talked about the ever-present risk of climate change to the economy and financial system.
He said that risks are growing including physical damage to real estate, infrastructure, and other assets. He also noted significant risks to business linked to the transition to a low-carbon economy.
"Measuring, pricing and managing climate risks will require an all-hands-on-deck approach—involving the private sector, the public sector and the research community," he said.