The strong bounceback in sales after the spring slump shows no signs of weakening as fall approaches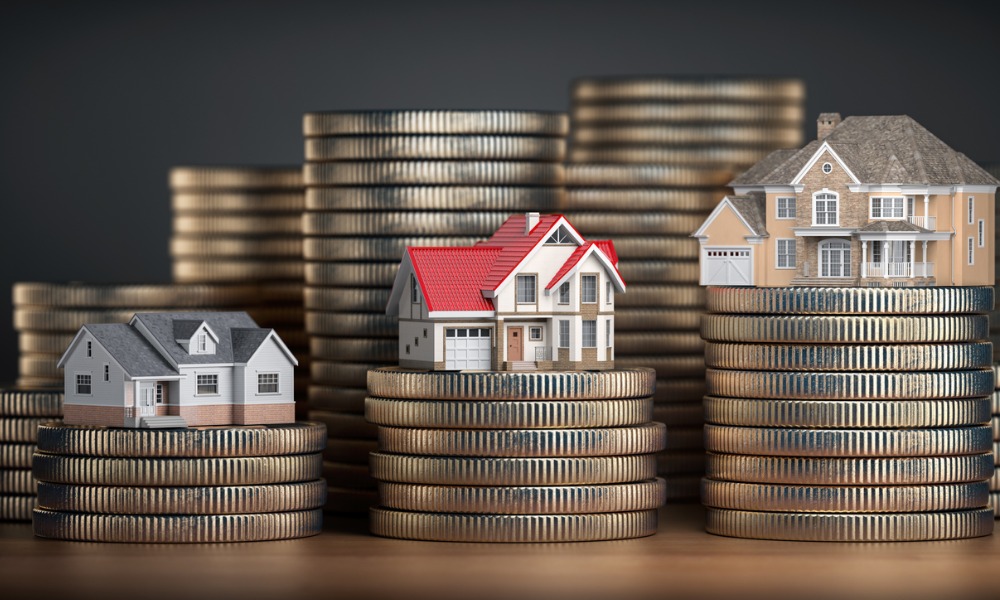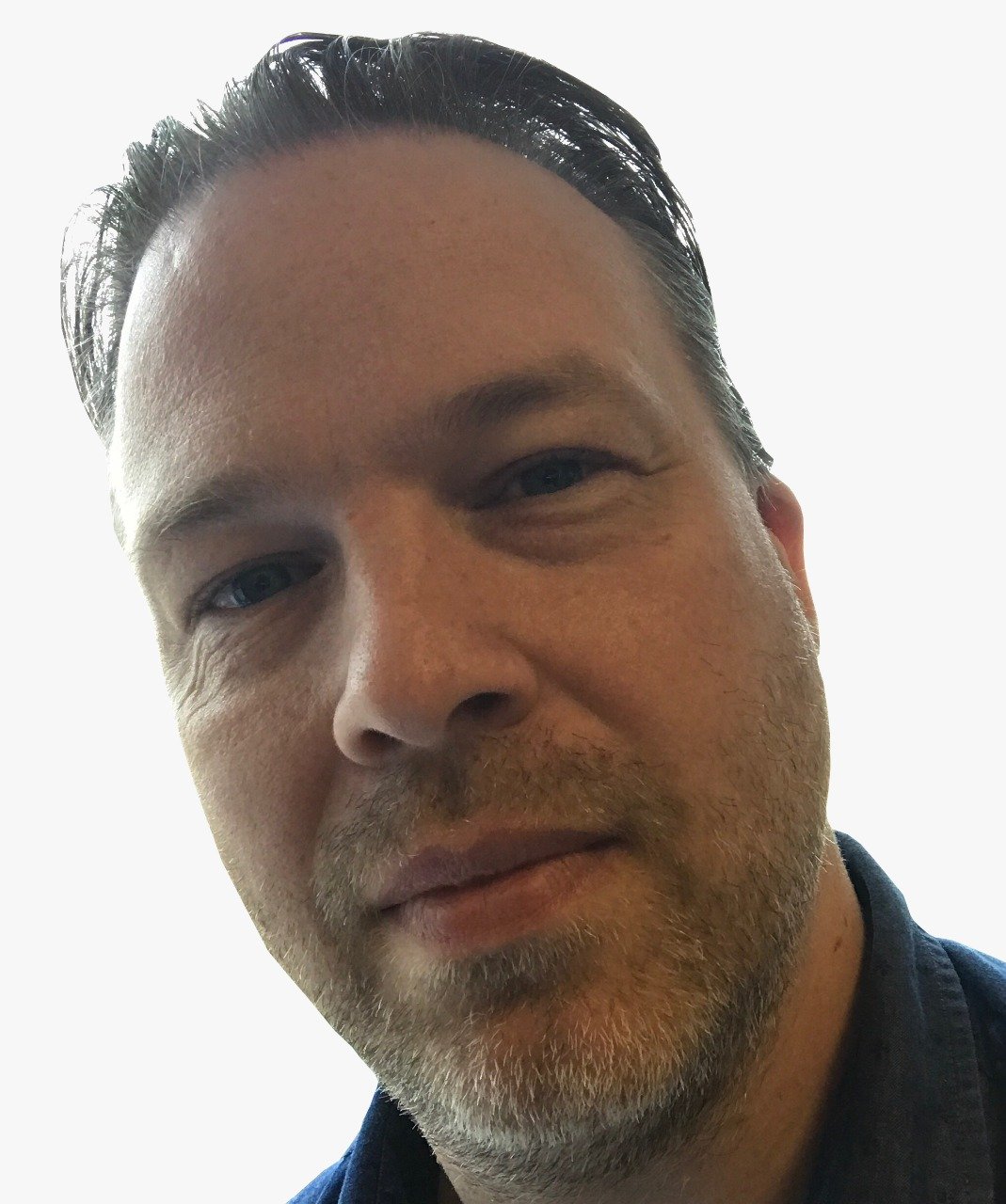 Canada's buoyant spring housing market wasn't to be in 2020, but the post-lockdown bounceback has been impressive.
July was a record-breaking month as pent-up demand sparked an unusually hot summer for the real estate industry and data for August shows that buyers continued undeterred by talk of recession and a second-wave of the pandemic.
A new housing market report from industry body Mortgage Professionals Canada (MPC), shows that growing sentiment among two key groups: mortgage holders (including those who may be struggling with or deferring with payments currently) and non-homeowners who are considering a purchase in the next three years.
The survey shows that most homeowners are happy with their purchase and investment decision and, despite the challenges of COVID-19, are comfortable with their level of mortgage debt.
The strength of the housing market is also reflected in new figures from the British Columbia Real Estate Association which reveal a total 10.172 sales in August, up 43% year-over-year. The average MLS price in the province was $771,309, up 13% from a year earlier.
Toronto's real estate board also reported a surge in sales last month. TREBB says that 10,775 homes were sold, up 40% year-over-year, with a 20% boost for the average selling price to $951,404.
Affordability improvement
Affordability of homes in Canada's largest urban areas has improved according to a new report from Teranet and National Bank's House Price Index.
This was partly due to higher incomes in the second quarter of 2020 but was mostly attributed to low interest rates. These two factors more than offset rising home prices.
The report notes that the cumulative reduction in mortgage rates in 2020 is set to be around 70 basis points in the third quarter.
However, there are some headwinds on the horizon with a rise in unemployment and reduced household formation set to play a larger role in the housing market once pent-up demand eases.
MPC says that after five months of surprises, the Canadian housing market is likely to continue to throw some curveballs in the months ahead.
"The future course for the housing market and the broader economy will of course be influenced by COVID-19, but also by changes in government programs that support consumers' employment and incomes, and policies that affect the housing and mortgage sectors," said chief economist Will Dunning. "A key take-away from this report is that we need as much discussion as possible about what issues are emerging and how policies can evolve to help Canadians make good choices about housing and mortgages."