Cross-country survey lifts lid on plans to renovate, purchase properties, and move out of the city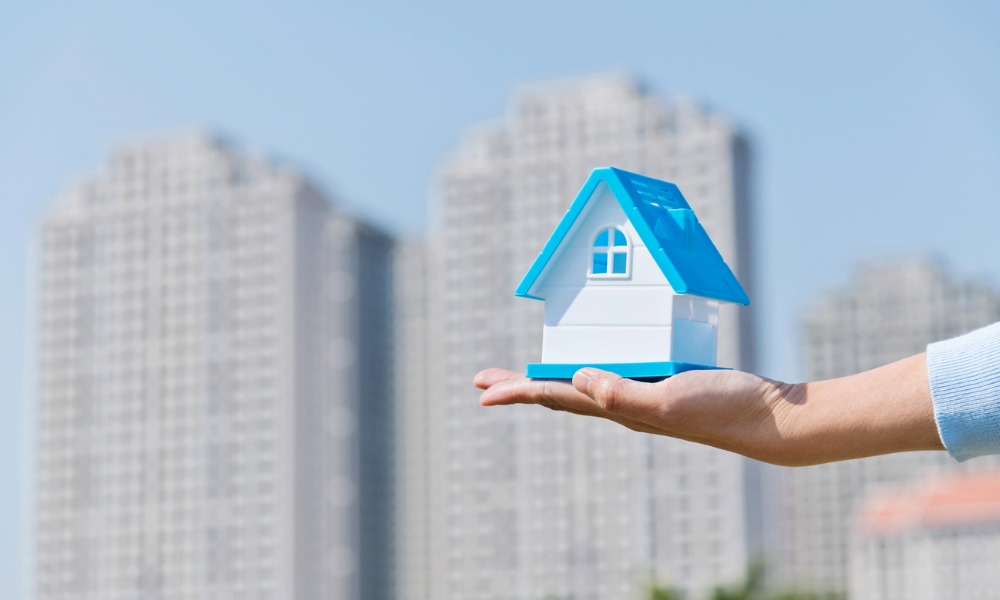 The continued heat in the housing markets has been the centre of much heated debate among Canadians, with differences of opinion emerging over the future direction of house prices, whether downsizing is still a good idea for retirees, and the wisdom (or foolishness) of scrapping the capital gains exemption on principal residences.
But as polarized as the conversations have been, a new poll from Scotia has found modest consensus on one thing: it's a good time to buy a property.
In the 2021 Scotiabank Housing Poll, which was conducted by Maru/Blue across a sample of just over 3,000 Canadians across the country, more than half of respondents (57%) agreed that the low-interest rate environment makes for a good homebuying opportunity. That's nearly 20% more compared to a similar survey conducted in August last year.
"The Canadian housing market has transformed over the past year, with record low interest rates, demand for housing outweighing supply, rising house prices and more Canadians making investments in their homes," said John Webster, head of Real Estate Secured Lending & Scotia Mortgage Authority at Scotiabank.
Younger Canadians were more likely to seize on the opportunity of lower rates, with 39% saying they've accelerated their plans to buy a home. Canadians aged 18 to 34 years old were also more likely than other age groups to have bought their home within the past year.
Among Canadians planning to purchase an additional property, around half (49%) said they will take the down payment out of their savings, which many households have been able to build up over the pandemic. On the other hand, playing the waiting game might be more appealing to over a third of Canadians (36%) who believe housing prices will come down over the next 12 months as a result of the pandemic.
Rather than waiting, many respondents are exploring arbitrage opportunities by looking outside the urban jungle. More than one fourth of Canadians (29%) said they're considering moving or buying a home out of the city so that they can get more for their month. That idea was popular among nearly half of millennials (48%), compared to just 27% of respondents aged 35 to 54 years old and 15% of those aged 55 and above.