With many priced-out of the housing market, a sizeable cohort would like to see a large correction in the value of Canadian homes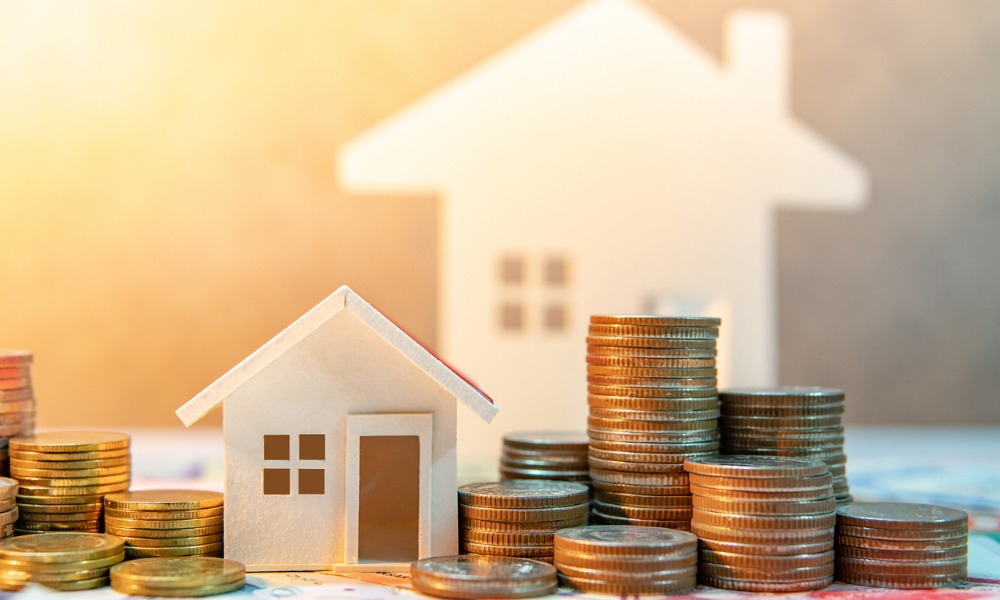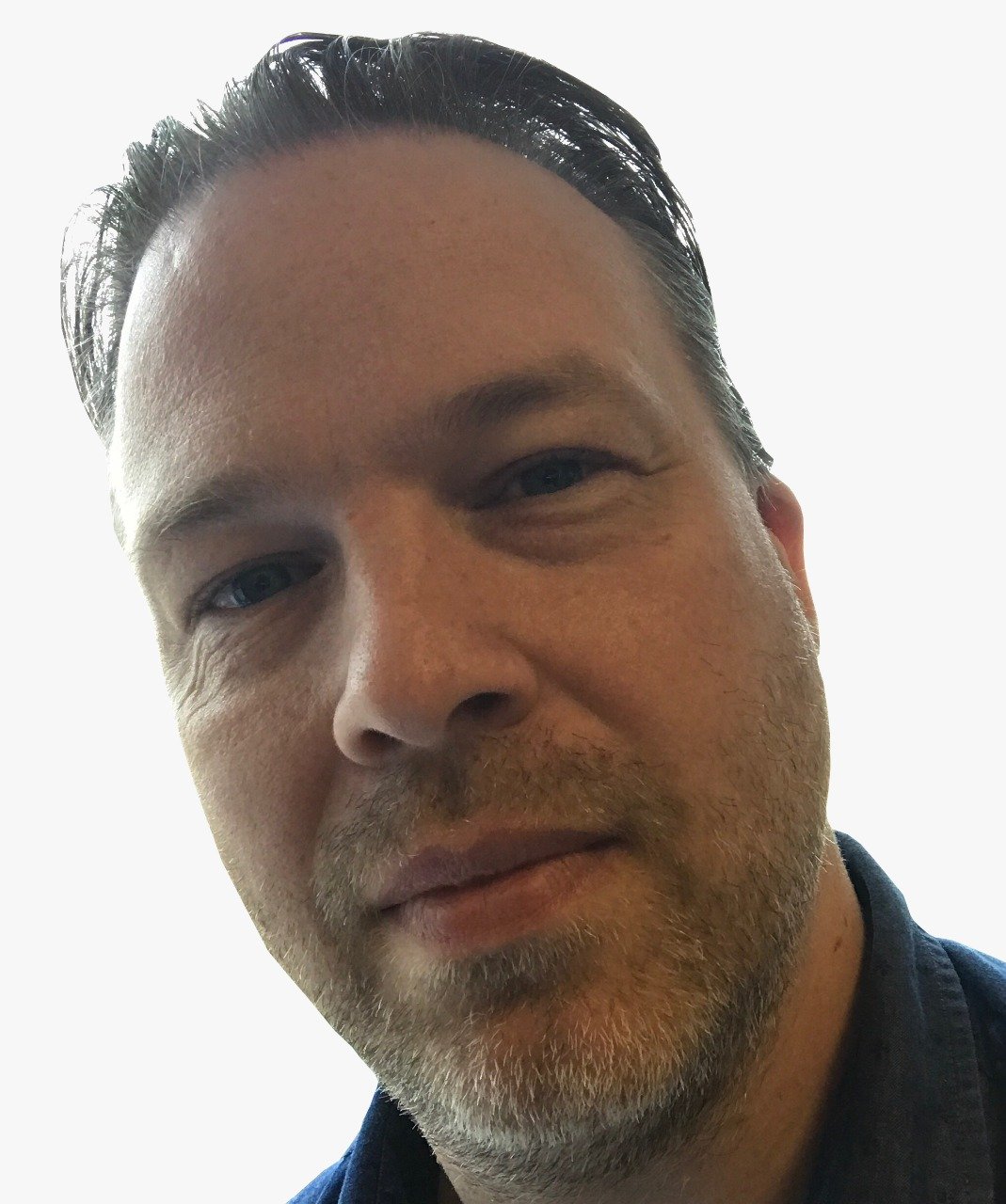 As most Canadians' largest-ever investment and one of the shining stars of the economy, the housing market is an ongoing concern for many.
But there are many others who see the potential to own their own home as a distant dream and for them, the prospect of a collapse in house prices is a positive one.
Such is the divide between the haves and the have-nots, that a new poll from the Angus Reid Institute has found an almost-even split between those that would like to see house prices rise (40%) and those that want them to fall (39%).
With some eyewatering rises in home prices in the past year – an average 25% between Feb 2020 and Feb 2021 – the national conversation about the housing market is as hot as the market itself.
The nationwide average home price reached a record $678,091 in February.
Digging deeper into the stats, those who want to see prices rise tend to be older and with higher incomes.
Among the 13% who say they are 'happy' with prices, are those most likely to have bought their home at least 15 years ago and are mortgage-free. Even those who do have a mortgage, most could withstand a $500 increase in the monthly payment with ease.
The next category describes themselves as 'comfortable' and make up 26% of respondents. While age and income tends to be higher, among the 70% who are homeowners more than one third have a mortgage.
Among the 'uncomfortable group' most (82%) of the 6 in 10 who own a home have a mortgage, but only half say they can manage the monthly payments easily, increasing concerns of a ticking time bomb for home loans.
This group is almost identically distributed between three household income levels (less than $50K, $50-99K, and more than $100K) and three age groups (18-34, 35-54, and 55+) and are found in all provinces.
The fourth group say they are 'miserable' when it comes to housing.
They tend to be younger, with lower incomes, and have a larger share of renters (42%) with four in five saying they would like to buy a home but cannot afford it.
Among the homeowners in this group, most (97%) have a mortgage but just 10% say they can afford their monthly mortgage payments easily.
30% correction?
Among those priced out of the market, one in five would like to see a correction in house prices of 30% or more. In the hottest markets, that would translate to a reduction in prices of around 10% from their pre-pandemic highs.
In the GTA for example, the average selling price of $1.097m was 21% higher last month than one year earlier.
The regional housing board continues to call for policies that will increase housing supply and the Angus Reid report shows that Canadians are overwhelmingly critical of their provincial governments' handling of housing affordability.