Canadian investor Stephen Jarislowsky warns of "massive" mortgage defaults and is urging buyers to prepare for higher rates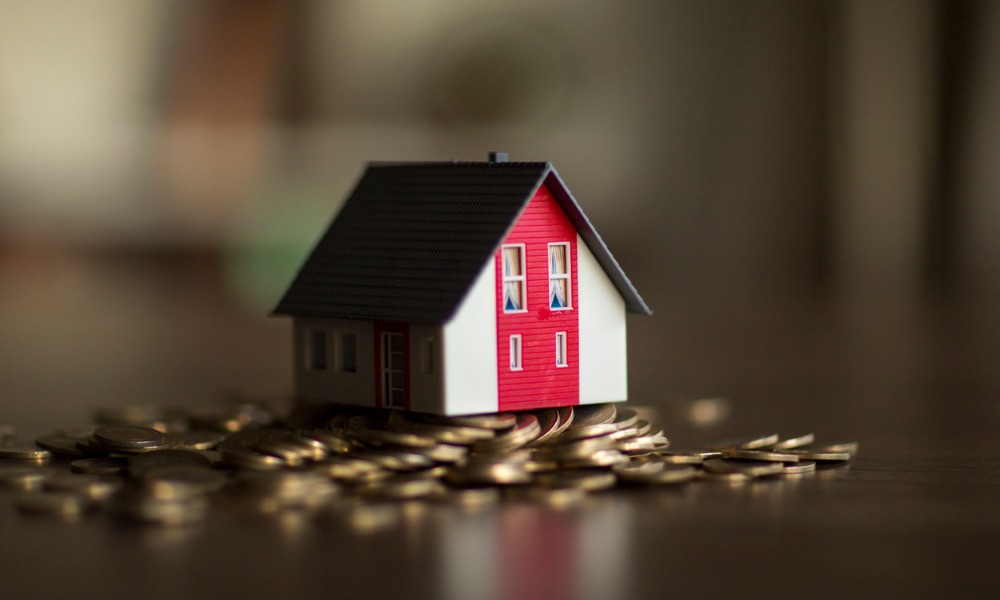 Last week ended with some positive news for the Canadian economy as jobs data was better than expected and retail figures also improved.
There was also a rise in Canadians' net worth reported by Statistics Canada with the average household at a record $332,000, up around $24,000 since the end of 2019.
But, despite all this, there is a risk to financial security as mortgage debt has increased despite the pandemic with government support and extra savings driving strong home purchases.
Renowned investor Stephen Jarislowsky added his voice to the concerns Friday as he warned of the threat of rising interest rates.
Speaking in a TV interview he said that if interest rates stay low then fast-rising home prices do not necessarily mean the market is in a bubble, but central banks globally are already weighing the inflation risk against the impact of hiking rates.
"If at some point we have to increase interest rates, it's going to be a massive default in mortgages if the mortgages are too high a per cent of today's values," Jarislowsky warned.
How to mitigate the risk
The current homebuying frenzy is unlikely to be stymied by such warnings, such is the strength of demand.
However, Jarislowsky advises that buyers lock-in rates rather than take the riskier option of a variable rate mortgage. He also advises long duration loans.
That way, he figures most buyers will at least be able to service the interest on their loans if rates spike. Although he noted that those who have bought in the country during the pandemic, while keeping their urban home, may find it hard to service the two loans is rates rise.