The latest stats on home prices confirm the strong market and upward pressure on affordability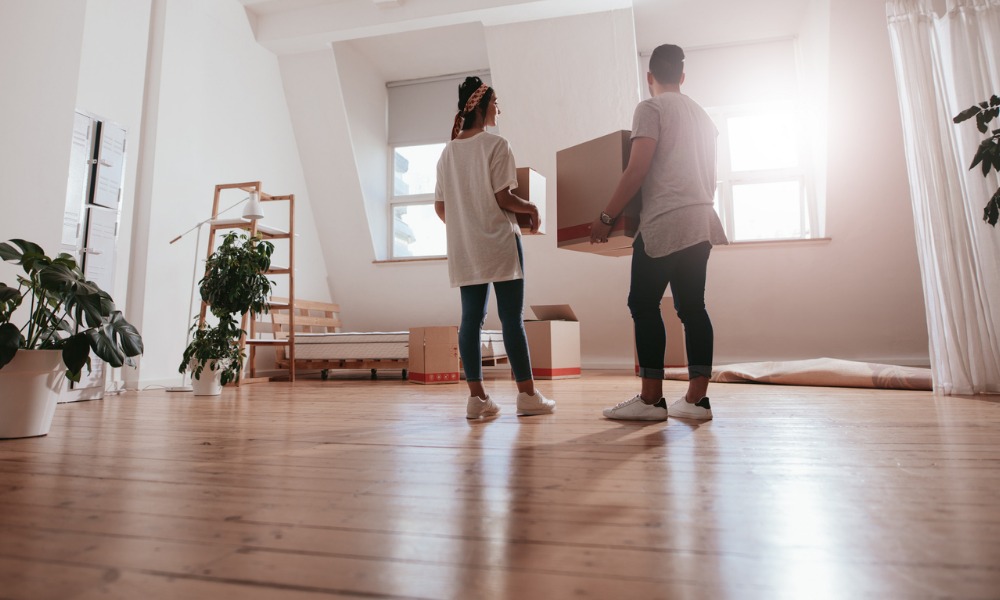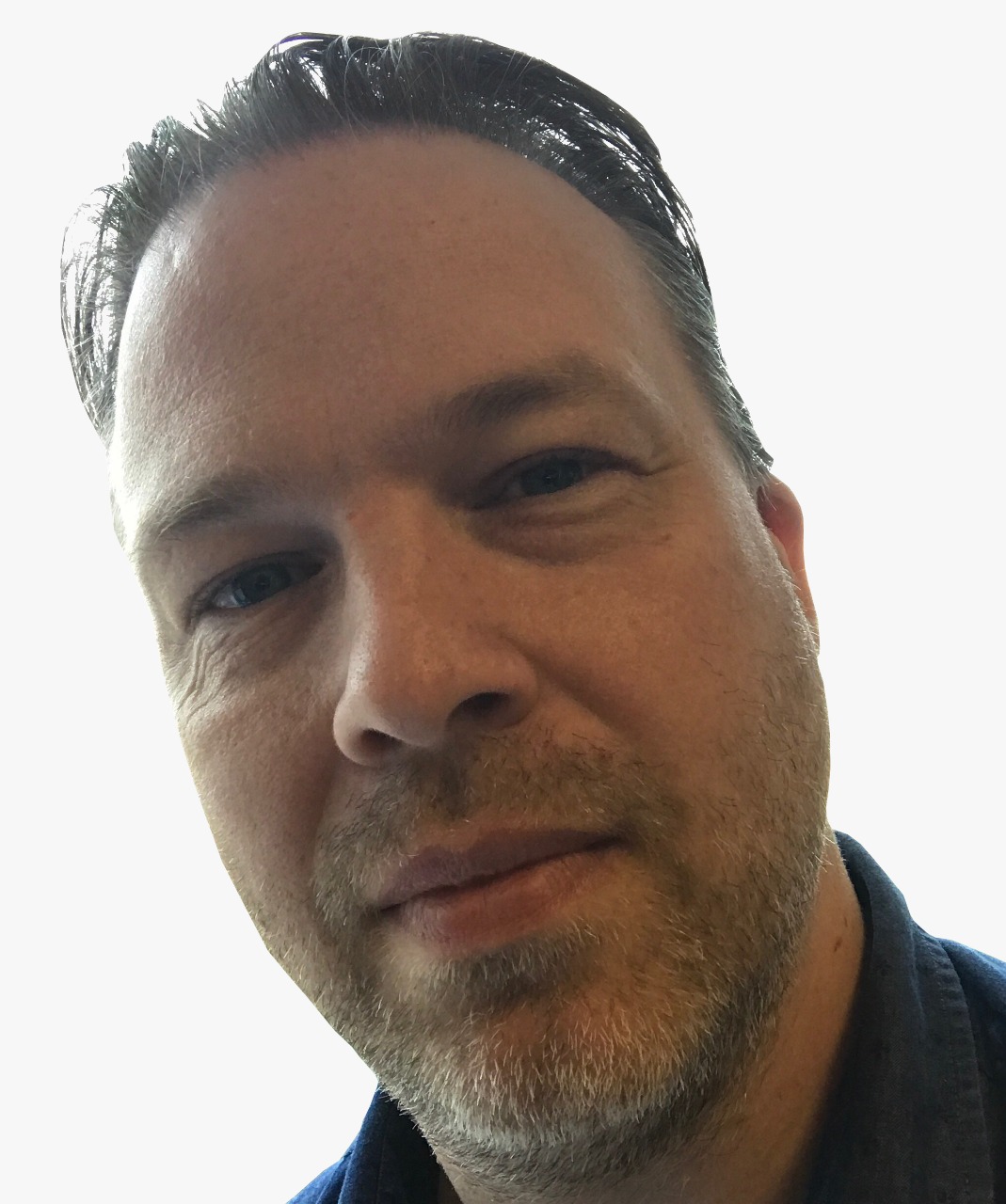 As always, there are winners and losers in the Canadian real estate market.
For those hoping to get on the property ladder, fast-rising prices are the last thing they need. But for investors, the strength of the housing market over the past year means the potential for a strong yield.
According to the latest Teranet-National Bank National Home Price Index, there was at least a 10% rise in prices year-over-year in February and a 0.5% rise since January 2021 across 77% of 32 urban markets.
But, as with other recent metrics, the pace of increase is lower for the condo market than for single-family homes in the largest metros.
Investors will have seen maximum month-over-month growth of their assets in Halifax (2.3%), Hamilton (1.1%), Vancouver (0.8%) and Quebec City (0.7%). There were smaller gains for Montreal (0.5%), Victoria (0.4%), Calgary (0.4%) and Toronto (0.4%).
Winnipeg was flat and there were small decreases for Edmonton (−0.1%) and Ottawa-Gatineau (−0.5%).
The index is based on a percentage increase from a base level of 100 set in June 2005. February's 251.80 means that prices have increased 151.8% over the past (almost) 16 years.
Market remains hot
The Canadian housing market is showing no signs of slowing down with new data from Statistics Canada revealing that for new homes, prices were up 1.9% in February compared to the previous month.
That is the fastest pace of increases in more than three decades.
"The continued strength in new housing prices may be an obstacle for some potential buyers to secure a new home. As prices increase, the purchase of a house will become less affordable as bidding wars continue to overheat an already active market," the Statistics Canada report said.
The agency has also published data on homebuying from 2019 which reveals that those under 35 were already least likely to be able to afford to buy their first home.
It also found that homebuyers using the HBA federal tax incentive program for first-time buyers had incomes 10% higher than in 2018.
Low interest rates and new requirements of buyers due to the pandemic has increased mortgage debt, leading some to fear a housing market and home loan bubble.
The real estate industry continue to push for policies to increase the supply of homes, especially with demand surging.