CREA data shows continuing strong sales but housing starts figures show supply is about to tighten further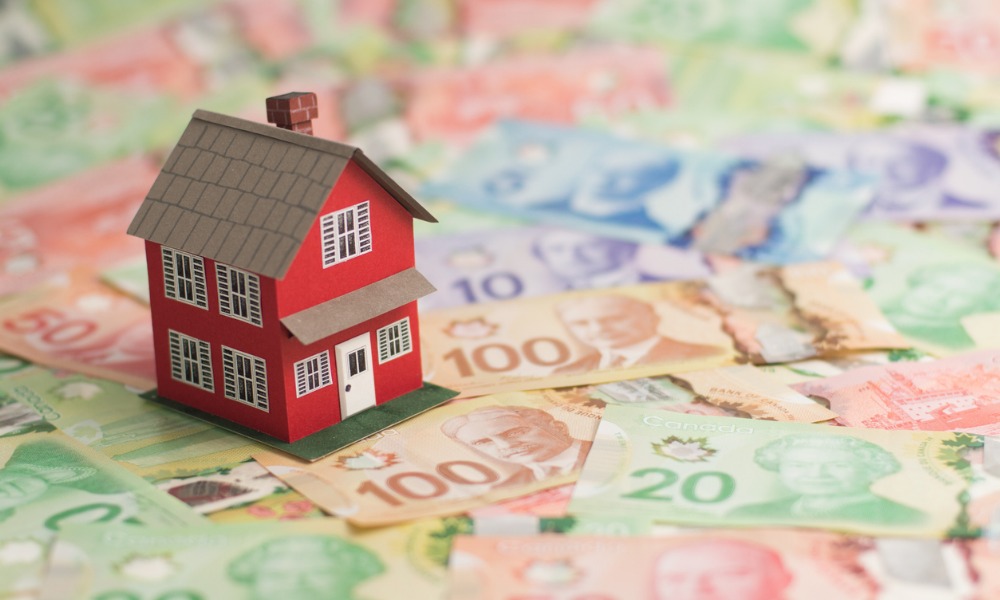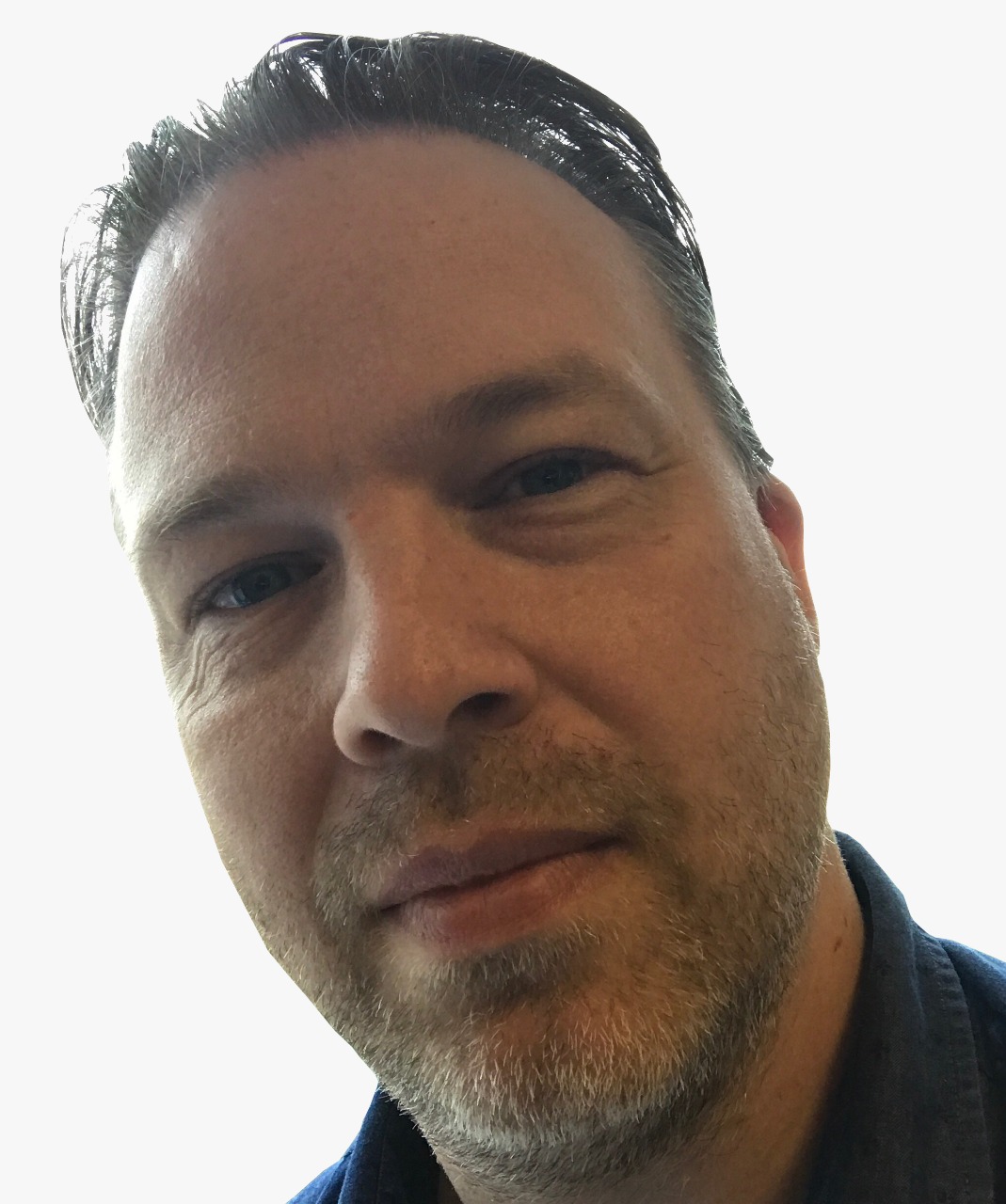 The latest figures from the Canadian Real Estate Association (CREA) will only intensify fears of some analysts of a new housing market bubble.
Tuesday's data for February shows a new record high for sales with a seasonally adjusted annualized pace of activity reaching 783,636 units.
National home sales were up 6.6% month-over-month and actual activity (not seasonally adjusted) surged more than 39% year-over-year.
While there was a rebound in supply (up almost 16% from January), markets are tight with almost everything that's listed selling fast. This is pushing prices higher: The MLS Home Price Index jumped 3.3% m-o-m and was up 17.3% y-o-y, while the actual (not seasonally adjusted) national average sale price posted a 25% y-o-y gain in February.
Sales were led by the Greater Toronto Area and some other Ontario markets, along with Calgary and some BC areas. But Montreal was notable for a decline in sales, with listings depleted.
CREA senior economist Shaun Cathcart says that the spring housing market is set to sizzle, hopefully undisturbed by policy or lockdown.
"Part of it is demand that is being pulled forward from the future either in search of a home base to ride out the pandemic, or to lock down a purchase amid rapidly rising prices while securing a record low mortgage rate," he said. "But maybe the biggest factor here is the emergence of existing owners with major equity, prompted by the great shake up that is COVID-19 to pull up stakes and move. First-time buyers, which we have a lot of, are now having to compete with that as well."
The increased market heat comes as renowned investor Stephen Jarislowsky warned of a potential spike in mortgage debt defaults.
Tighter supply
With housing supply already tight, new figures from CMHC show a slowdown in housing starts in February.
The six month moving trend in housing starts was 242,777 units in February, down from 244,963 in January. However, starts remain elevated from typical levels.
"Single-detached SAAR starts declined in February following strong growth in January, particularly in Montreal," explained CMHC chief economist Bob Dugan. "Multi-family SAAR starts also declined in several centres in February, further contributing to the decline in the overall trend."
The standalone monthly SAAR of housing starts for all areas in Canada was 245,922 units in February, a decrease of 13.5% from 284,372 units in January.