Economist warns that the widespread market optimism won't end well for unaware investors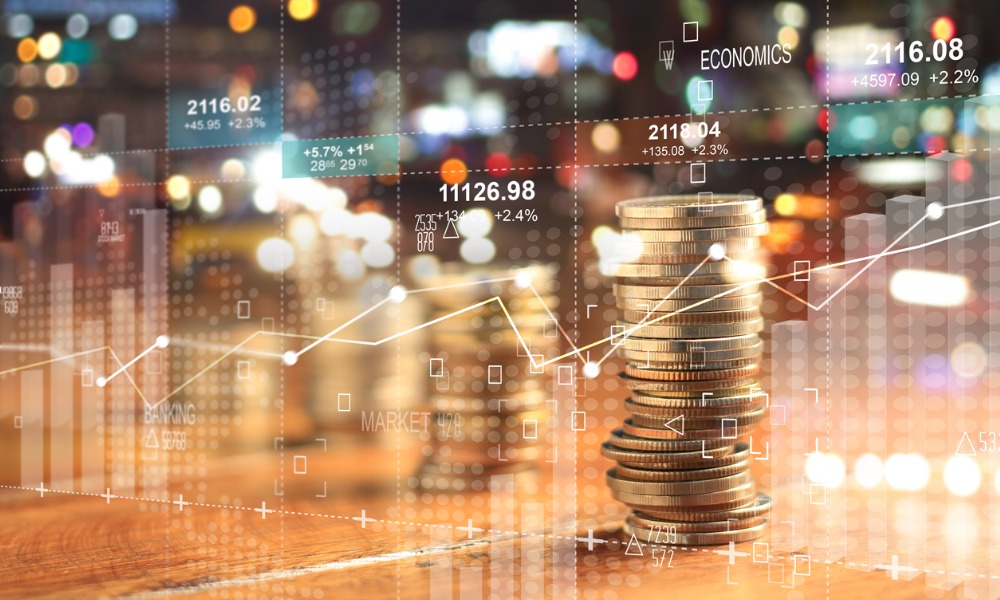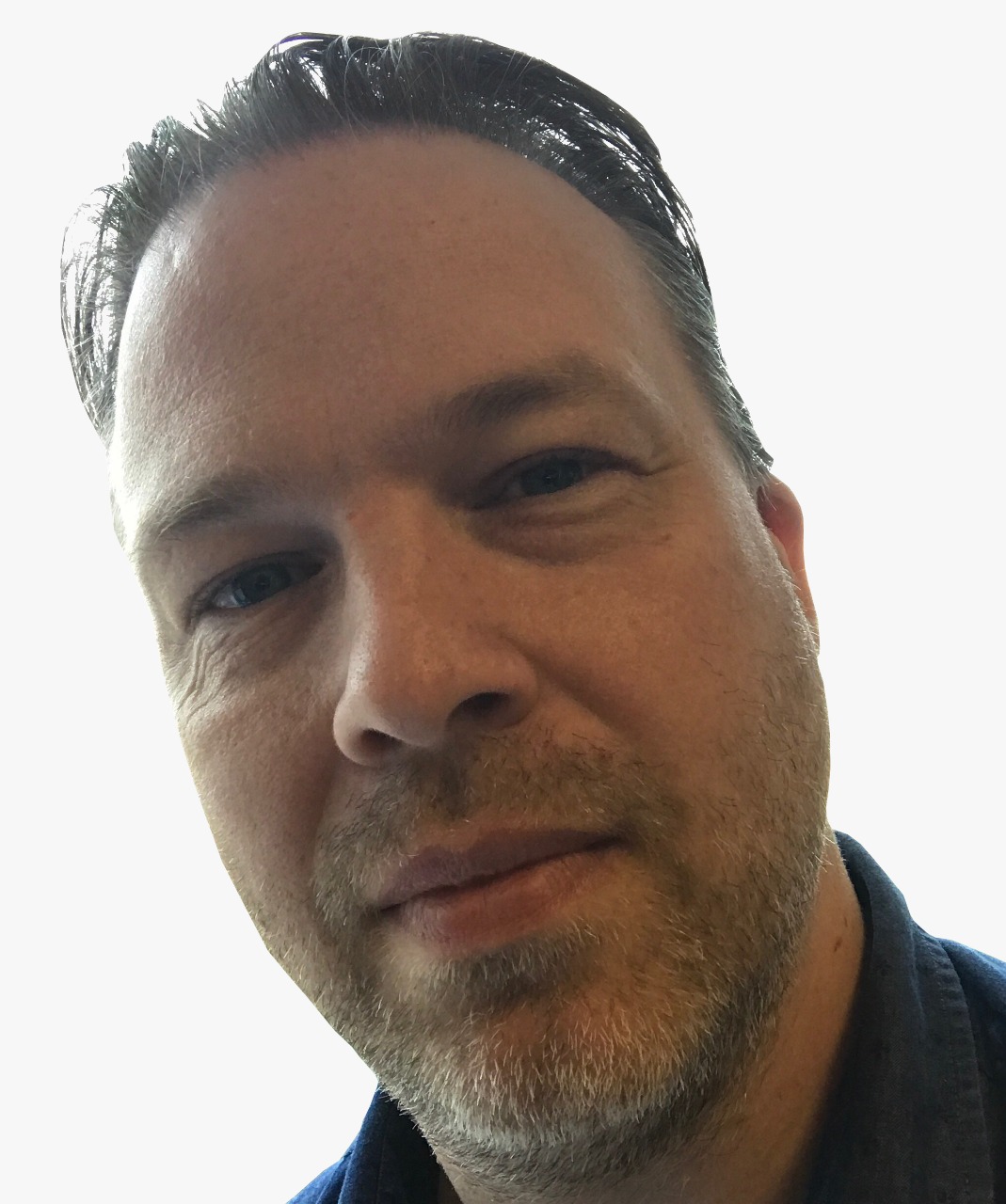 The buoyancy of several asset classes should be viewed with cautious eyes according to David Rosenberg.
The Toronto-based economist warns that while everything seems to be rallying currently – from equities and bonds to gold and commodities – we are facing a "financial bubble of epic proportions" that will eventually burst.
Rosenberg highlights the surge in SPACs or "blank cheque companies" which raised more than US$82 billion in 2020, a new record and five times higher than the 2019 total.
The Rosenberg Research founder told The Financial Post that there is reason for optimism thanks to the rollouts of coronavirus vaccines but much of the light at the end of the tunnel has been priced-in by the markets.
But he warns that we need to start looking beyond that point, to when taxes start rising to begin paying for the huge stimulus measures taken during the pandemic, which will squeeze household incomes.
There is also uncertainty about how our psyche will be changes post-pandemic and what this will mean for spending beyond perhaps two quarters of pent-up demand as life returns to something close to normal.
Rosenberg also spoke about world trade and said that China's strength will not wane. In fact, with closer relationships with its regional partners, there will be increased power from better supply chains.
He suggests that India should be part of the strategy for North American trade as it is not part of the new trading bloc formed in Asia.
Black swan for 2021?
Asked about risk factors this year, Rosenberg spoke about the importance of vaccine roll-out programs running smoothly with adequate take-up.
He said that there is uncertainty about when we will reach the herd immunity that is required for life to normalize significantly.
Aside from the pandemic, he raises uncertainty about geopolitics, specifically whether the new Biden administration will be "tested" in the year ahead.