Almost twice as many people are concerned about inflation than the impact of the ongoing pandemic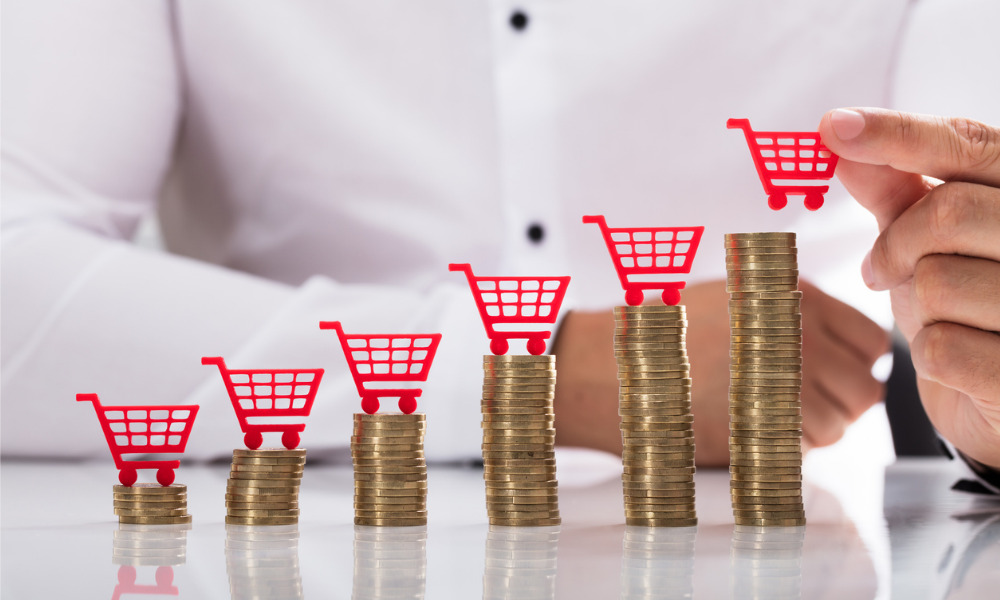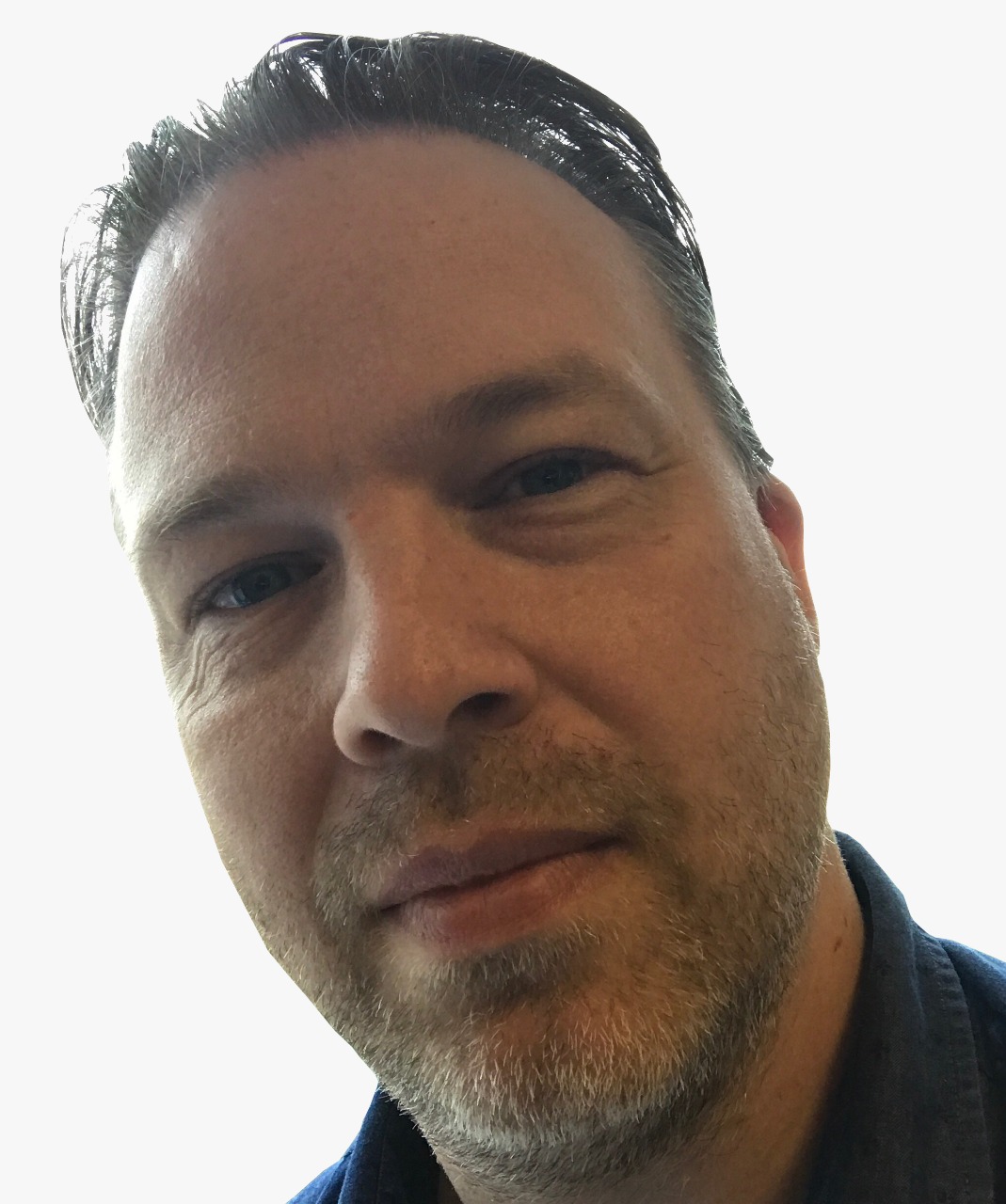 As Canadians return to whatever normal they can after the holidays, finances are once again in sharp focus.
While the ongoing pandemic is a concern from a health perspective, its impact on the economy is also clear, but it's not the biggest financial worry according to a CIBC poll.
The bank's annual gauge of financial priorities shows that inflation is a larger economic concern (66%) than the pandemic (36%) and that many Canadians will be cutting their debt burden in preparation.
However, this financial goal may be hard to achieve for those who said they took on more debt in 2021 with almost 4 in 10 of them doing so due to a shortfall in their income vs. expenses.
Only 27% of respondents said that they expect their financial situation to improve in 2022.
Along with inflation and debt-reduction, rising interest rates are a concern, especially among homeowners.
Financial wellbeing
Asked what financial wellbeing means to them, almost half of respondents said living without financial stress, 41% said it meant being able to afford what they need in life, including housing, food, and transportation.
Half admit that they wish they were better at saving, while a similar number of Canadians agree that they need to get a better handle on their finances this coming year.
Growing investments (16%) and keeping up with bills (15%) are among the key financial goals for 2022.
Secondary goals include building an emergency fund, avoiding more debt, and saving for retirement.
"It's understandable that Canadians are concerned about the economy in 2022, but what's important is to have their personal financial house in order, if goods, services and carrying debt are going to cost more," said Carissa Lucreziano, Vice-President, CIBC Financial and Investment Advice. "Although a number of Canadians do not feel their finances will get better in 2022, most [70%] have not had a planning session with their financial advisor in the last year."