While most Black Friday and Cyber Monday shoppers kept to their budgets, others overspent significantly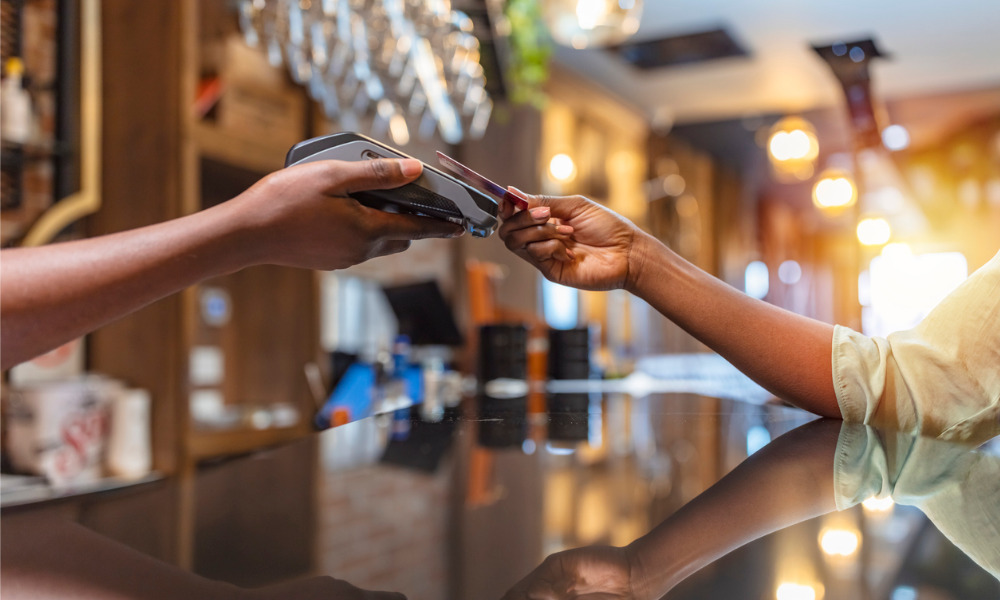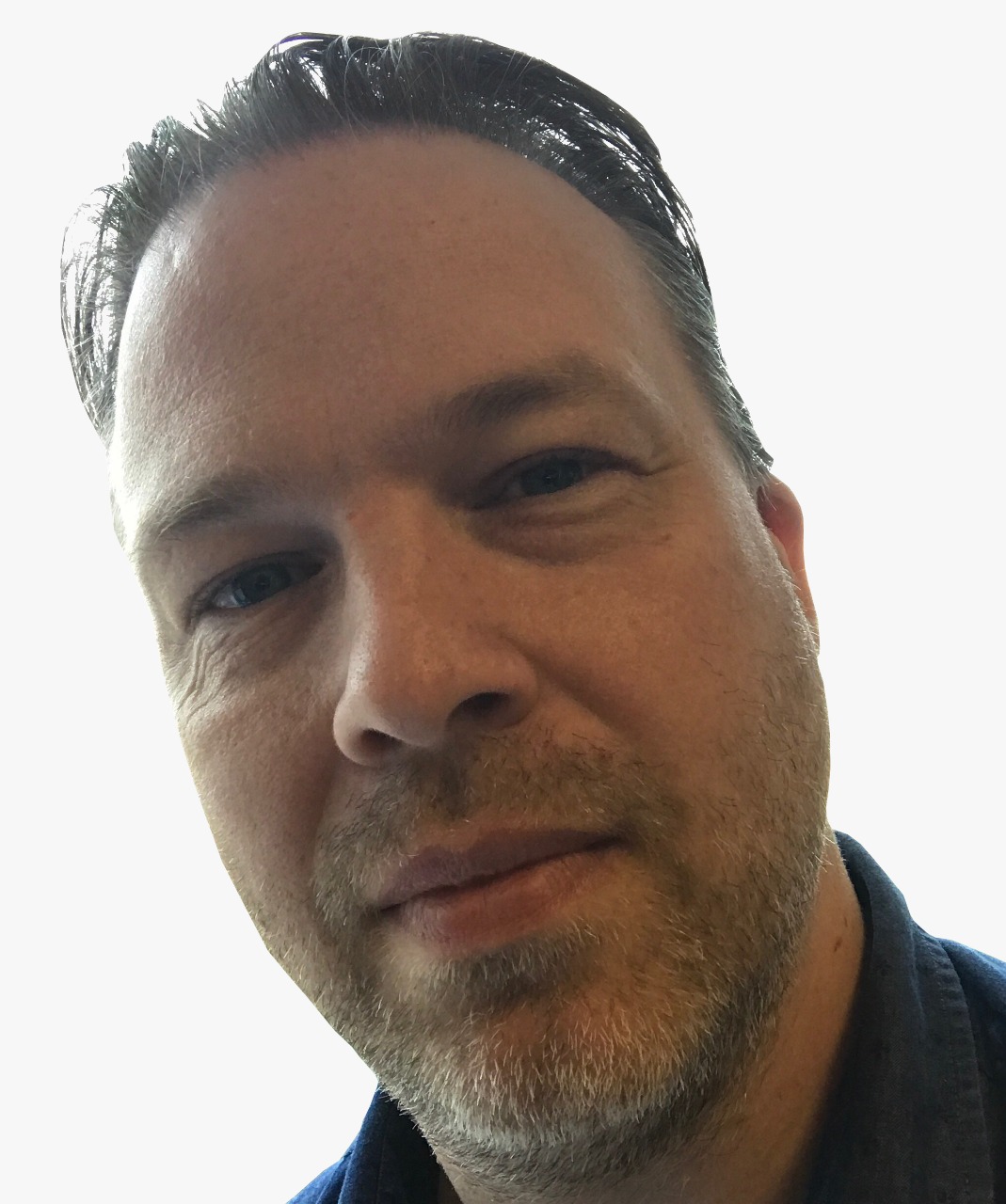 The deals are enticing, the discounts eyewatering, the products often needs, not wants. Black Friday and Cyber Monday tempted Canadian shoppers, but how did their budgets hold up?
Mostly well, according to a new report from FP Canada which reveals that 60% of Canadian consumers showed restraint and stayed on budget this year.
But for 23% of survey respondents, the apparent bargains were just too hard to ignore.
This cohort smashed their budgets and may now be forced to cut back on gifts this Christmas and face bigger credit card bills ahead.
The average Canadian shopper spent about $385 in total on both shopping events — and those who did go overbudget spent, on average, more than three times as much (269% more) as they'd planned to.
For those that kept within their budget, FP Canada's president & CEO, Tashia Batstone, says they should be starting 2022 in a better place.
"Whether due to added frugality, inflation fears or an increased focus on staying financially responsible this year, it's clear that Canadians are watching their wallets this holiday season," she said. "While there's always potential for an increase in last-minute spending, it appears that many Canadians may be giving themselves the gift of a stronger financial start to 2022 by sticking close to their budgets to end 2021."
Young spenders
Younger Canadians are more likely to have gone over the top with their spending on Black Friday/Cyber Monday deals.
One third of 18–34-year-olds spent more than they had budgeted for, more than double the share of over 55s who did.
Albertans were also more likely to have exceeded their budget (32% did) followed by Ontarians (24%). Shoppers in Saskatchewan and Manitoba spent an average of $266 during the shopping holidays – nearly a third less than the national average.
Holiday debt spike?
While most appear to show willpower, the overspenders are a sign of increased debt ahead.
Recently, Equifax Canada reported that credit card spending is at the highest rate in 3 years.
FP Canada's research shows that on average, Canadians expect to carry $814 more in credit card debt into the new year than they had before the holiday spending season.
Again, it's younger Canadians who are facing the biggest increase.
Canadians between 18 and 34 expect to see their credit card debt rise from a pre-holiday average of $4,211 to an expected $5,486 after the holidays.