Optimistic consumers plan increased holiday spending and credit card debt is trending higher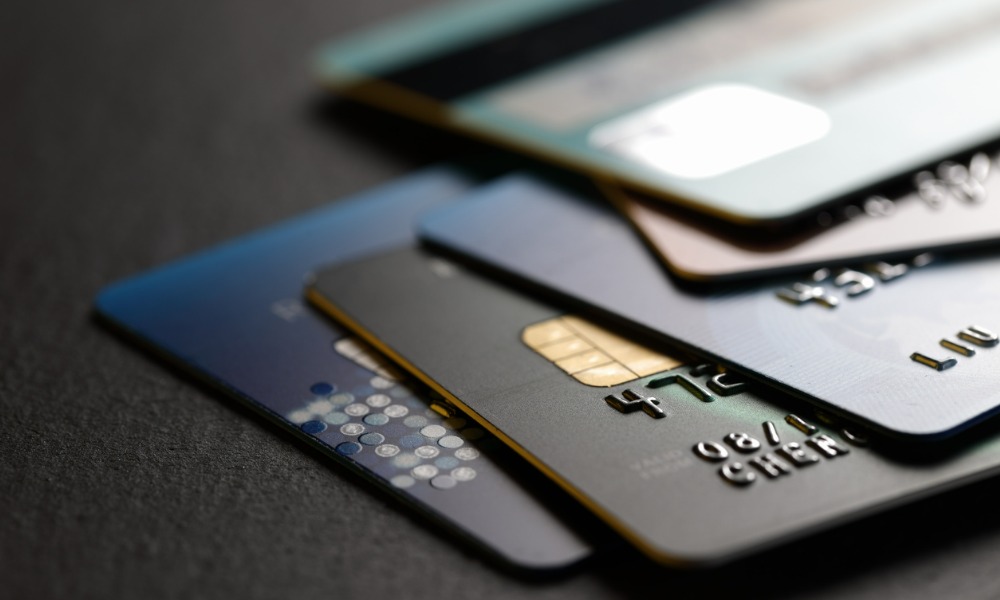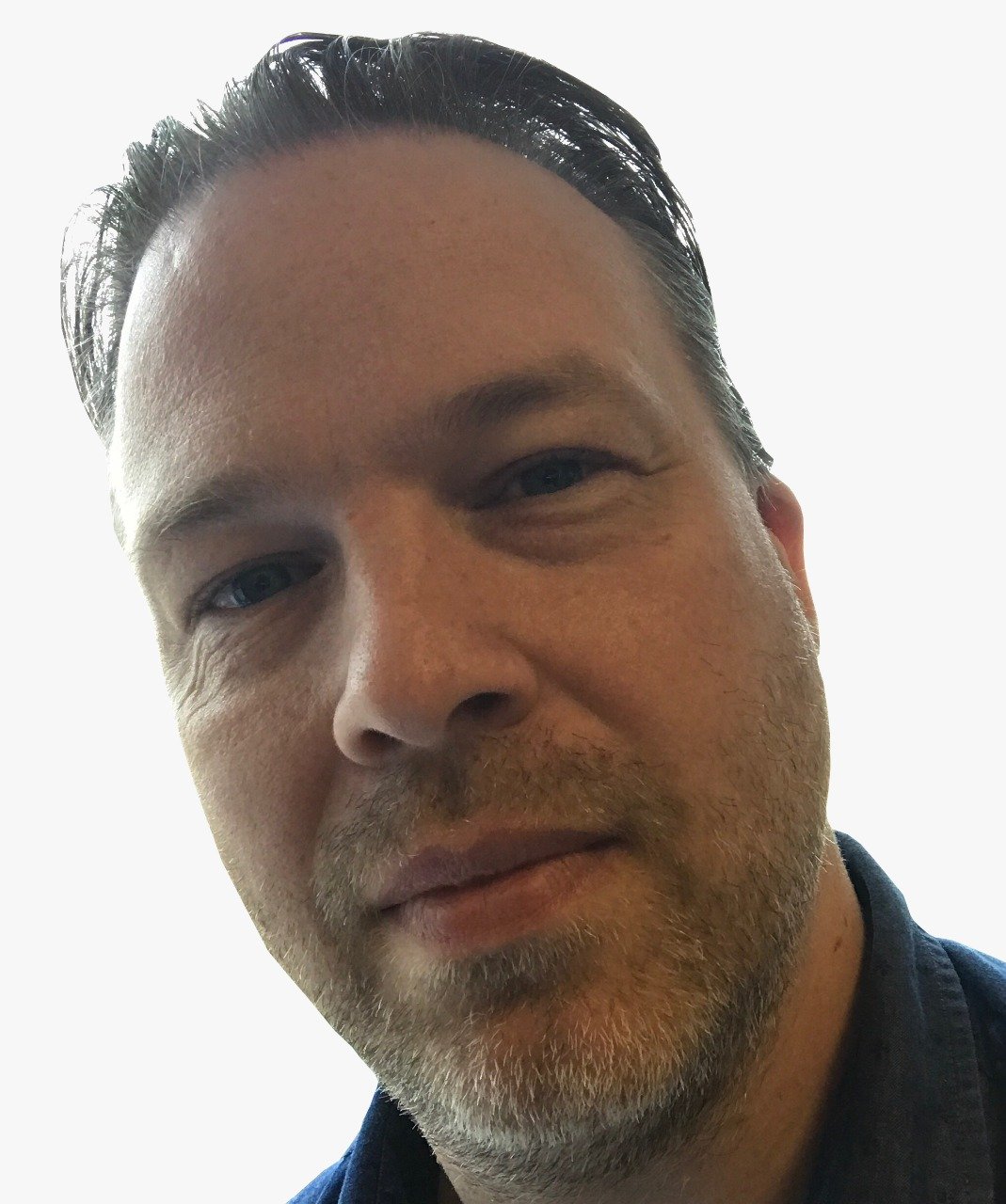 Canadians are keen to enjoy the holidays this year after a tough 20 months of the pandemic and some will be increasing their spending.
It appears that credit cards will be the finance option of choice for many people with new data from Equifax Canada showing a hike in card spending.
Figures for the third quarter of 2021 show that average monthly card spend was more than $1,400, up almost 18% from the same period of 2020. It's the highest monthly spend in the last three years.
"Credit cards have been the slowest product to recover from the pandemic and show a similar trend across other countries as well," said Rebecca Oakes, Equifax Canada's AVP of advanced analytics. "Seasonality, pent up demand, and people beginning to travel again combined with a rise in inflation can be attributed to higher spend behaviour. We're also likely to see a small quarter-over-quarter seasonal increase in credit card balance and utilization."
Seven in ten respondents said they are using their credit cards more often than cash for purchases compared to in 2020.
Who's spending and on what?
Despite rising credit card spend, Canadians are not planning a huge holiday blowout with most respondents planning to keep their holiday spending in line with last year.
Just 9% said they plan to spend more than in 2020 while just 25% said they will spend less this year, significantly lower than 33% in 2020.
Younger Canadians are more likely to be expecting a bigger spending spree than the older cohort (17% of under 35s v 6% of over 35s) along with those who have children in the household.
The survey found that 57% of Canadians prepare a budget for holiday shopping.
Business optimism
A separate Equifax Canada survey of small business owners revealed that 39% are as confident in their business as they were last holiday season, 36% are more confident, and 20% are less confident.
"Small business owners in particular have more reason to be optimistic compared to last year when most of their businesses were shut down owing to government lockdowns," said Jeff Brown, small and medium business leader, Equifax Canada. "There's good reason to believe they will do much better, especially those in the food and beverage or hospitality industries."