More than 500 institutional investors are urging governments to do more to address climate change risks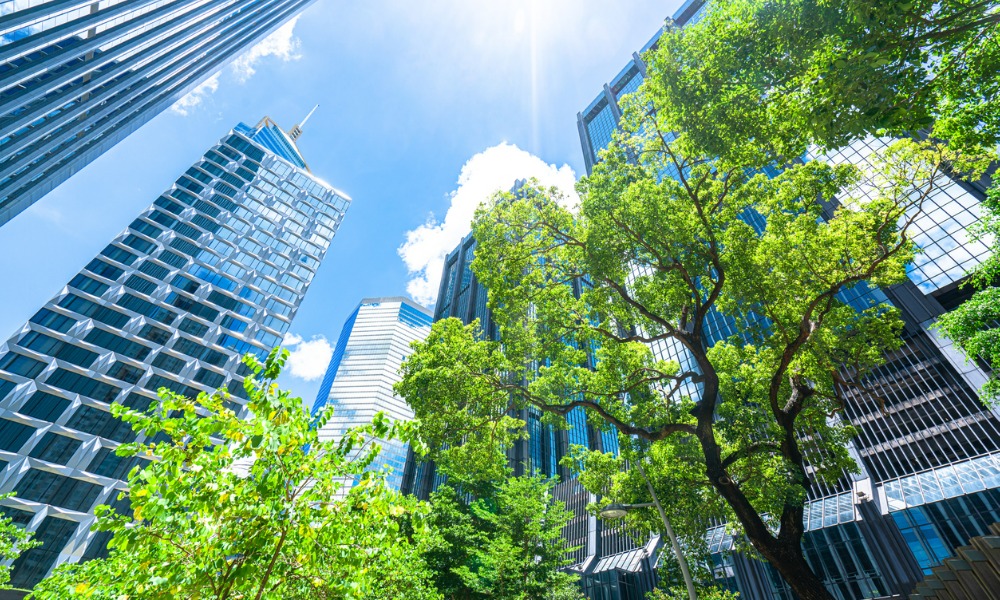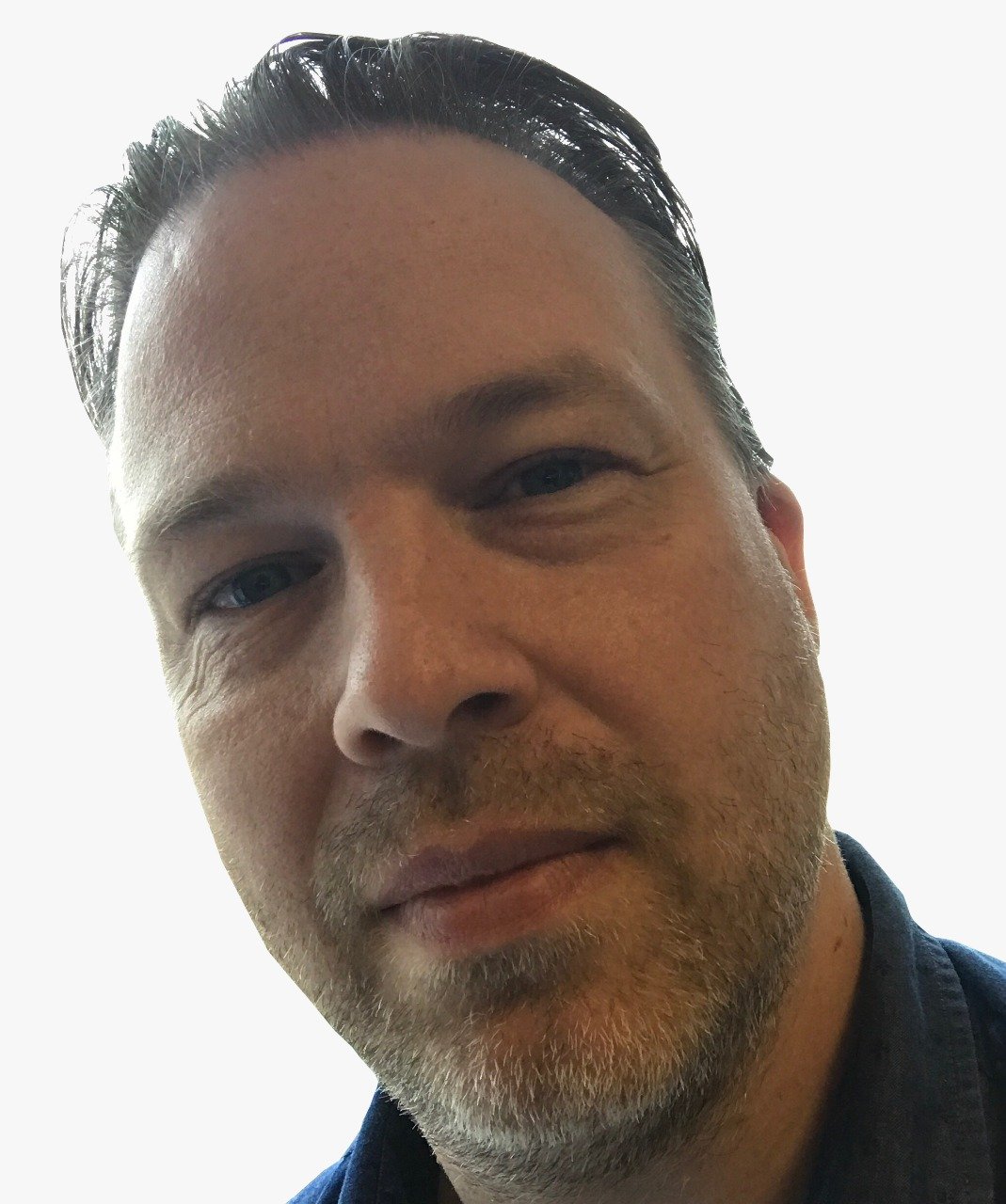 Institutional investors including several from Canada have joined forces to push governments to do more on climate change policy.
They want lawmakers to enact ambitious policies that would leverage the private capital required to effectively address the climate crisis.
Ahead of COP27 in Egypt this November, the signatories are also increasing pressure for mandated climate transition plans from investors and more climate disclosure regulation of the finance sector.
The 2022 Global Investor Statement to Governments on the Climate Crisis is backed by 532 investors with a combined US$39 trillion in assets under management (AUM) including BMO Global Asset Management, Desjardins Group, and Manulife Investment Management.
Five priorities
The firms backing the statement want policymakers to implement five key policy actions that will enable them to invest the trillions of dollars required to respond to the climate crisis. These are summarized as:
Ensure that the 2030 targets in their Nationally Determined Contributions align with the goal of limiting global temperature rise to 1.5°C.
Implement domestic policies across the real economy and take early action to ensure that their 2030 greenhouse gas emissions are aligned with the goal of keeping global temperature rise to 1.5°C.
Contribute to the reduction in non-carbon dioxide greenhouse gas emissions and support the effective implementation of the Global Methane Pledge to reduce emissions by at least 30 percent from 2020 levels by 2030.  
Scale up the provision of climate finance from the public and the private sector for mitigation, and for adaptation and resilience, with a particular focus on the needs of developing countries.  
Strengthen climate disclosures across the financial system.
"Time is fast running out to limit global warming to 1.5°C and ensure a net-zero, nature positive economy by 2050," said Pratima Divgi, CDP head of capital markets, North America and Investor Agenda Steering Committee member. "The 2022 Global Investor Statement highlights the importance of robust climate policy frameworks in creating a level playing field and allowing financial institutions to allocate capital towards the transition to a sustainable and resilient economy. We are encouraged by the strength of this collective statement from investors and hope that governments around the world respond to their call."