Analysis finds 80 pension managers in Canada have 'deep entanglement' with industry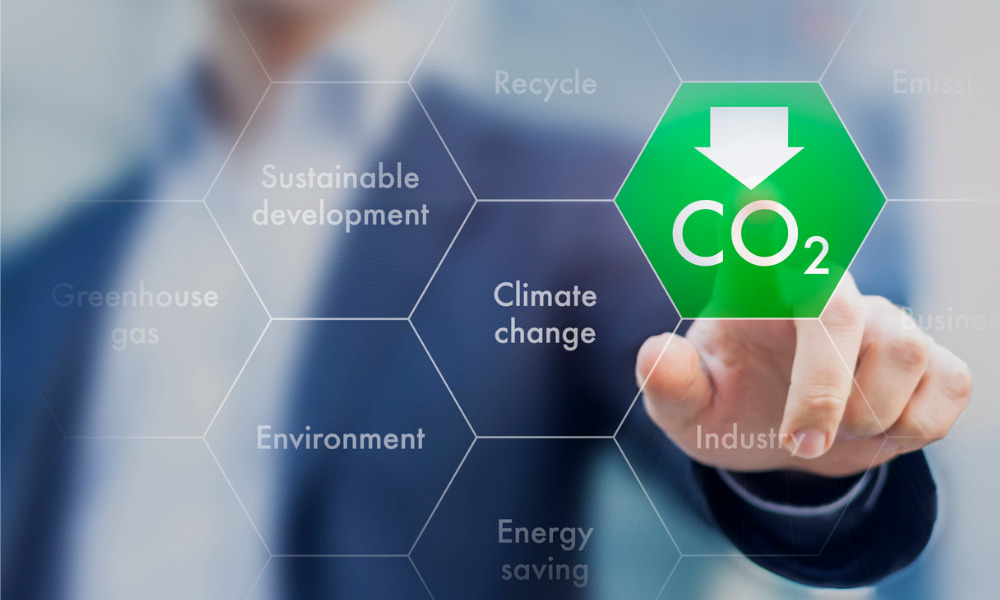 The fossil fuel sector is deeply entangled with directors, trustees, and investment managers of Canada's main public pension funds, according to a new analysis.
The overlap raises serious concerns among beneficiaries about their pension administrators' ability to objectively manage climate-related financial risks and make critical climate-related investment decisions, says Shift, the charitable initiative behind the study.
According to the new report titled Climate-conflicted pension managers: The oil & gas insiders overseeing Canadians' retirement savings, 80 different pension directors, trustees, executives, and senior staff currently hold or previously held 124 different roles with 76 different fossil fuel companies among Canada's 10 largest pension funds, which together manage more than $2 trillion in assets.
This includes nine current pension fund directors or trustees who serve on the boards of directors of 12 different fossil fuel firms, as well as 56 senior employees or investment managers who serve on the boards of directors of 39 other fossil fuel companies.
At least one board member of each of the 10 pension funds also serves on the board of a fossil fuel corporation. Over a quarter of the boards of some pension funds have direct ties to the oil and gas business.
The accelerated and unavoidable energy transformation required to address the climate catastrophe exposes fossil fuel-related investments to financial hazards.
A speedy and large legislative response to climate change, as suggested by top economists and international investor groups, might depreciate fossil fuel assets quickly and drastically, posing a severe potential downside risk to investors.
This was recently reaffirmed by the International Panel on Climate Change (IPCC), which stated with high confidence that "limiting global warming to 2°C or less will leave a substantial amount of fossil fuels unburned and potentially strand considerable fossil fuel infrastructure."
The Shift report also makes suggestions for how pension funds, governments, pension recipients, and other stakeholders should handle possible conflicts of interest with the fossil fuel industry.
According to Patrick DeRochie, Senior Manager at Shift, the extent of the overlap "creates legitimate concerns about … the fossil fuel industry entrenching itself in pension funds" whose mandate is to ensure Canadians' retirement security amidst a worsening climate crisis.
"It is reasonable for a beneficiary to ask if the people responsible for managing and overseeing their pension fund [are able] to invest in their best long-term interests if [their worldview] assumes the continued financial success of fossil fuel companies that lack credible Paris-aligned transition plans, lobby against climate policies, or rely on high-risk investments that extend the life of oil and gas," he said.