New survey reveals a real issue for firms as interest in digital investment options intensifies while the tech too often disappoints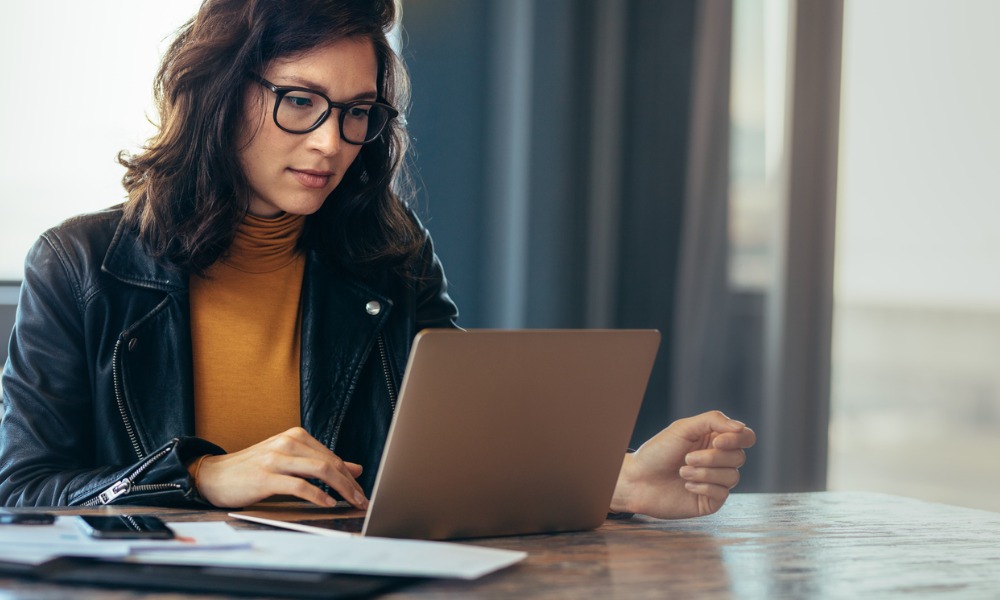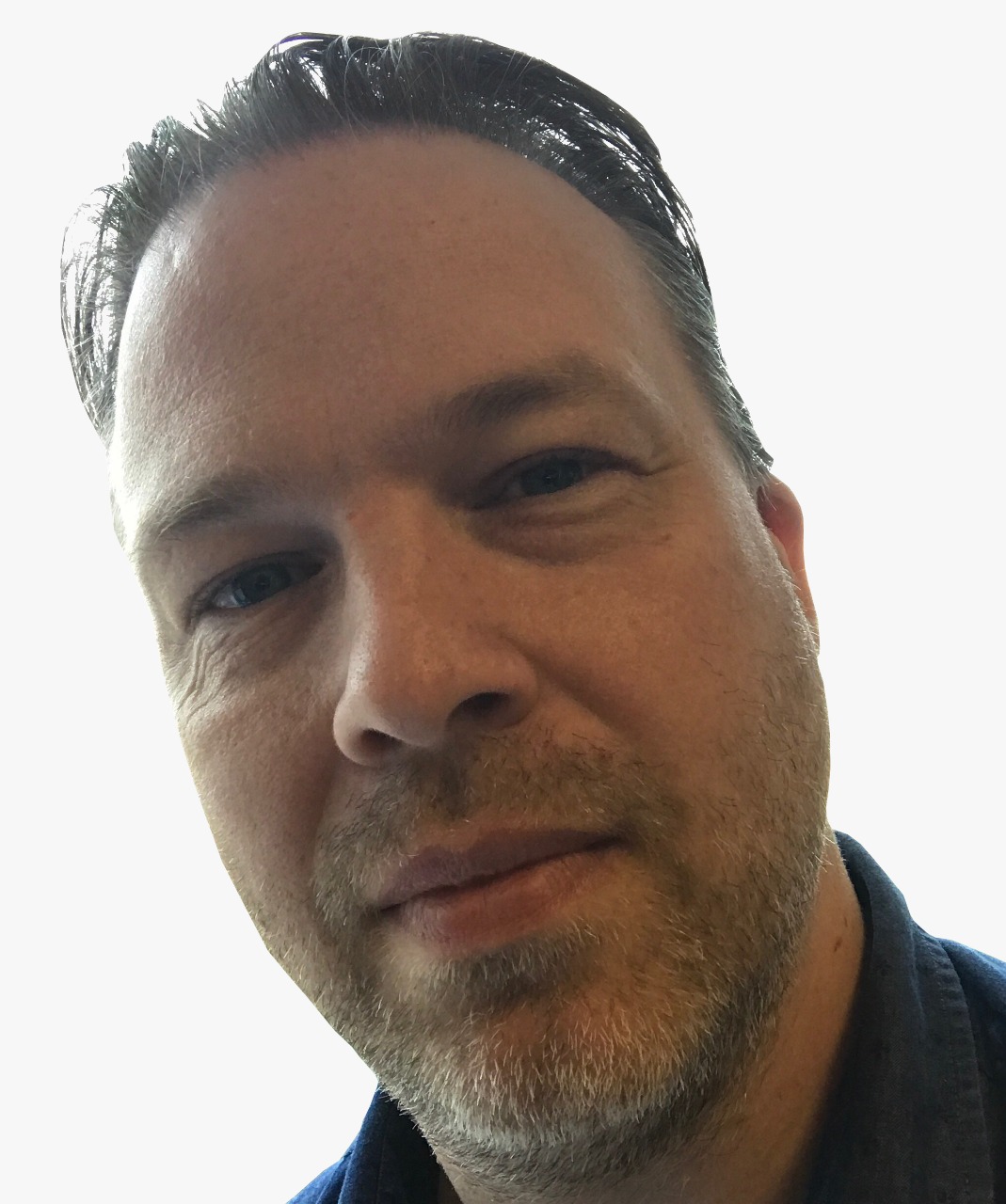 Canadian investment firms should ensure that their websites provide a quality client experience to avoid losing out to rivals.
With the way we live our lives, do business, and handle our finances all transitioning due to the coronavirus pandemic, a new survey found that investors are less than impressed with digital offerings.
The JD Power 2020 Canada Self-Directed Investor Satisfaction Study found that volume of trades and investors on self-directed investment sites have increased, along with website issues.
Websites are cited by almost half of the self-directed investors who said that had experienced a problem with their firm and this is weakening overall confidence.
Almost three in ten respondents said their firm's website had been inaccessible at least once in the past year.
Among younger investors (Millennials and Gen Z), 26% of those who experienced website inaccessibility say they "probably will" or "definitely will" switch firms in the next year.
The biggest mistakes
Firms are reducing client satisfaction with self-directed investment websites in several ways.
Firstly, with the onboarding process. Here, a simple explanation of how to use the platform or download the app improved firm's satisfaction levels by up to 40 points. But 60% of new investors said they didn't get a tutorial and 86% saw no information on downloading the app.
Providing a quality client experience on mobile devices is essential, especially for younger investors. The most satisfied are great brand ambassadors with 59% of highly satisfied Millennial investors saying they "definitely will" recommend their investment firm.
High-value clients are reporting more frequent issues with investment firm websites than other clients with more than one third citing issues and showing an 82-point lower satisfaction rating than those who had no issues.
Talking to humans
Self-directed investors (86%) will turn to humans for help when experiencing issues with digital channels.
Overall satisfaction among those who work with a human to solve a problem is 72 points higher than among those who use self-service digital channels.
But the need to speak to a human following digital issues is a problem for investment firms' already overloaded call centres.
"With more choices than ever for new investors, including low-cost robo or digital advisors, self-directed firms that want to keep new clients must ensure they are minimizing problems and resolving them quickly and effectively," added Foy.
The best firms
The survey found that Questrade ranks highest in customer satisfaction with a score of 736. BMO InvestorLine (731) ranks second and Desjardins Online Brokerage (730) ranks third.