Independent investors and advisors have been flocking to the robo during March and April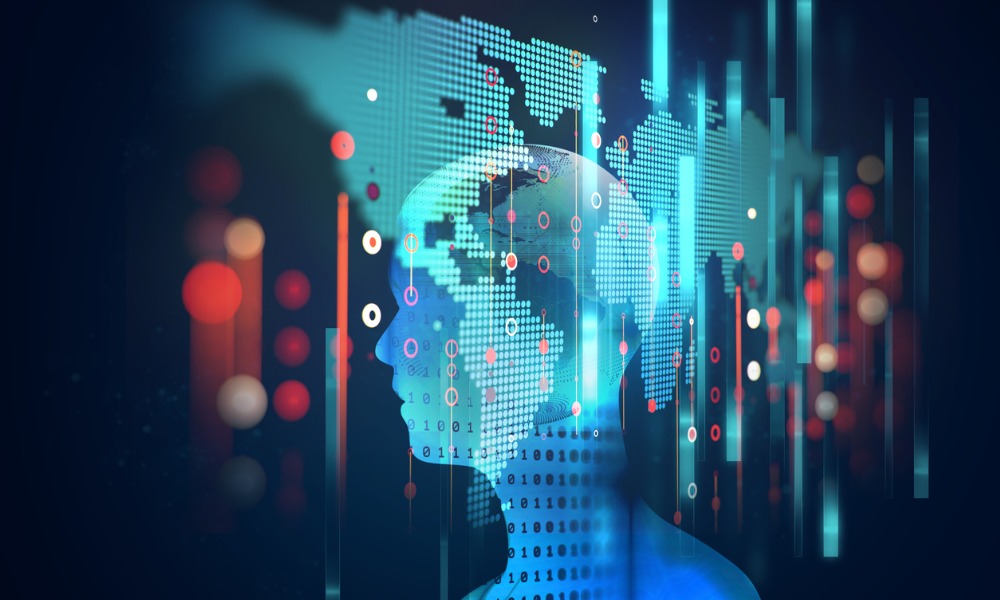 Through March and April of this year, robo-advice platform WealthBar saw an 81 per cent growth in new membership, year over year.
WealthBar's CEO, Tea Nicola, attributed that success to a combination of factors: relatively strong portfolio performance has generated positive word of mouth; a growing need for tech platform support among independent advisors partnering with WealthBar; and the tech and remote infrastructure WealthBar had already invested in, which has kept their operations ticking along like normal in trying times.
"We're built for this," Nicola told WP. "Not only are we remote by design, but we are also built with an advice component, with an advisor on the other side of the phone who can calm you down and explain things in simple terms that go hand in hand with your phone app and web app. And you can still do this from the comfort of the couch, six-feet apart from anybody."
Nicola explained that with a remote service and a staff used to working from home at least one day a week, the sole factor during the COVID-19 pandemic that's impacted their business has been the economic downturn and market crash. Those are developments they'd planned for, especially in their private investment portfolios, which include a real estate ballast and have, so far, performed well relative to most portfolios.
Those happy clients, Nicola said, are spreading the word, although she doesn't think they are the only factor driving their new growth. She said investors with more time on their hands are turning to robo-advisors like WealthBar to either deploy capital they had on the side or put more time into managing their finances. Others see the merits of passive investing and want to get in while the market is down. She thinks that the combination of factors is driving a growth that she hopes will push WealthBar out to a critical mass of investors.
Her confidence in continued growth is drawn from strong numbers. In addition to the 81 per cent increase in new clients, they've seen a 23 per cent increase in new deposits and only a 12 per cent increase in withdrawal activity. The clients they already had are not pulling money out, they are putting more in.
Advisors, too, have been a key aspect of WealthBar's recent growth. The platform has seen growing popularity on its advisor channel as independent advisors facilitate client conversations, using the WealthBar platform to execute investments without any need for a client to come to the office. With the addition of an electronic beneficiary designation function in the platform, Nicola says they've built a 100 per cent end-to-end process.
"These men and women who were working in financial services were signed up for a marathon and are now running an Ironman because of the way the things are," Nicola said.
She thinks that a March downturn, coming after the two busiest months in the financial services business, and an extended tax season is pushing everyone who works in the industry to their limit. She thinks that for those stretched advisors, a platform like WealthBar is an appealing tool to partner with.
Nicola's message to advisors, through this downturn, is that they've got a friend and even a lifeboat in WealthBar.
"If you let us do what we're good at, which is transaction management, compliance, portfolio management and client onboarding, you can focus on being that voice of reason and being that calming voice in the storm," Nicola said. "You can use this opportunity to offload some of the things that probably, to a lot of advisors right now, feel like an insurmountable mountain."