Poll reveals Canadians' views on housing accessibility and potential of co-ownership to lower barriers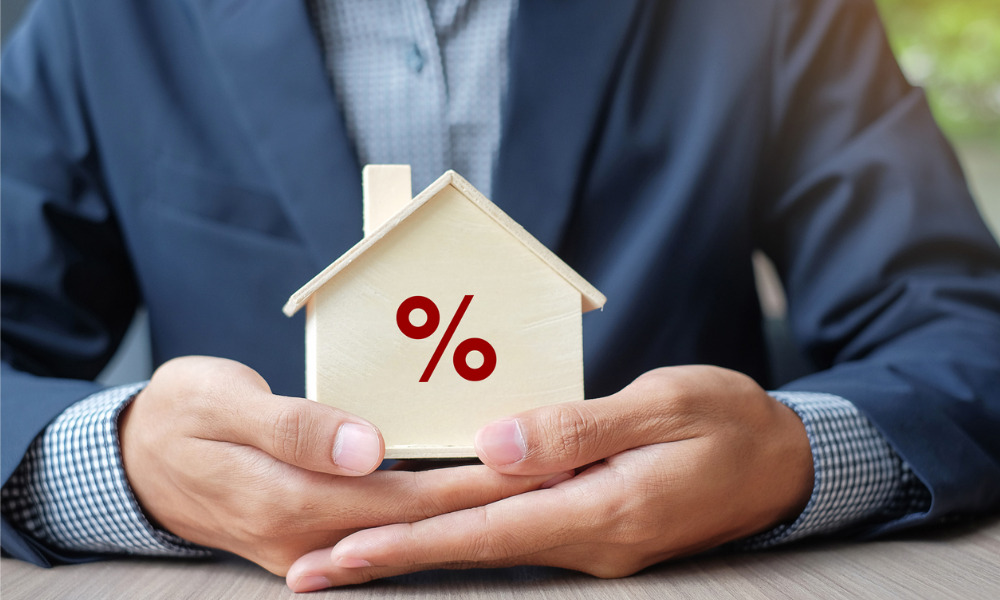 It is an understatement to suggest that housing accessibility and affordability are issues in Canada.
According to the Canadian Real Estate Association, the average home price in Canada in February was $816,720, up 20% over the previous year. The average home price has risen by 50% from February 2020, when it was $542,286.
As more and more Canadians feel "shut out" of the goal of owning a home, novel solutions such as co-ownership are becoming more appealing.
According to a national public opinion survey conducted by Abacus data earlier this year, which was commissioned by Canadian real estate tech company Key 80% of Canadians believe that every Canadian should have the opportunity to buy a home. However, almost everyone polled also agreed that homeownership accessibility is a problem in Canada, with 9 out of 10 prospective homeowners feeling "shut out" of owning a home someday.
Among those who were told about the co-ownership model offered by Key, 90% shared the view that it would make homeownership more accessible.
The vast majority of Canadians polled agreed that homeownership accessibility – the ability to own a home – is a problem across the country. That includes nearly half (48%) who described it as a major problem. Canadians in all sections of the country, of all ages, and from all political parties share this viewpoint.
Because most Canadians (78 %) feel that every Canadian should have the opportunity to buy a home, the worry regarding homeownership accessibility is broad and firmly held. Eighty-eight percent of people who don't own a home agree with the statement "given the housing market in Canada, I feel shut out of my dream of owning a home."
When asked if co-ownership should be incorporated as a strategy to make apartments in new housing complexes more affordable, 68% agreed, while only 8% disagreed; the rest were undecided. Ninety-three per cent of renters said the co-ownership concept appealed to them, with half saying it was very appealing.
A first-time homebuyer who purchases a co-owned house currently cannot use their RRSPs to help fund the down payment. However, 84% of Canadians – including respondents from every region, age group, and political persuasions – believe this should be a possibility.