Report reveals affordability concerns among younger generations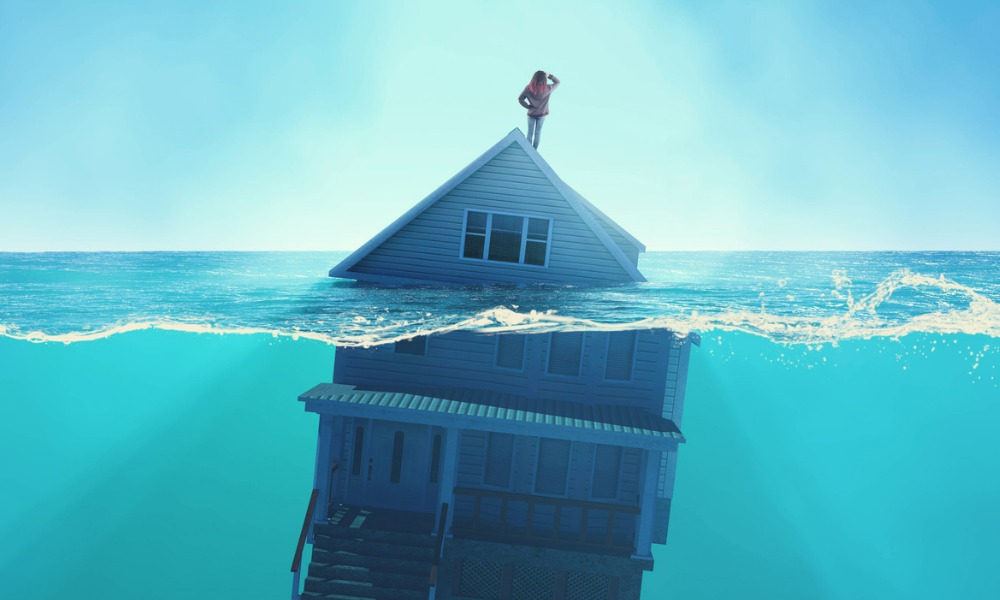 A new report from RE/MAX is providing new context on the continuing challenge Canadians face with respect to rising home prices.
Drawing from a Leger survey, the RE/MAX 2021 Housing Affordability Report found one in three (33%) of Canadian homebuyers are having to explore alternative arrangements to get a foot into the hot housing market. That includes renting out a portion of a primary residence (21%), pooling finances with friends or family to buy a home (13%), and entering into a co-op or shared living arrangement with like-minded neighbours (7%).
"It's promising to see Canadian buyers deploying their ingenuity to be able to buy a home, but we must address the urgency of the underlying affordability problems, which are predominantly systemic," said Elton Ash, regional executive vice president, RE/MAX of Western Canada.
The most common barriers to affordability confronting home-seekers are a shortfall in salary (26%), concerns about rising rates (18%), the fear of being "house poor" (18%), lack of steady full-time employment (16%), and the amount of household debt they're currently carrying (11%).
And while record-low interest rates that were introduced in 2020 have created an opening to enter or move up in the housing market, it also fuelled cutthroat competition and bidding wars in an already-hot sector. The spectre of inflation is also opening up the possibility of rising rates, creating pressure for over-leveraged homeowners and potentially dampening hopes for many prospective homebuyers.
"We've seen many buyers benefiting from low interest rates, which has created a sense of urgency to get into the market," says Benjamin Tal, deputy chief economist at CIBC. "However, we must caution that low rates are subject to inevitably rise, possibly as soon as 2022.
With homeownership expenses at extreme levels, nearly three quarters of Canadians (72%) are comfortable allocating less of their household income toward mortgage payments and other housing costs.
Nearly half (48%) of Canadians, including 71% of younger Canadians aged 18 to 34 years old, are concerned about their ability to afford a home in the next two years amid rising prices. Among home-seekers, millennials and Gen Z were also most likely to weigh alternative regions, communities, or financing options to deal with the issue of affordability.
While a lot of solutions to the housing affordability challenge have been proposed and deployed, RE/MAX said they have largely been focused on the demand side of the equation. Ultimately, it argued, the needs for homeownership can only addressed by a judicious expansion of housing supply.
"Creative solutions to achieve affordable home ownership will only take us so far, as will 'stop-gap' measures such as the mortgage stress test," said Christopher Alexander, chief strategy officer and executive vice-president, RE/MAX of Ontario-Atlantic Canada. "Without a national and locally supported strategy to significantly increase housing supply, prices will continue to rise."
Follow WP on Facebook, LinkedIn and Twitter