All advisors are being invited to share the message, in 17 languages, with their clients and communities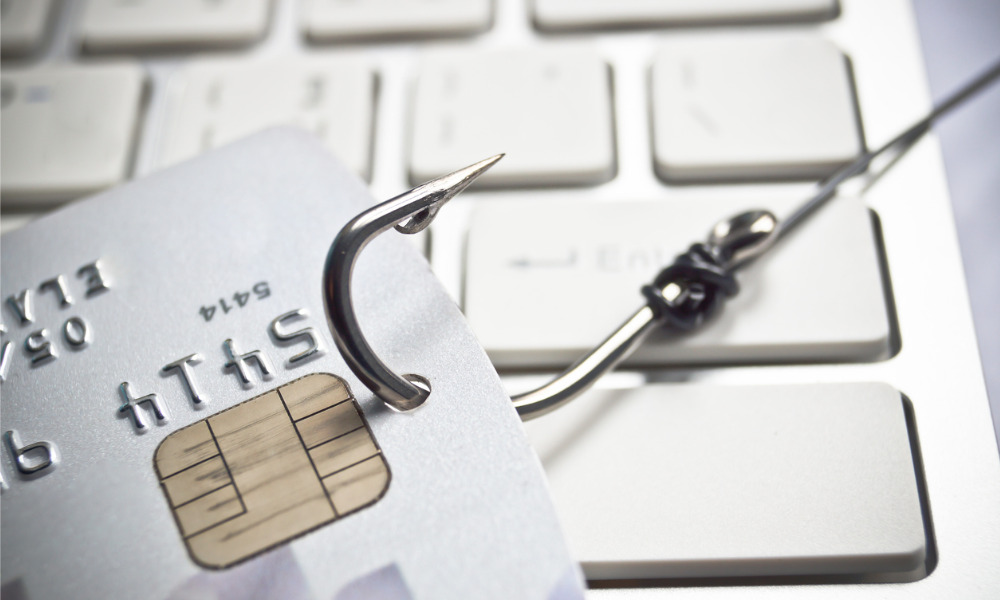 Caldwell Securities Ltd. has tapped 17 employees who speak different languages to help launch its "Just Hang Up!" campaign to prevent seniors and new immigrants from being scammed. Now it's also inviting other advisors to share the message to support their clients and communities.
"There are so many scams out there," Elizabeth Naumovski, Caldwell's Vice President Marketing who came up with the idea, told WP. "Nowadays, any of the messages the scammers are sending, whether it's a phone call, email, or even tweet, look real. So, it's easy to get stung by them."
Caldwell's campaign, which taped the one-minute message in 17 different languages that its various employees spoke, calls on everyone to "stop, pause, and think" before responding to a request to first see if it even makes sense.
"If it's telling you that you're getting a refund, sit back and think about it. Did you put in a request for a refund, or buy a ticket to win something? With a romance scam, and somebody professing their love so quickly, and so beautifully, to you, but you haven't even met them, is it real or fantasy? There are so many things you should look at," said Naumovski, adding puppy mill scams, soliciting donations for COVID victims, and prizes where you have to pay to claim your reward that are a growing problem ."Do your due diligence, do your homework, and don't just jump in."
While anyone can be scammed, and many have been more distracted and vulnerable during the pandemic, Caldwell is inviting other advisors to share its message to prevent any seniors or new immigrants from becoming a victim of fraud. Naumovski felt they were particularly vulnerable if they were from countries where their government might arrest them, so they might pay scammers who claim to be the RCMP or Revenue Canada and threatens them.
Caldwell has sent the web link with the public service announcement in 17 languages to all its clients, some of whom have shared it on social media. The Canadian Anti-fraud Centre has also been featuring two languages a week on its Twitter and Facebook accounts, with Caldwell reposting those. The message has also been shared with a variety of median, including a Filipino news program, and it will soon be seen on a Macedonian TV show.
"Everyone has a different circumstance or distractions, and everyone's got different mental health tolerances," she said. "So, we just thought it would be really important to get this message out there, especially in foreign languages."