The duo will begin their new roles at the start of June with a goal of driving new business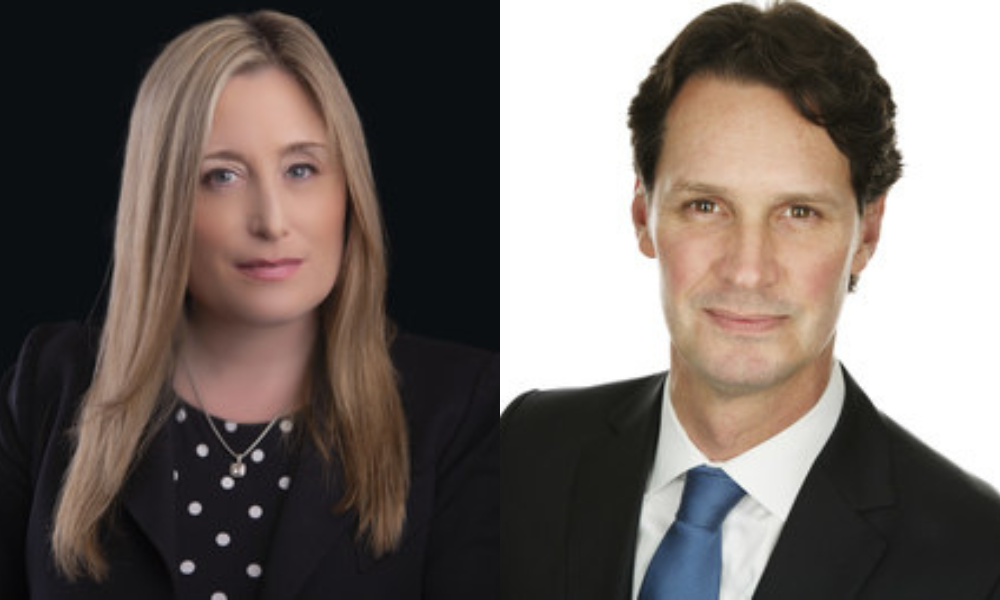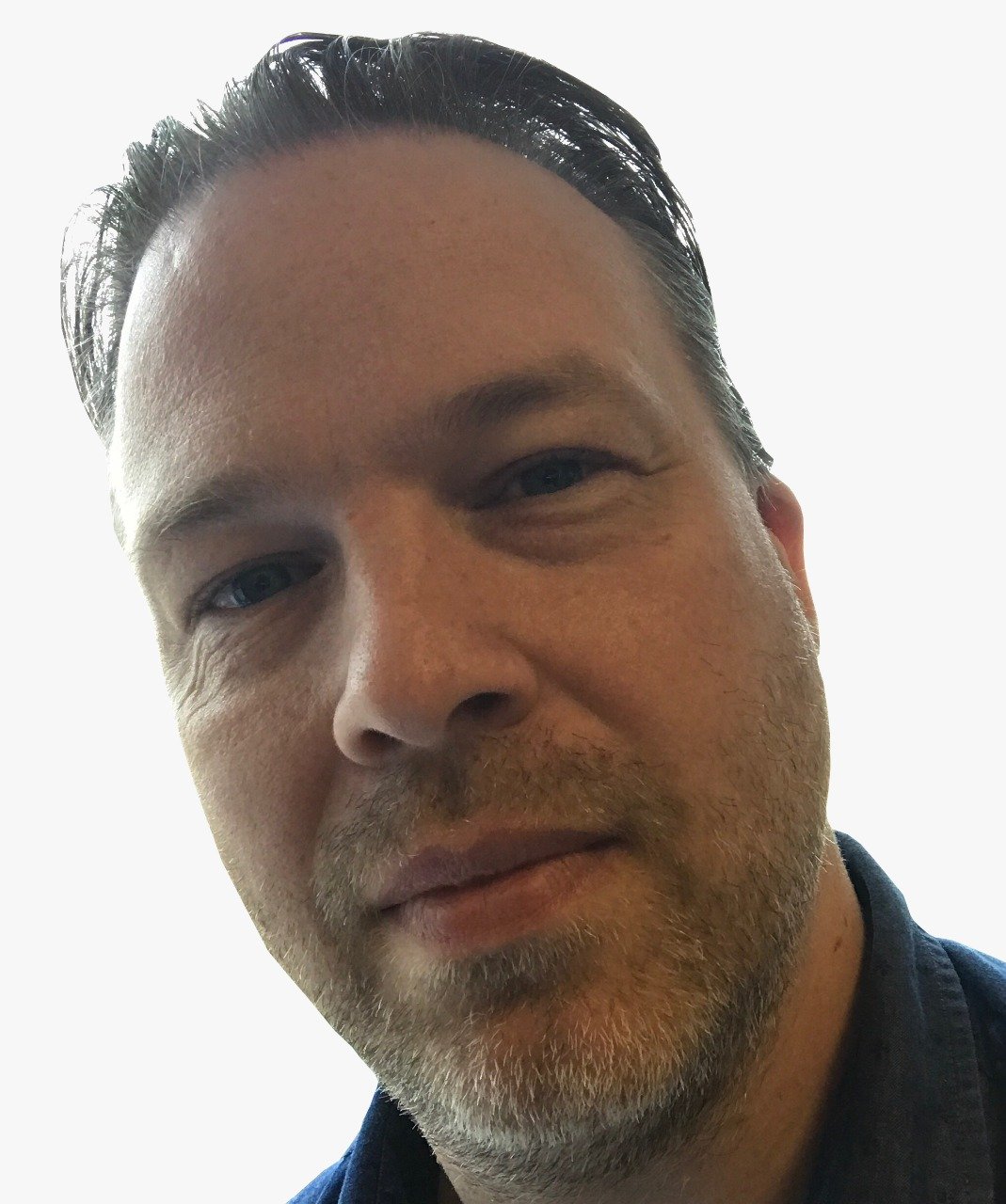 A new duo is to lead the next phase of development for BMO Private Wealth Canada.
Meghan Meger and Geoff Newton will start their new roles on June 1, 2022, as co-heads of the unit, reporting to BMO Wealth Management group head Deland Kamanga.
In 2019, BMO merged its Private Banking and BMO Nesbitt Burns operations to unify its comprehensive wealth management and advisory services, and these latest appointments further that approach.
"We are delighted to welcome Meghan and Geoff as our new Co-Heads of Private Wealth Canada," said Kamanga. "Their dynamic partnership is rooted in a deep and shared belief in the power of client relationships and our pursuit of becoming the firm of choice for the industry's best wealth management professionals."
Who are they?
The two new co-heads of BMO Private Wealth Canada have been with the wider organization for many years.
Meghan Meger joined BMO Private Wealth in 2004 as VP and senior private banker in Calgary. She has since held several leadership roles and was most recently the bank's Prairies regional president.
Geoff Newton joined BMO Nesbitt Burns in 1997 and has also held multiple leadership roles including GTA regional president, where he was a key part of the development of BMO Private Wealth Canada. Since October 2021, he was head of strategy and execution.