Brent Joyce brings more than two decades of expertise in financial services and investment management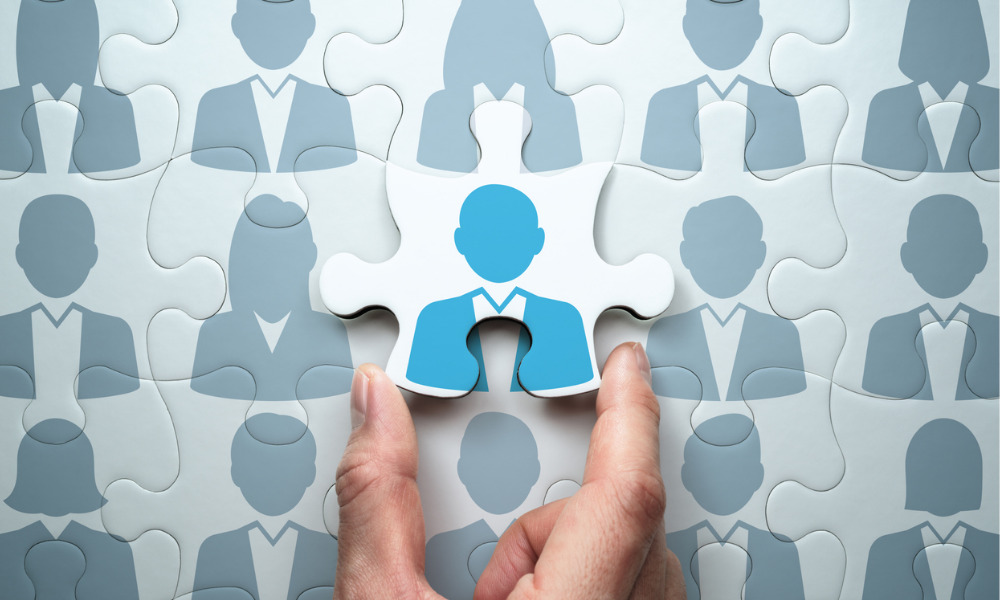 Brent Joyce has joined BMO Private Wealth as its new Chief Investment Strategist and Managing Director, BMO Private Investment Counsel (BPIC).
Joyce will report directly to Stephen Macdonald, Head of BMO Private Investment Counsel Inc. and Product Management of BMO Private Wealth and will be responsible for BPIC's multi-asset investment solutions. Additionally, Joyce will be guiding BPIC's overall strategic and tactical asset allocation framework, in collaboration with the BPIC Investment Policy and Investment Management committees.
"I am excited to be joining BMO Private Wealth - an organization with a strong pedigree," Joyce said in a LinkedIn post earlier this week. "The quality of the organization is exceptional; their Economics Team, FICC, and Equity Strategists are top-notch. Having read and respected their work for many years, I feel I already know many of them."
Prior to joining BMO, Joyce served on the Global Investment Committee of Mackenzie Investments as an Investment Strategist. Overall, he has over 25 years of expertise in the financial services and investment management industries.
Previous to that, he was the Chief Investment Strategist for GLC Asset Management Group Ltd., where he was also the Co-Chair of their Global Multi-Asset Strategy Team.
"I am looking forward to partnering with the great team of Investment Counsellors to harness all of BMO's resources to deliver superior advice to the bank's top echelon of clients," Joyce said.