Having managed a book of $370 million at bank-owned firm, new recruit says move offers 'best value proposition for my clients'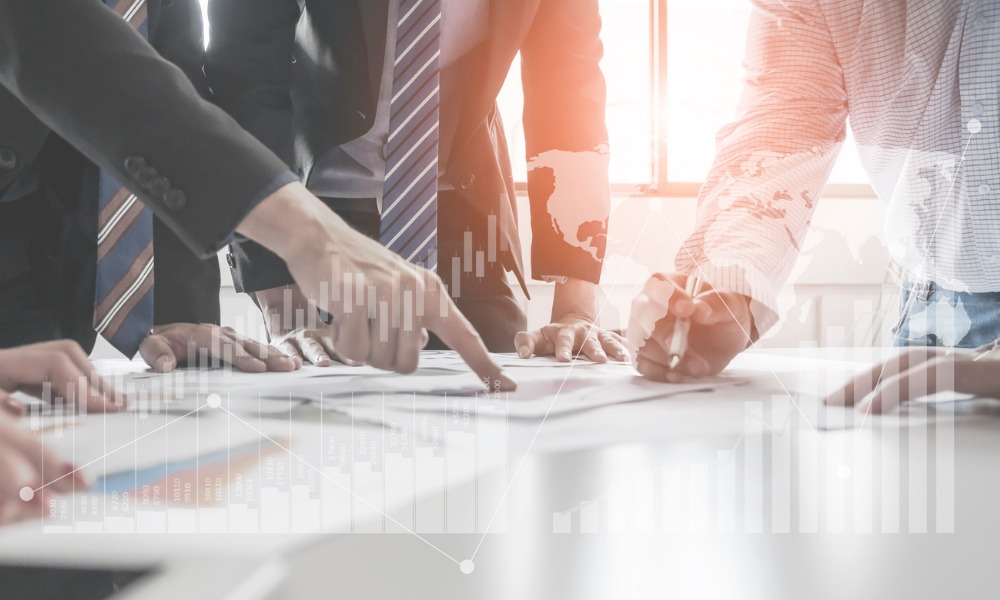 One of BMO Nesbitt Burns' leading advisors, who managed a book of $370 million, has joined Harbourfront Wealth Management, a Vancouver-based independent dealer.
Peter Szeto, who heads up The Peter Szeto Investment Group, was awarded the President's Council Award nine years running from 2013. Additionally, Szeto was ranked nationally as the firm's number one Branch Investment Advisor (BIA) for four years before leaving that role in 2018.
The team of four will continue to oversee investment, retirement and estate planning for a select group of high-net-worth private clients and their families at Harbourfront.
Szeto said the decision to move to Harbourfront came after thorough due diligence and market research. "Harbourfront has the best value proposition for my clients," he said. "From an enterprise value point of view, [advisors] need to wake up and recognize that there is much more upside at a $5-billion advisor-owned firm than a $20-billion one."
Mark J. Pinto, president of Harbourfront Wealth Management, said: "The Szeto Team joining Harbourfront is a testament to their drive to harness the power of client advice, leveraging off a platform built on innovation and open architecture.
"Independent and unbiased advice personifies a client-first mindset that places a client's best interest first and foremost. This isn't altruistic; it's just good business."
Harbourfront believes it offers advisors more autonomy and opportunities for wealth accumulation, It provides partnership opportunities, advanced technology solutions, and access to an exclusive product shelf.
The firm put the recent rise of independents down to their proactive and consistent ability to meet the needs of advisors in comparison to larger financial institutions.
Harbourfront highlighted a survey by Charles Schwab's Schwab Advisor Services Report in which 90% of advisors reported they had no regrets about their decision to move to an independent. Danny Popescu, CEO of Harbourfront, added: "We've got many more large teams signed for this fall and we're definitely having a lot of fun."