Firm failed to follow generally accepted standards with respect to audits of two private investment funds, says OSC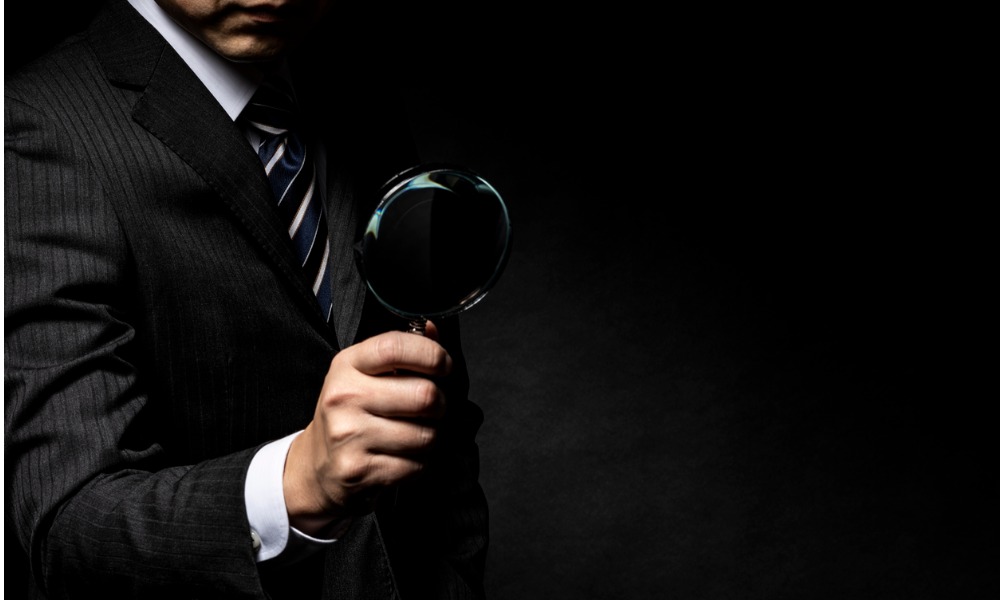 BDO Canada LLP has reached a settlement agreement with the Ontario Securities Commission (OSC) for failing to comply with generally accepted auditing standards with respect to audits of the 2014 and 2015 financial statements of two privately offered investment funds.
"As part of the settlement, BDO has paid the Commission a $3.5 million administrative penalty and $500,000 towards the cost of OSC Staff's investigation," the OSC said.
The two private investment funds in question were the Crystal Wealth Media Strategy Fund and the Crystal Wealth Mortgage Strategy, which the OSC put into receivership in 2017; Clayton Smith, the "directing mind" behind the funds, later admitted in a 2018 agreement with the OSC that he had committed fraud through the funds.
Between 2005 and 2017, BDO was the auditor of Crystal Wealth Management Systems and the funds it managed, which included the media and mortgage funds. "Certain of the fraudulent investments were recorded in the Funds' financial statements that were audited by the Respondent," the OSC said in its settlement agreement.
Based on BDO's audits of the funds' financial statements for the years ended December 31, 2014 and December 31, 2015, the media and mortgage funds were valued at around $50 million and $40 million, respectively. In both instances, BDO said it had performed its audit in accordance with generally accepted auditing standards (GAAS).
But the audits actually fell short of GAAS. The regulator said BDO "did not obtain sufficient appropriate audit evidence of the existence and valuation of the Funds' assets"; "did not undertake its work with sufficient professional skepticism"; and "did not complete the engagement quality control reviews ('EQCRs') of the Audits that it had determined were required."
The specific shortfalls detailed in the agreement included, among others:
Failure to resolve various inconsistencies among documents pertaining to loans underlying each fund;
Deficient procedures in auditing reported valuations of the loans;
Failure to confirm the appropriateness and reliability of sales forecasts on which loan valuations were based;
Not following its own stated methodology to determine each loan's "most likely value"; and
In the case of the mortgage fund, failure to obtain evidence to verify which underlying mortgages were in arrears
"Investors rely on auditors to carry out their work with professional skepticism and proper oversight," Jeff Kehoe, director of Enforcement at the OSC, said in a statement. "When auditors fall short, investors lose confidence in the integrity of financial reporting, a cornerstone of our capital markets."
According to the settlement, BDO has enhanced its policies and procedures following its audits of the 2014 and 2015 financial statements of the Crystal Wealth funds to prevent similar failures in the future.
"BDO has entered into a separate settlement agreement with Grant Thornton Limited, the court-appointed receiver for Crystal Wealth and its funds," the OSC said in a statement. "Upon court approval of that settlement, OSC Staff will recommend to the Commission that $2.5 million of the $3.5 million administrative penalty be allocated to Crystal Wealth investors."