Survey reveals Canadians' top inflation fears, and how some are shifting their investments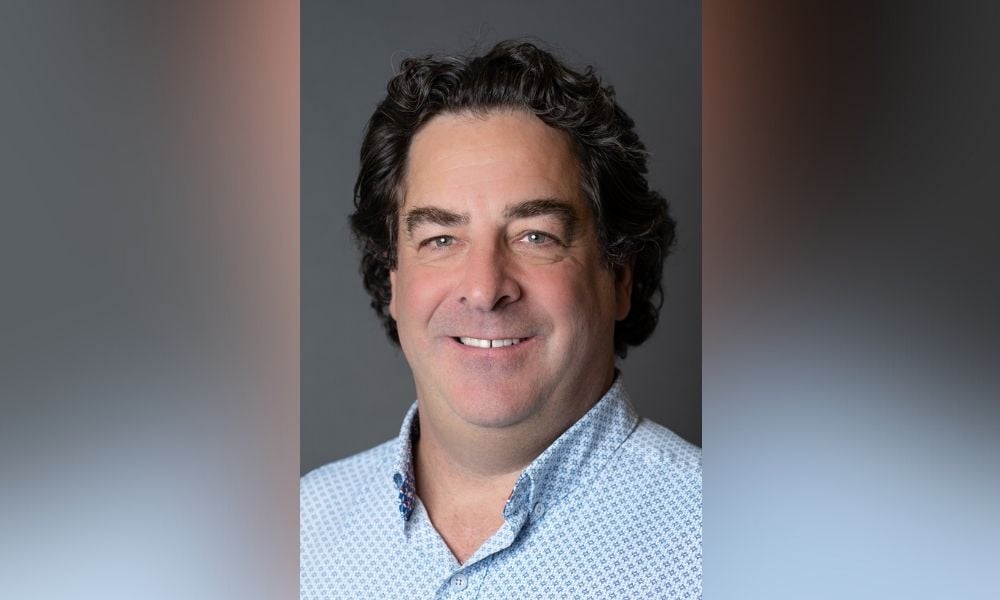 It doesn't take a survey to realize that right now, inflation is a top-of-mind concern among Canadians. But the latest survey research performed by Leger for Questrade does add to the conversation by revealing interesting splits between segments.
Based on an online survey of just over 1,500 Canadian adults who were 18 years old and above, the research found that 84% of Canadians say they're worried about inflation, including 39% who were very worried.
Canadians' inflation fears covered both short- and long-term timeframes. When respondents were asked to identify what worries them the most about inflation, the top four answers that emerged were rising food costs (cited by 84% of respondents); increasing costs of everyday items (80%), the impact on their savings and investments (44%); and increasing mortgage costs (29%).
"As they look out two years out, folks see that the dollar they have invested or saved may not be worth as much in the future as it is today," says Rob Shields, Chief Marketing Officer at Questrade. "In the short term, they're also worried about their mortgage costs as an increase in the Bank of Canada's policy rate could have an immediate impact, particularly on those with variable mortgages."
According to the survey, Canadians who are not saving for retirement were slightly more likely to be generally worried about inflation than those who are. Those with an RRSP or TFSA were also more likely to say they're not worried about the rise of inflation in Canada.
From a demographic perspective, Shields said respondents between the ages of 35 and 54 were most likely to say they were very worried about inflation, which could be attributed to how they're further along in their wealth-building journeys than those below that age. Female respondents were also more concerned about inflation than men to a small degree.
But while inflation concerns are running high, the survey found only one fourth of respondents (23%) have made changes to their budgeting and investments to counteract inflation. Among those who changed their investing habits, just 8% said their contributing less to their investments or portfolios, and 7% said they're contributing more.
Among those who have made a change to their investments, 19% said they're investing in dividend stocks, while 16% reported investing in equities. Another 13% said they're investing in cryptocurrencies, while 8% reported investing in gold.
"Interestingly enough, even though women tended to be more concerned about inflation, men were more likely to be making changes in their investments," Shields says.
Among male respondents, 26% said they were contributing more, compared to just 16% among women. On the flip side, just 19% of men said they were dialling back on contributions, compared to 30% of women who reported doing so.
Of course, the survey was conducted from January 7 to 9, around the beginning of the year. The six weeks after that have proven to be more turbulent than anyone could have predicted. Inflation fears have risen because of the conflict that has exploded between Russia and Ukraine, and sentiment among households and investors have likely also shifted.
"I think that if we were to do that survey again today, worries may be even more acute," Shields says. "Back then, the inflation fears were just revolving around the COVID pandemic, and maybe some other economic issues … geopolitical risks weren't at the forefront."