Canadian companies' dividend payments will be attractive amid low-interest rate environment, say CIBC researchers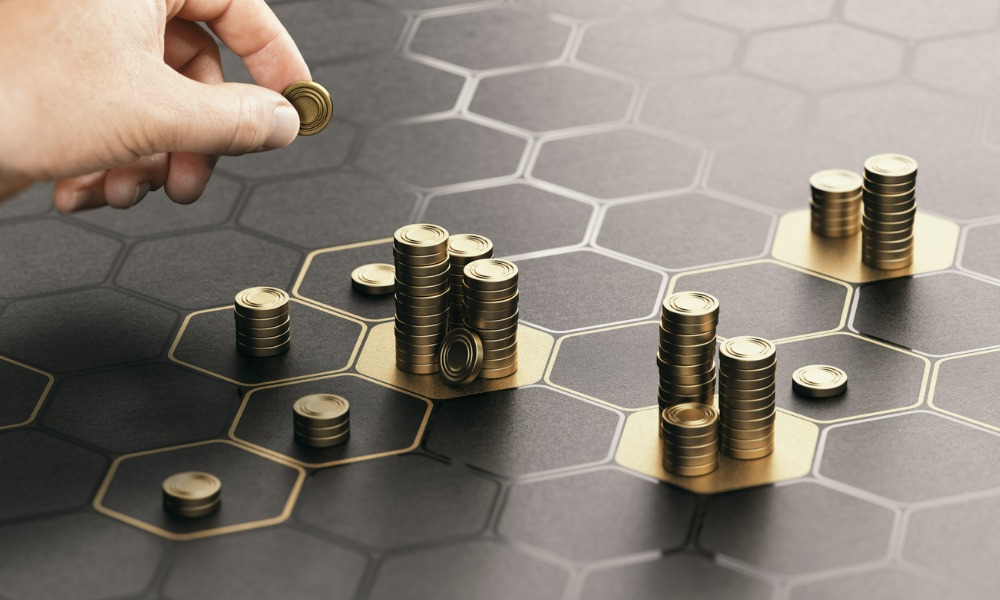 As stock market gains are expected to undergo a second-half slowdown, Big Six bank analysts say it's time for investors to consider shifting away from growth or value bets and into dividend-paying stocks.
According to a recent report from CIBC Capital Markets, dividends are expected to grow in appeal among investors given the current low-interest rate environment. "Dividends are likely to take on increased importance as equity returns moderate," said the research team led by Ian de Verteuil.
As per the Financial Post, the report recommended Canadian stocks over U.S. stocks, citing how the average spread on yields between the two countries has expended from 40 basis points to 120 basis points on average over the past 30 years.
Among the more stable industries within the S&P/TSX composite, financials, communications, utilities, and pipelines have seen their share of annual dividends paid to investors increase to 71% compared to just 54% in the early 1990s.
"Price returns have been the name of the game in recent years," the CIBC analysts noted. "Given the unusually strong returns over the past handful of years, investors may be lulled into ignoring the importance of dividends."
Looking at the historical record of dividend payments among S&P/TSX companies, the team found that roughly one third of member companies have consistently raised their dividends over the past five years, compared to just 20% in the early 2000s, suggesting that dividends within the composite index have grown "more resilient than in the past."
The bank's list of Canadian "Dividend Dynasties," its term for companies that have increased dividends more than 10 times in the past decade, includes Restaurant Brands International, the parent company of coffee restaurant chain Tim Hortons; property investment firm Brookfield Asset Management; software company Enghouse Systems Ltd.; pipeline company Enbridge Ltd.; and packaging company CCL Industries Inc.
Special mention was given to crude oil producer Canadian Natural Resources Ltd., which was steadfast in raising its dividend despite an oil price slump that made it the worst-performing company in the 33-company list.