Survey shows that more must be done to satisfy customers' demands for digital banking solutions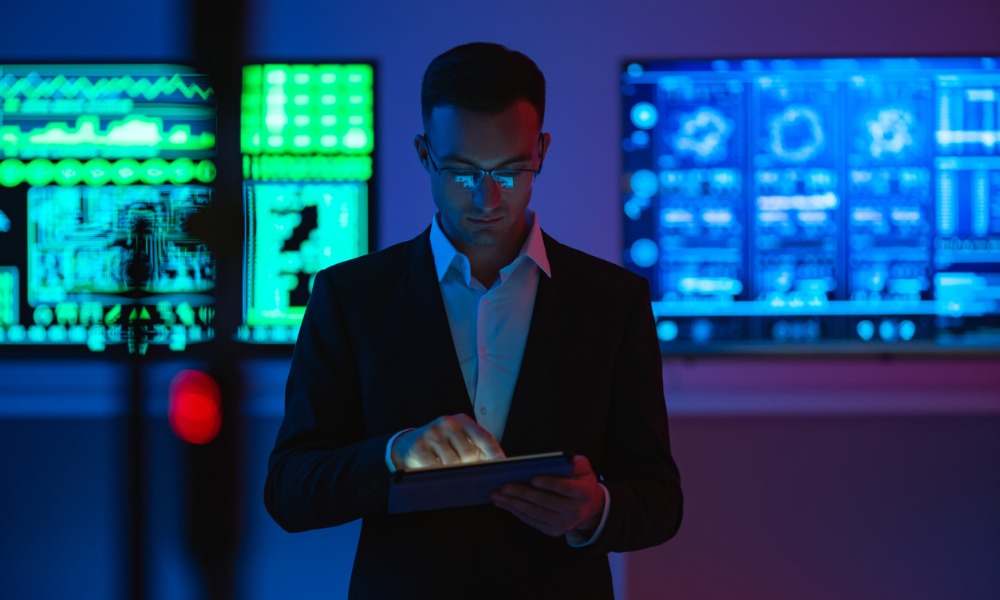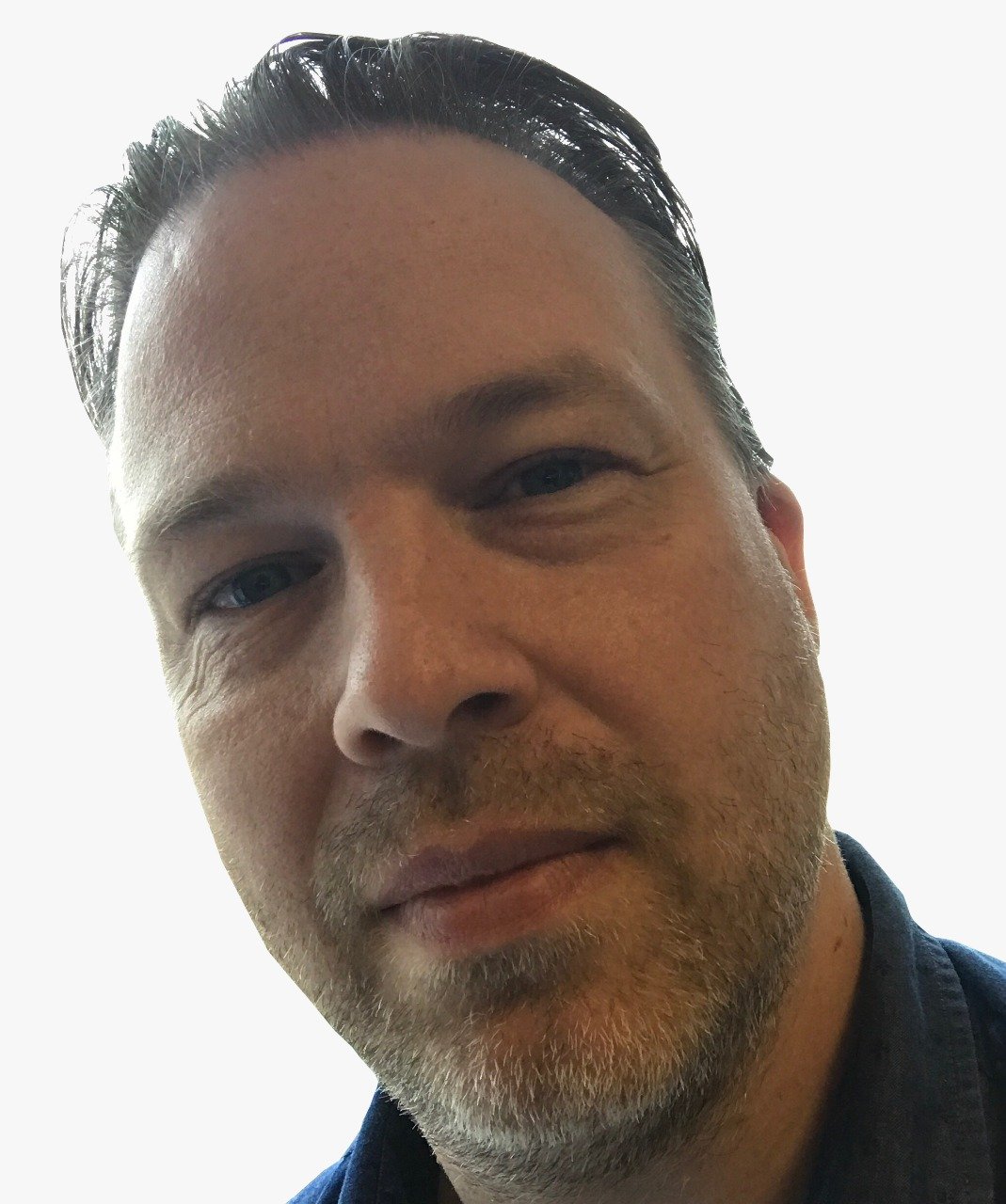 Customers remain generally satisfied with Canada's banking industry but there is still a way to go to provide effective digital banking solutions.
JD Power's latest Canada Retail Banking Satisfaction Study shows that, before the COVID-19 outbreak, consumers were more satisfied with their banks in 2020 than in 2019.
Recently, the firm reported that Canada's banking customers were accessing more online financial advice from their banks.
Overall satisfaction, driven by the five largest Canadian banks, gained five points to a score of 790 out of 1000, although midsize banks saw a four-point decline from last year.
While customers are more satisfied with products and fees, they are less impressed with digital offerings.
Mobile banking usage grew overall to 63% from 55% in 2019, but there was a four-point decline in satisfaction in this area with Gen-X and more affluent customers showing the sharpest drops.
Heavy reliance
Almost half of respondents rely heavily on mobile banking with 33% using these channels exclusively. Those who are digital-only report the lowest overall satisfaction in digital offerings.
"Canadian banks have seen, for the most part, significant improvements in customer satisfaction related to products and fees, reasonableness of fees and problem resolution," said John Cabell, director of banking and payments intelligence at J.D. Power. "At the same time, the massive investments made by banks in mobile offerings have yet to show dividends in terms of elevating customer satisfaction. As many more customers must now reluctantly rely heavily on remote access to banking services due to COVID-19, rapid improvements in online and mobile are critical for Canadian banks to grow their retail business."
The study shows that lack of information clarity and ease of navigating the mobile app are the key reasons for customers' declining satisfaction with banking digital channels.
There is increased use of digital channels for accessing advice but this only meets customer needs 51% of the time compared with 67% in branch and 59% via phone calls with bank representatives.
Who's getting it right?
The banks that get the biggest overall satisfaction scores are led by RBC Royal Bank with a score of 794. TD Canada Trust (790) ranks second. The segment average is 788.
Among midsize banks, Tangerine ranks highest for a ninth consecutive year, with a score of 839. Simplii Financial (819) ranks second and ATB Financial (801) ranks third.