A new ranking of customer satisfaction looks at the elements of higher customer satisfaction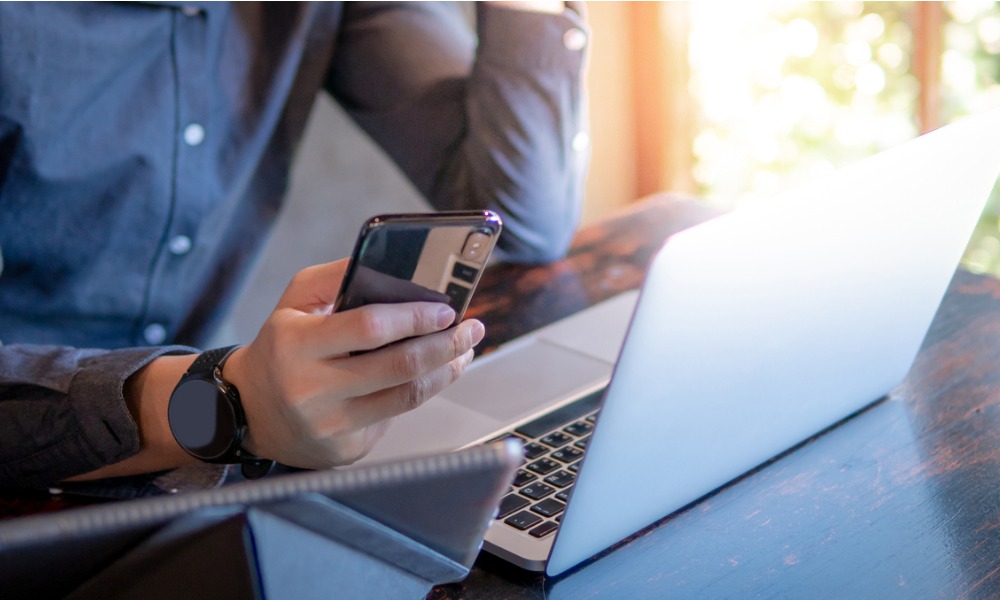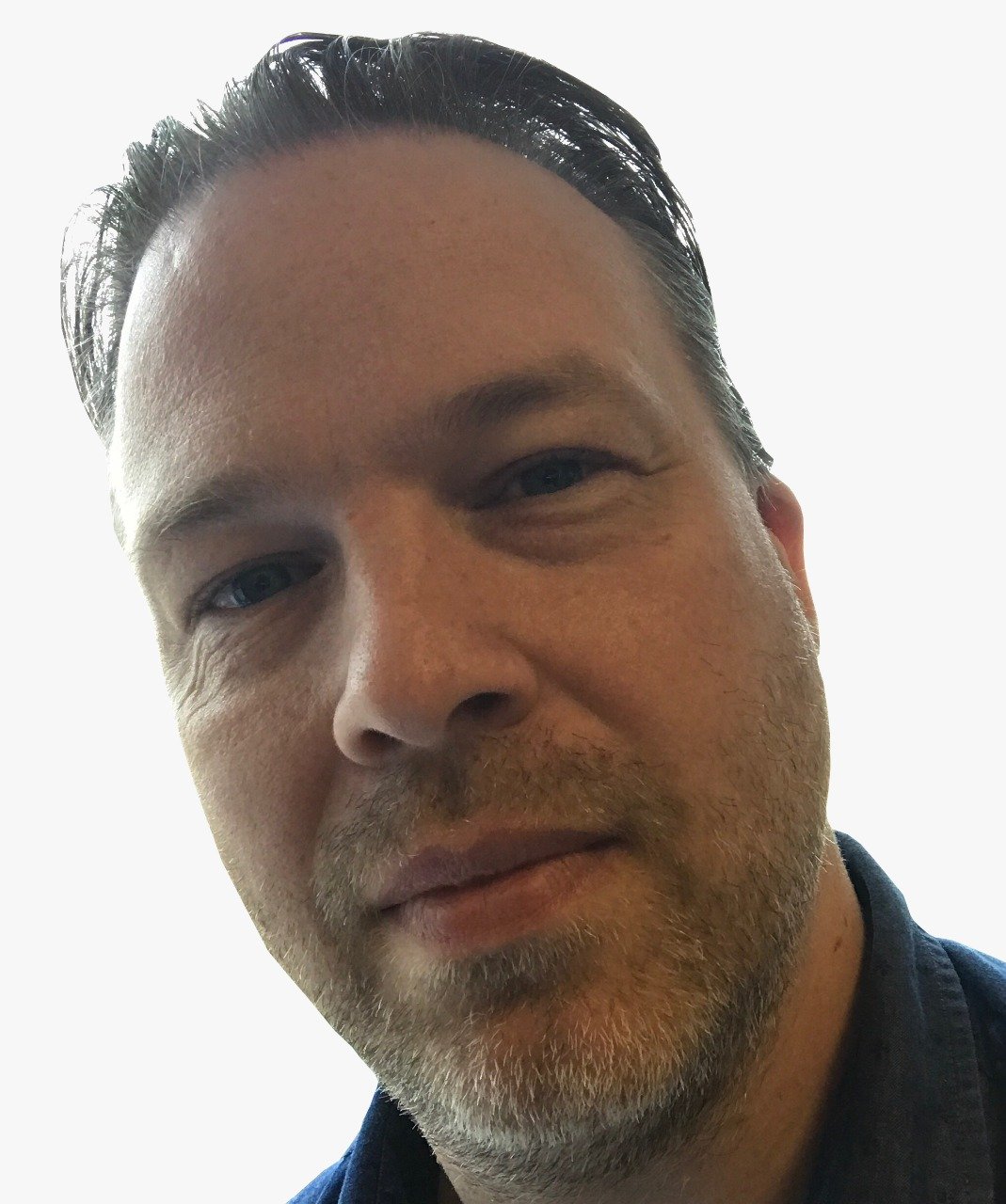 While the role of face-to-face interaction with financial advisors remains important to Canadian investors, more people are seeking out advice online from their bank.
A new J.D. Power report on customer satisfaction among customers of the 5 largest Canadian retail banks shows that customer satisfaction with advice and guidance received through digital channels has increased year over year, while satisfaction with advice received in-person remains flat.
"Advice and guidance delivered via digital channels is resonating with bank customers, fostering stronger engagement and higher levels of customer satisfaction with bank brands that get their digital formulas right," said Paul McAdam, senior director of banking intelligence at J.D. Power. "At a time when the number of new account openings occurring in physical branches is declining and digital account openings are growing, it is critical that retail banks continue to find ways to nurture their digital relationships and build customer loyalty through the digital channel."
Digital advice is growing fastest among the upcoming cohort of adults ion Generation Z; 35% of Gen Z1 customers receive advice this way, 10 percentage points higher than the share across all generations.
Mobile apps and email are showing the largest gains in usage.
Best performers
The J.D. Power 2020 Canada Retail Banking Advice Satisfaction Study ranks BMO Bank of Montreal highest in customer satisfaction with retail banking advice with a score of 806 out of a possible 1000. RBC Royal Bank ranks second with a score of 796 and CIBC ranks third with a score of 795.