Poll reveals preference for trusted persons for guidance on important financial and life decisions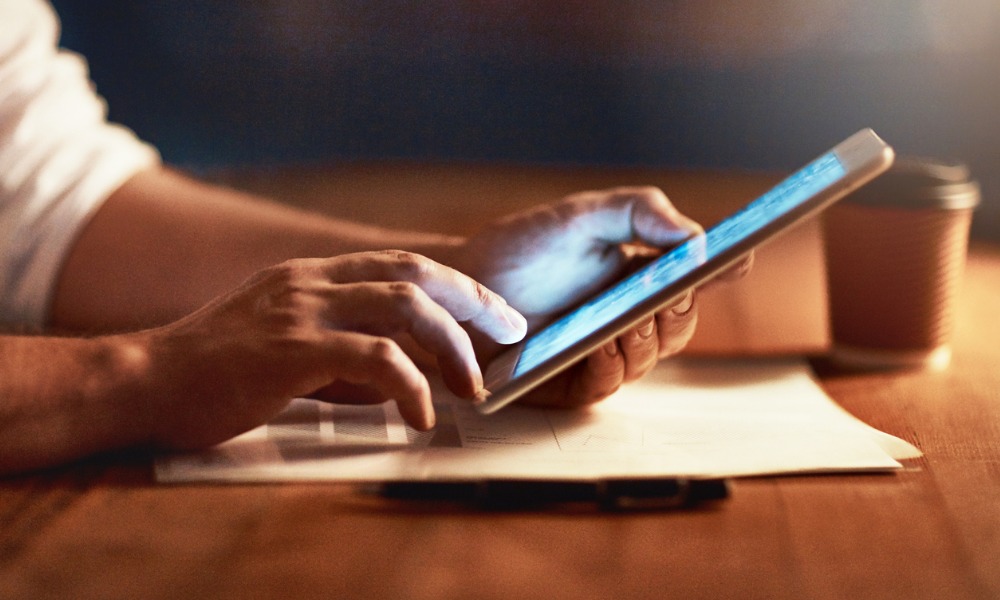 Computer and internet technology has made information more accessible than ever. But for important decisions, it seems the majority of Canadians still turn to trusted persons — including financial advisors.
In a recent CIBC poll of around 3,000 Canadian adults, a little less than two thirds (63%) said that they prefer to ask their friends and family for advice on major life events such as getting married, buying a home, or finding a job.
The tendency was strongest among younger Canadians aged 18 to 34, with 78% saying they lean on people close to them for such decisions. Nearly two thirds (64%) of respondents between 35 and 54 years old said the same, as well 52% of those over 55.
The preference extends to financial advice, for which 46% of Canadians turn to advisors at their financial institution; 36% said they approach family and friends, and 57% of those between 18 and 34 said the same. Only one fifth (20%) of respondents said they would rather go online.
"The internet may be a portal to vast amounts of information, but big decisions are personal," said Kathleen Woodard, senior vice president, CIBC Personal and Small Business Banking. "When there are choices in front of you, whether it's career moves or retirement planning, Canadians value the word of a person they trust."
The aversion to online search engines is clearer with respect to questions about common financial products or matters. Sixty-five per cent of respondents overall said that they do not use online search engines when they have questions about GICs, mutual funds, RRSPs, TFSAs, real estate, and retirement planning.
Robo-advisors also seem to get short shrift from most Canadians, as more than three quarters of participants said they have never used an online service that manages investments; 20% said they were unaware of those services.
The survey found that Canadians are most likely to seek financial advice for retirement planning (40%), general investment planning (30%), wills or estate planning (27%), and planning for a home purchase (26%).
Among respondents who have gone through key life milestones in the past year, at least half said they feel their advisor gave sound advice on large purchases (53%), paying off or consolidating debt (57%), set about planning for retirement (50%), and conducting wills and estate planning (50%).
The survey also found that respondents who work with a financial advisor appeared to be more confident and knowledgeable about their financial affairs. The top-cited reasons for this included feeling an advisor gives the best financial advice (50%), more comfort making decisions guided by an expert (49%), and a better understanding of how investments fit into overall financial health (35%).