But despite billions of dollars of investment since the financial crisis, are the banks doing enough to fight back against fintech?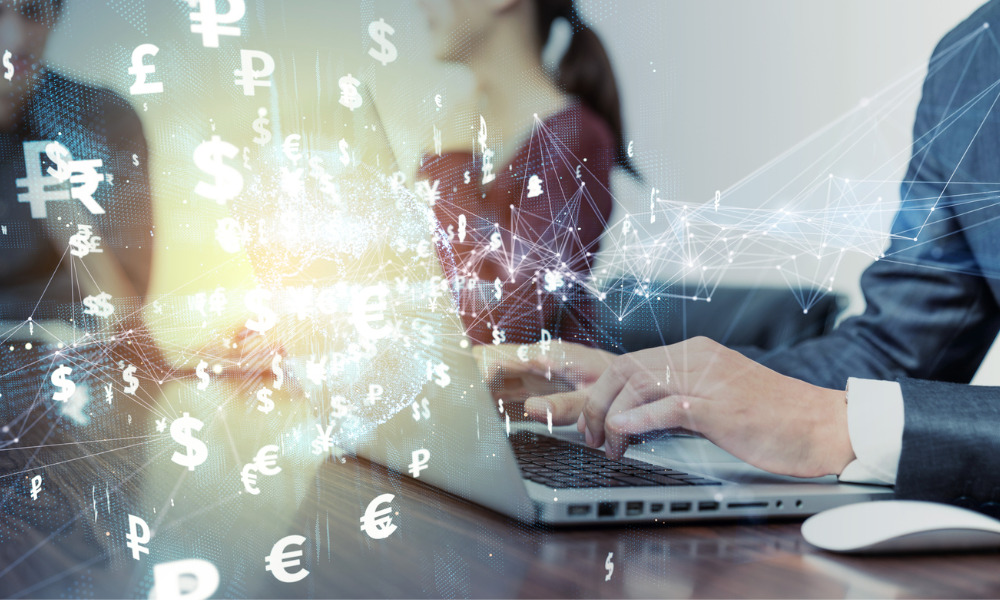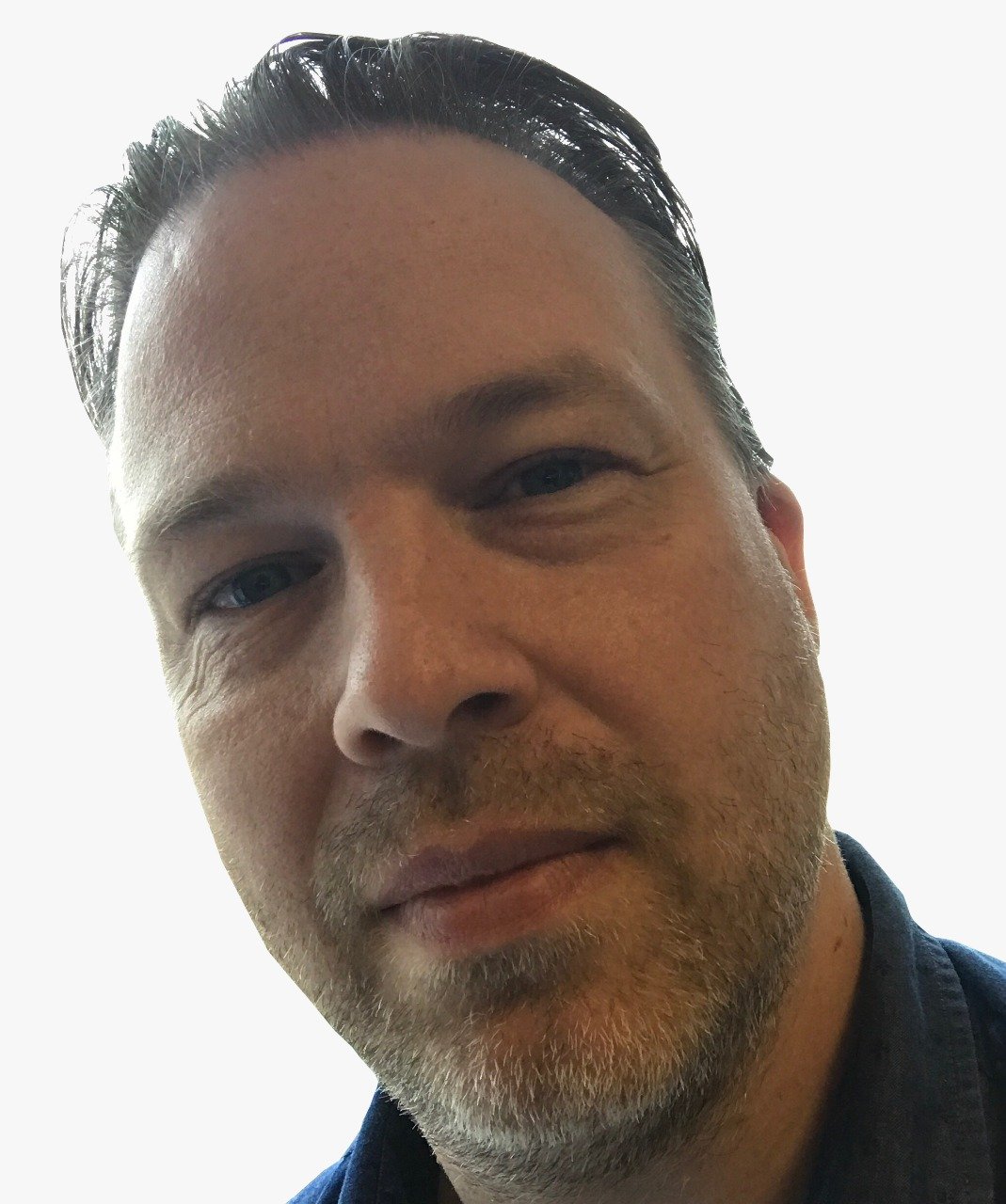 Canada's banks have been moving at varying rates towards digital transformation for some time, but the current situation has forced their hand.
With most customers – and staff – now spending most of their time in their own homes, the move to a banking sector dominated by technology has been accelerated.
According to Bloomberg Intelligence, Canada's banks have invested more than $100 billion on technology since the financial crisis in 2008 in their drive for robust, efficient solutions.
But the coronavirus pandemic could prove to be a pivotal moment for digital transformation as necessity drives demand.
"The pandemic has highlighted the emphasis on blocking and tackling -– the ability to migrate a large proportion of the workforce to remote access, working with clients impacted by the crisis and ensuring risk levels are adhered to," Scotia Capital analyst Sumit Malhotra told Bloomberg. "By and large, the systems of Canada's banking industry are operating very well."
While there are still challenges, the banks have discovered ways of working – both internally and externally – that would have been considered difficult, if not impossible, just months ago.
"One month into work from home, we have been able to publish reports, have regular contact with clients and even host virtual fireside chats with CEOs," Malhotra said. "So, the adjustment has been pretty good. I just make sure that I change out of the pajamas and robe before noon. You've gotta draw the line somewhere."
Taking on fintech
But despite the efforts and investment of the big banks, which is being seen globally, is it enough to fight back against a surging fintech sector?
Nigel Green, founder and CEO of global financial advisory firm the deVere Group, says that traditional banks are still playing catch up.
"Banks and other traditional financial services providers were, in most cases, spectacularly caught off guard by the 2008-2009 financial crash, he said. "As they found their way into a new world with a new regulatory landscape and new customer expectations, business and tech developments were way down their to-do list. They were in survival mode."
This allowed the more agile fintechs to steal a lead on the traditional financial services sector with a decade of experience and development.
Green warns that the coronavirus pandemic will fuel customer demand for tech solutions and some traditional banks will fall further behind the fintech disruptors.
"Coronavirus is going to further disrupt the wider banking sector. It will act as another catalyst for people to seek fintech alternatives to access, manage, use, save and invest their money across the world," he said.